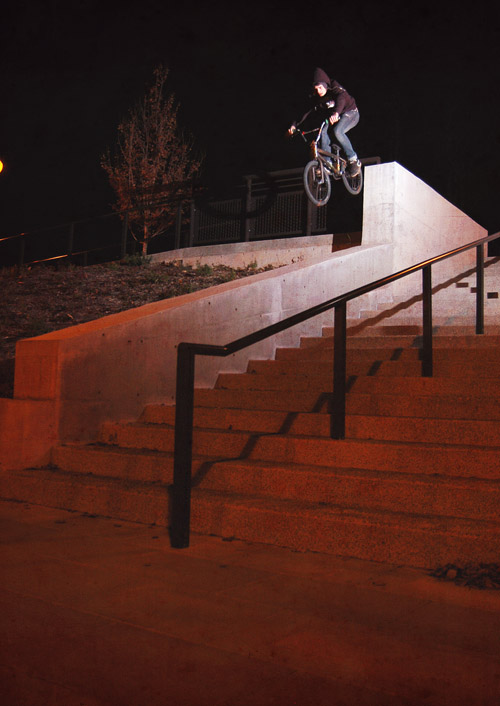 Along with Tom Blyth, Ruel "WORMZ" Smith, Joel Barnett, Garrett Guilliams is an FBM pro, who plays in a rock band.
I think his brother Adam is in the band too, but anyhow, Garret G is wild, I saw him head bang so hard with Team Major Air, that he his his head and almost knocked himself out! After that John Corts of Team Major air, went back to FBM headquarters in Johnson City NY, and made Garrett a Super therm Maneater, in Flat Black.
The new Maneater frame features a SuperTherm top tube and down tube and a 3D laser cut 4130 Chomoly gusset to create a stronger and lighter frame.
When asked how the new bike was, Garret G. Replied- " So Stoked man- I love It!!!"
Awesome!
Garret G. also rides components from Nice Brand which is available at better bike shops worldwide. If not you can find it through Last Call Distribution, get ahold of John Lee over there, we named the brand after him!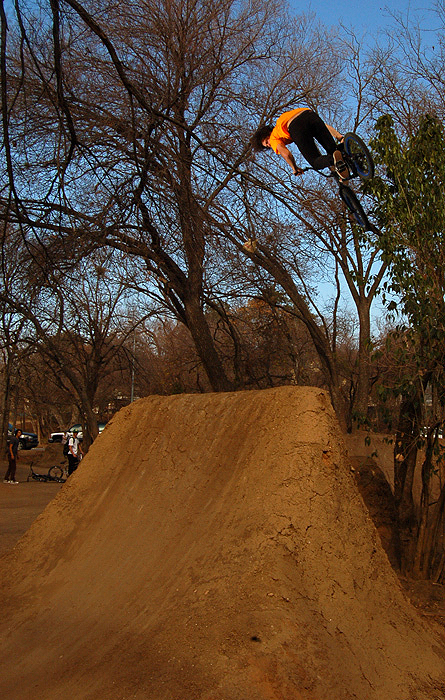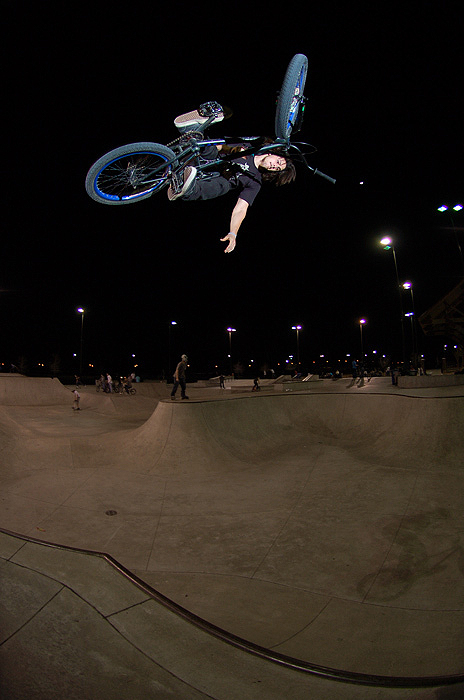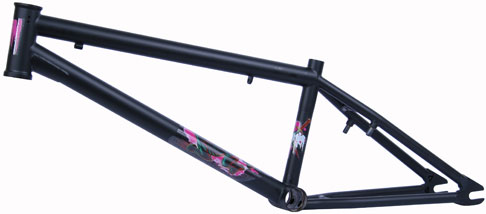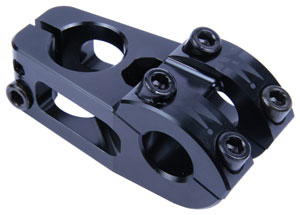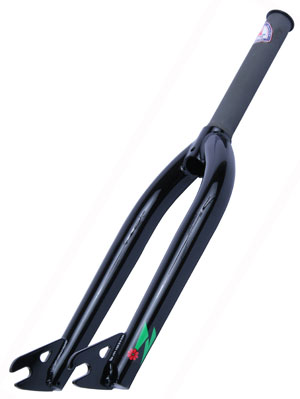 Originally Posted by steve crandalls