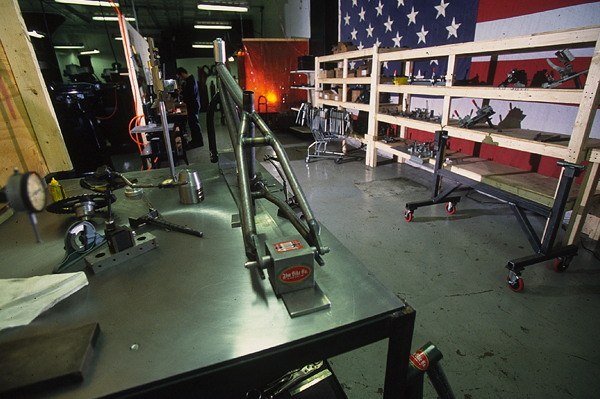 Here is an archived photo of a handbuilt frame made in the FBM Machine shop. Bikes made in house is just one of the reasons FBM is different from many bike companies out there…
If you want to get your own custom Frame built, click Here for More info.
Reliable, Trusted,, Dialed…
Email or call FBM, for more details.
Originally Posted by steve crandall