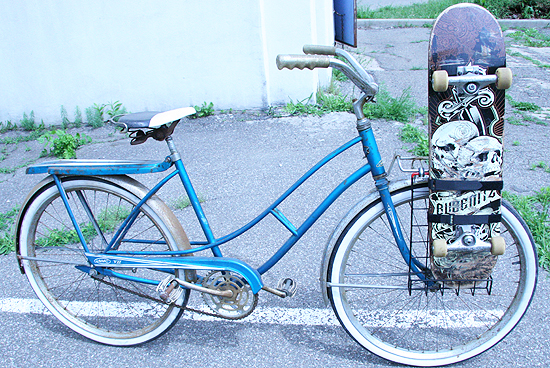 More and more custom jobbers rolling their way out the doors. As usual we are making all kinds of things here at the FBM Manufacturing Head Quarters located in the awful township of Johnson City, NY. Mike Erb, the dude who runs FBM/ Last Call on the day to day, designed a bike rack for skateboards. Gasp! That's right, the dude who runs FBM is a skateboarder. The horror!
Johnny is getting ready to head out on the Gypsy Caravan and purchased a flat bed trailer for Team Major Air. He's now in the process of enclosing it.
If you need anything bicycle frame related manufactured or you know, like, a trailer, contact us. We'll make anything from the practical to the practically stupid.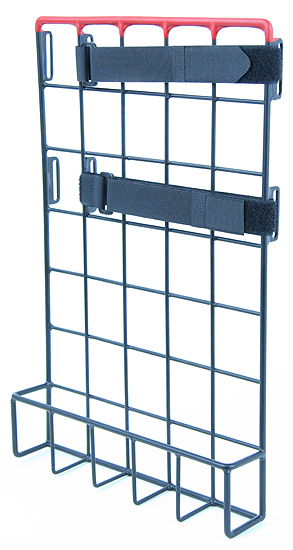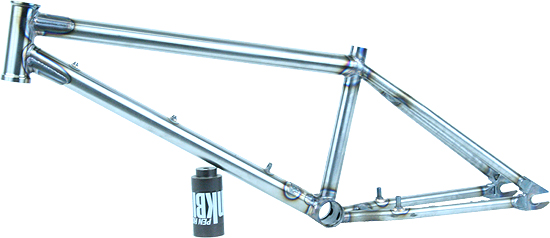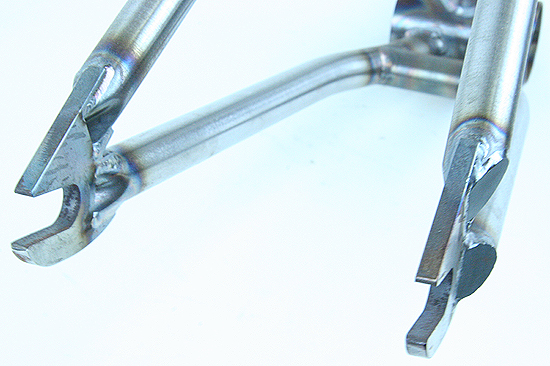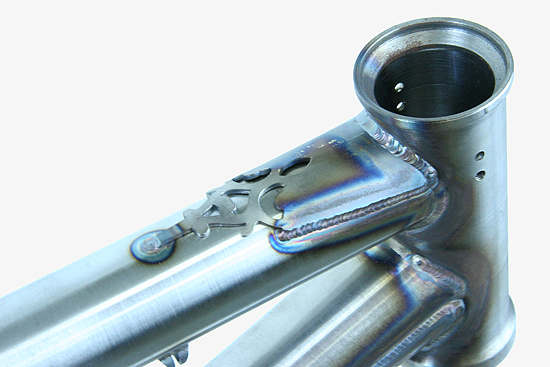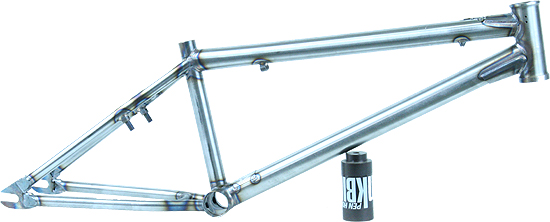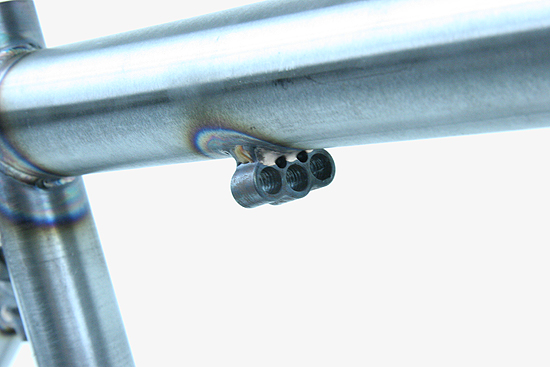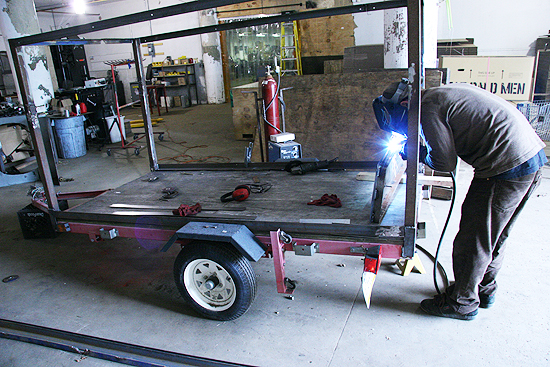 Originally Posted by JPR