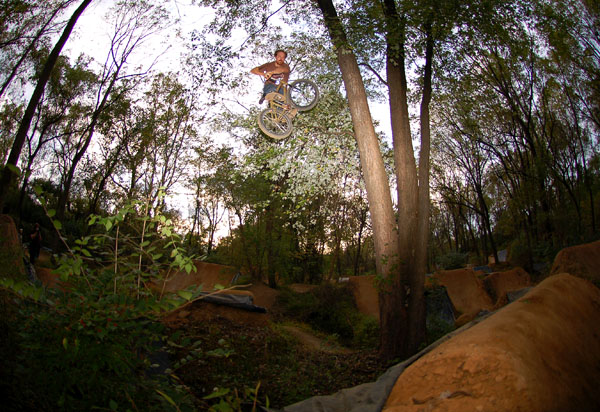 Legendary Pennsylvania Knucklehead, and host to the the phrase, "Dave King aint shit", the namesake- Dave King, is a genuine Badass! OG Nam Local, and recently transplanted back in the Lehigh valley after a stint in the Philly Area, Dave is an FBM Hall of Famer, good friend, and a grown ass man, than can loft serious youngster style jive over some of the most renowned dirt piles in the world!
Dave used to roll up in a trucker hat, that had "dave king aint shit" embroidered on the front, that was a gift from some old guy at the trucking company he worked at, who would roll in on a daily basis, and just shake his head and mumble the legendary phrase… that's the story anyhow.
Nowadays, Dave works as a dirt sculptor, at the trails ,at events like Elevation in Canada, and Mexico, and most recently, the Now famous, "Brawlin at the Belmar" series in Binghamton Ny, which had everyone stoked….Here's to you dave!
Heres a flip book from The Last people with photos from that event as well….


Belmar 09… the final round! from FBM BMX on Vimeo.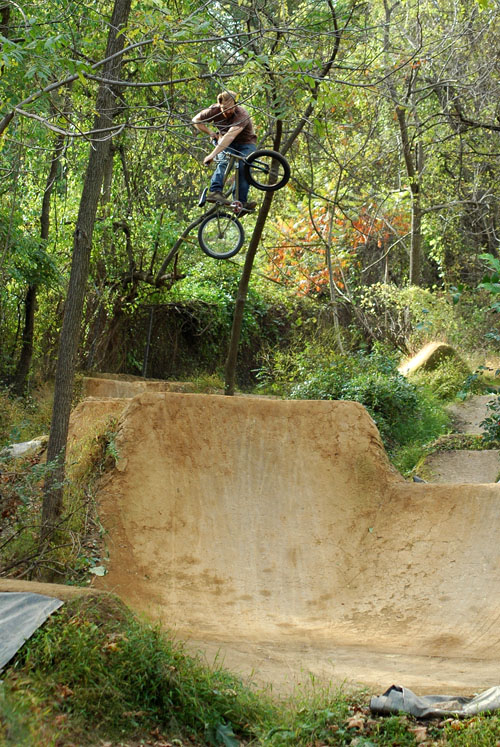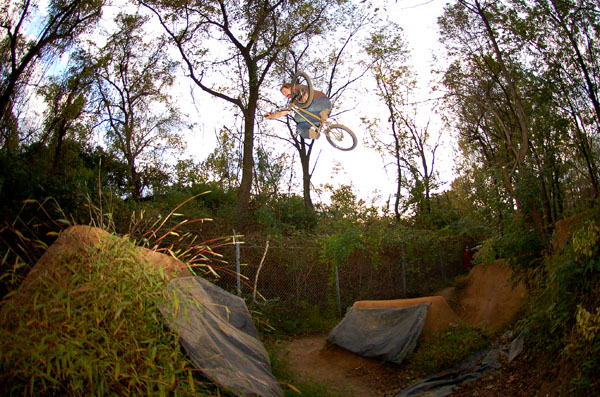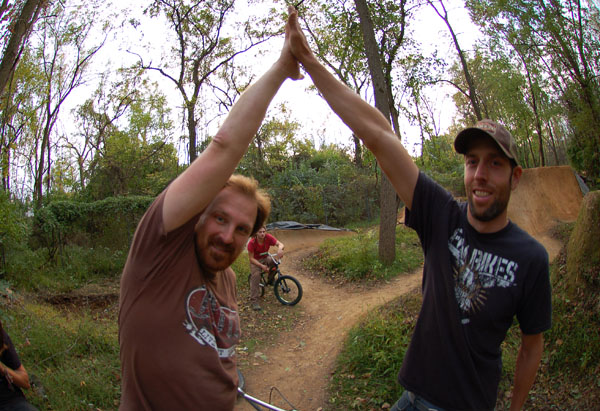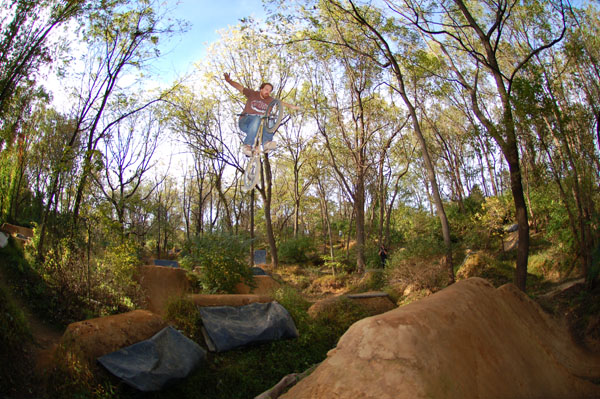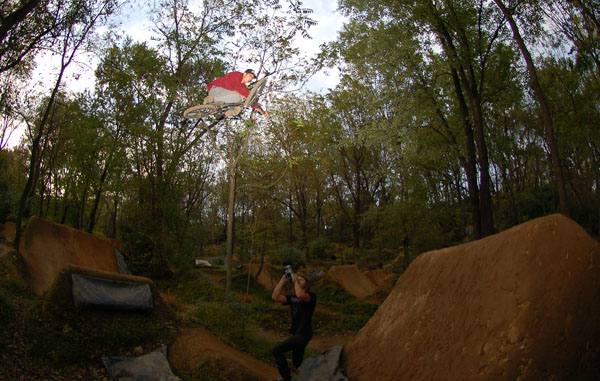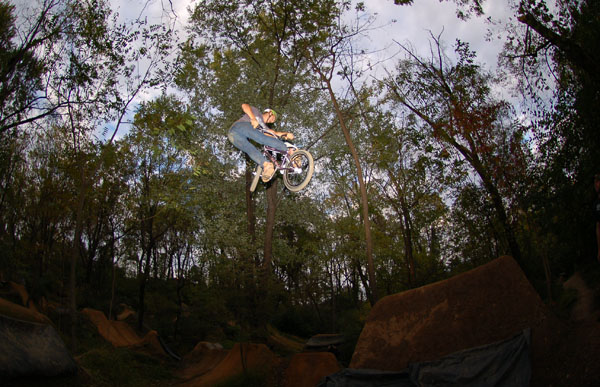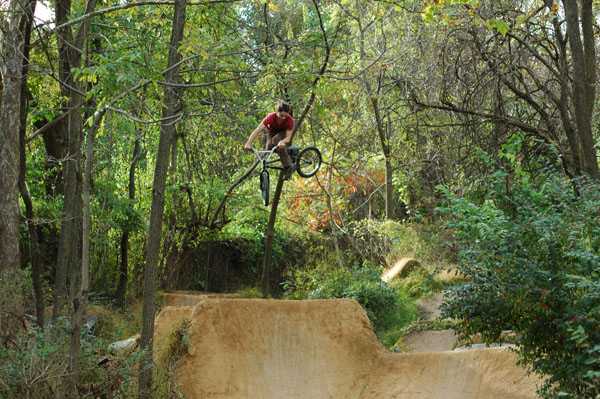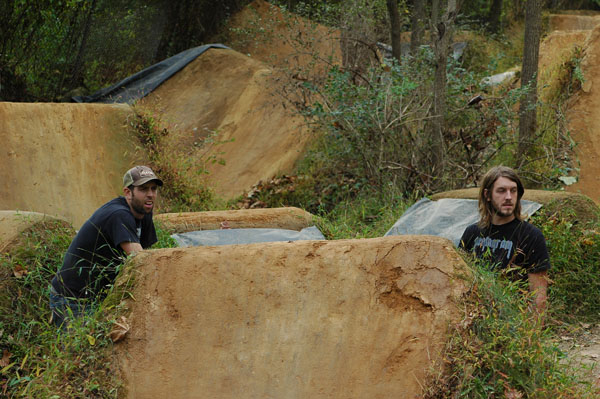 Originally Posted by steve crandall