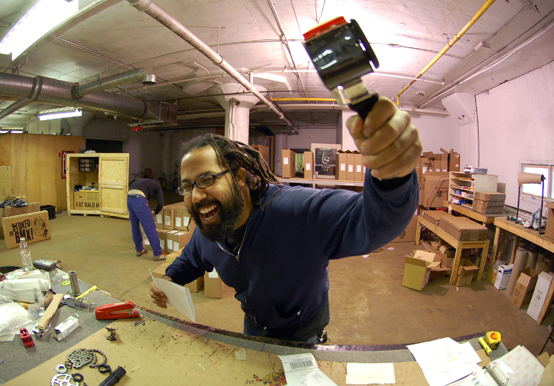 I've been rambling on the FBM news Weblog, for a minute about how nice John Lee is, But I rarely bring up Oak Park, and how difficult his home town trails were, and how he and a few locals had them mastered in its hayday! Seeing John Ride was always a treat…Anyrate, a video of footy from 1999 surfaced, that Tom Bivona put together of some of the guys riding that spot, and it's awesome! Even more awesome is that 10 years after that was shot, John Joseph Calvin Lee the 4th is still shredding the dirt piles and smiling like its his first day of spring.
Paul Simon turns 68 today, I am listening to "at the Zoo" by Simon and Garfunkel to celebrate…
Oak Park 1999 – full version from tom on Vimeo.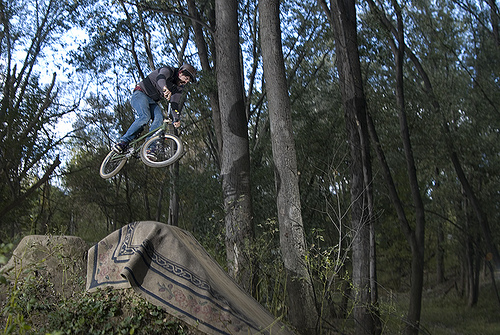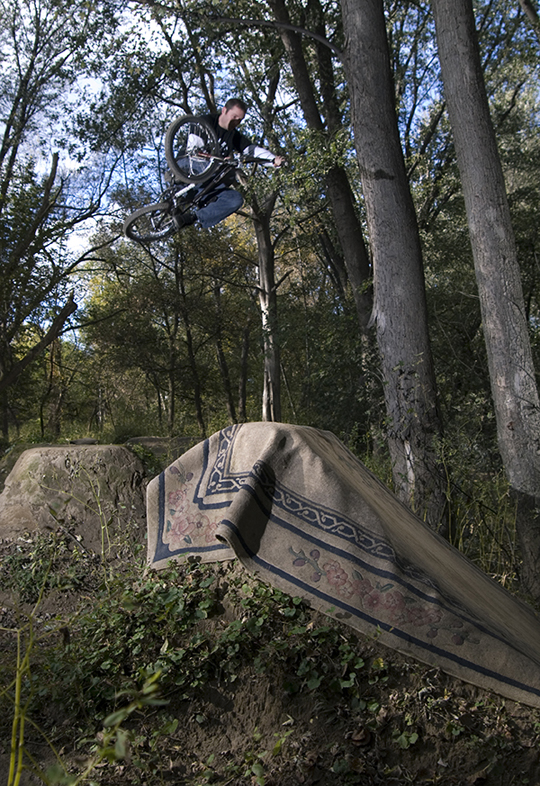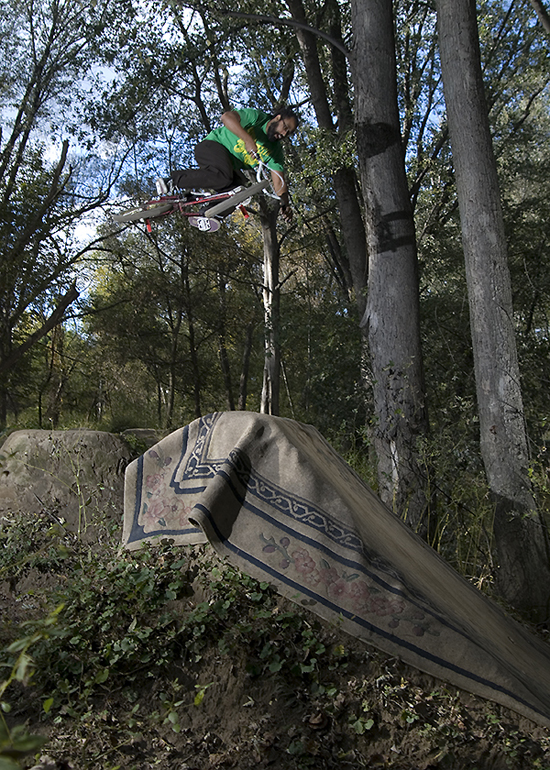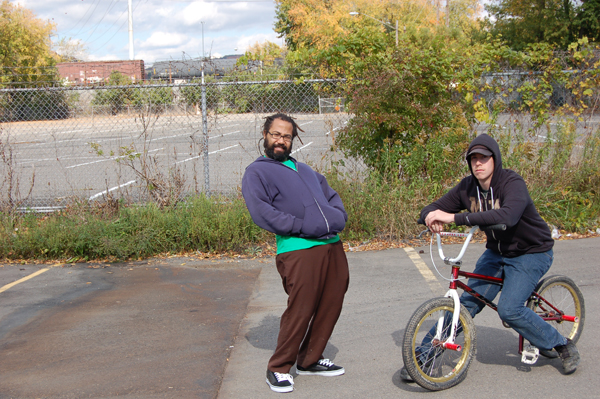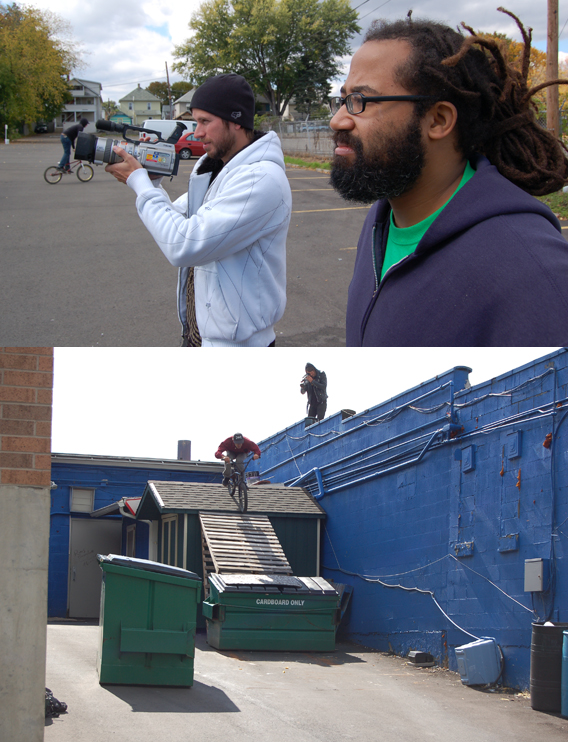 Originally Posted by steve crandall