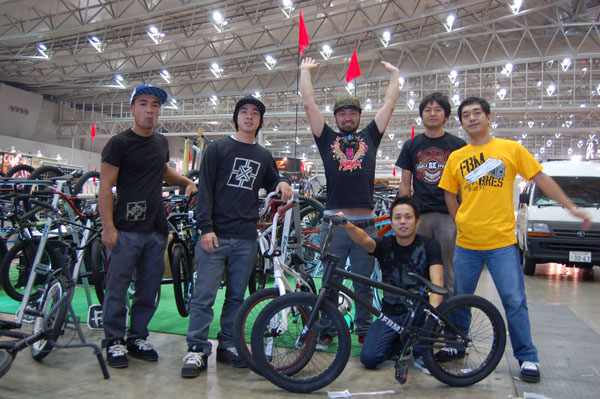 The clocks are flip flopped between Asia and the east coast of the United States. So I am typing this Back to the future of radical style, As JP mentioned in his Taiwan update. It messes with you, between the jet-lag, culture shock, and just plain outrageousness of being on the other side of the globe, but it's awesome!
I woke up to find out we are on the tokyo bay, which is cool as heck, although it's overcast, the view from where we are is new to me, and I like it. The Hotel has some wild natural hot spring spa, which apparently is an attraction, as long as you don't have tattoos or beer. Oh well…
The guys are setting up the remainder of the both and the show starts this afternoon (middle of the night)… I'll post some more pics in a bit!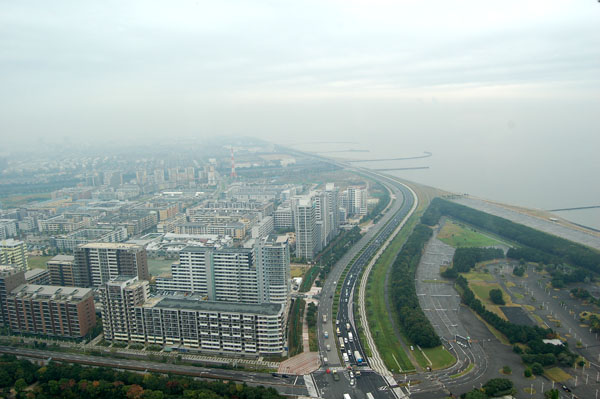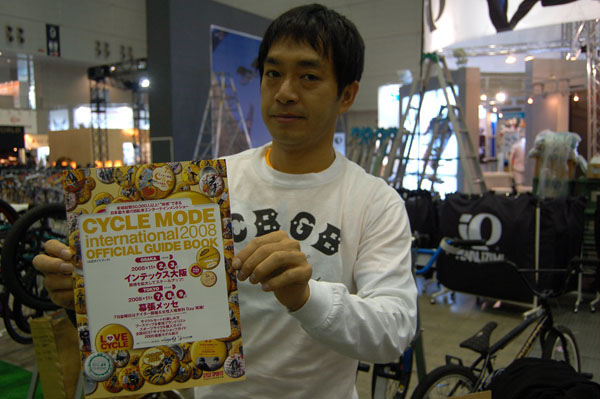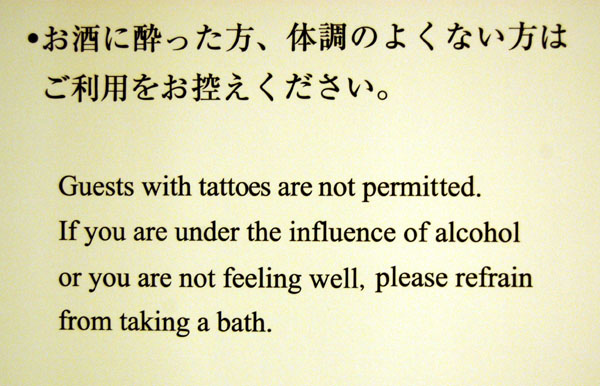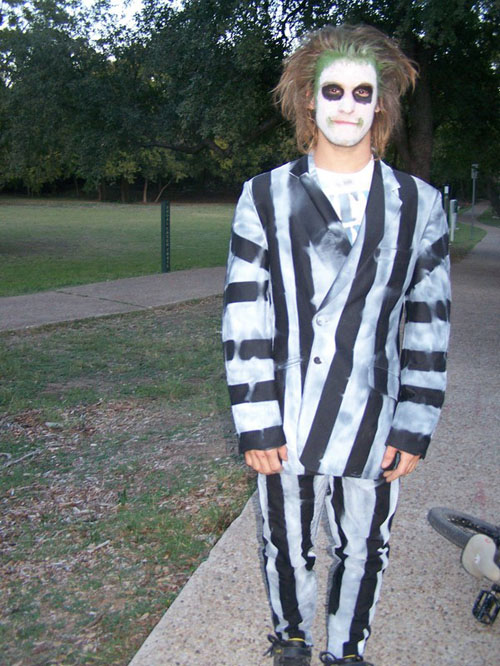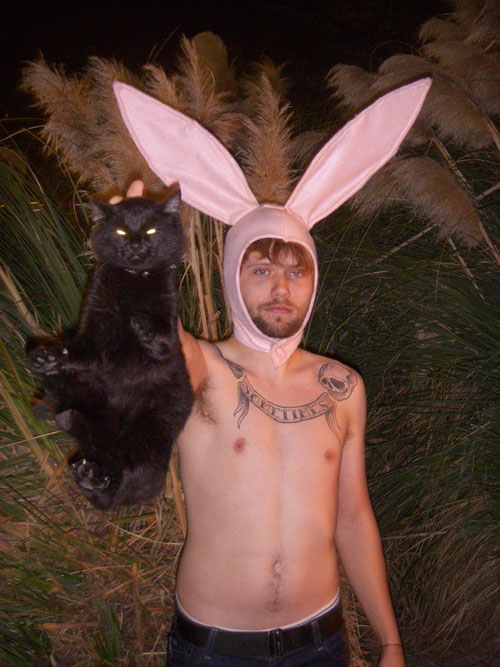 Originally Posted by Steve Crandall