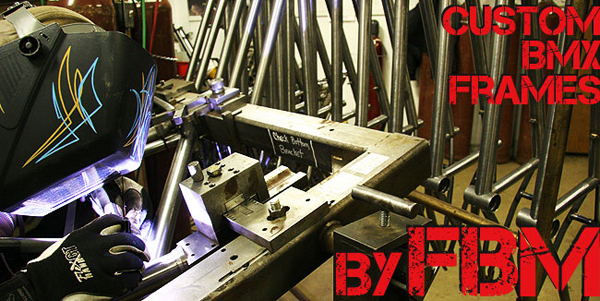 Wonder what it would be like to have a custom, hand built frame? Click here for more Info…
For the past 8 years FBM has developed one of the few bicycle frame manufacturing facilities within BMX. Our ability to customize according to the needs of riders is one of the reasons FBM is unique. We offer one of the most complete selections of Frame variations, between geometry and material, as well as having the capacity to have your frame built while your favorite song is playing on the machine shop stereo ( call for details).
Big Dave, Joby Springsteen and the infamous John Corts personally build some of the best bike frames in the world, bikes built with character, and by characters.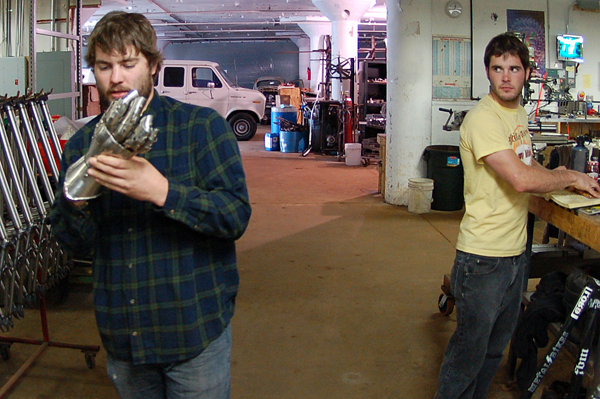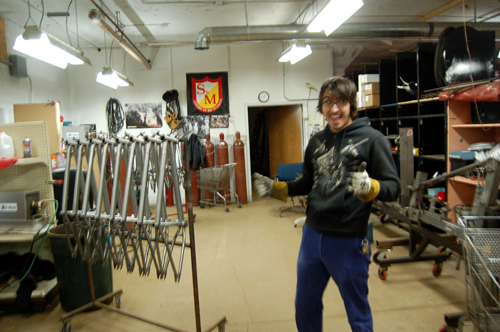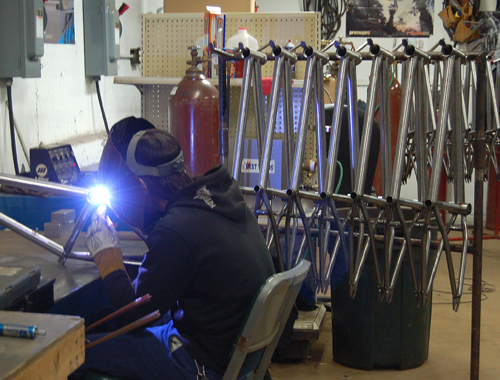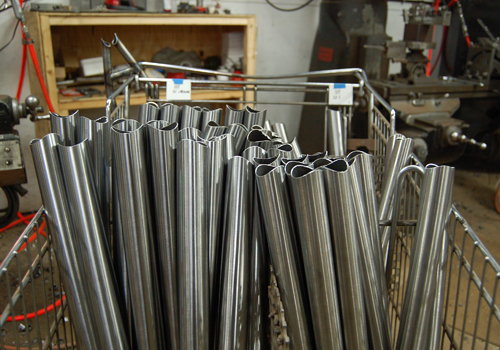 Originally Posted by Steve Crandalls