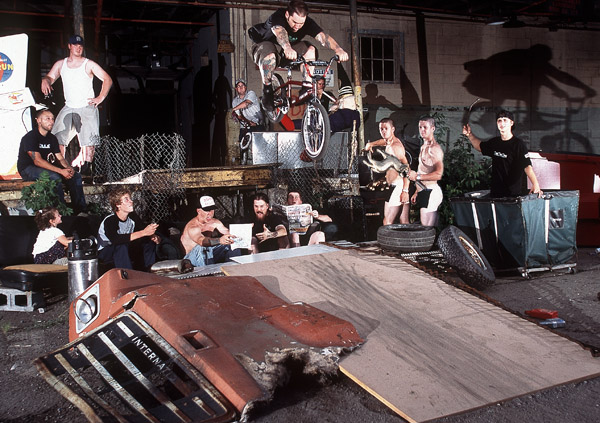 Somewhere along the way in the past 16 years or so that FBM has existed, something happened.
I don't know what, but Joe Stakun, from the philly area, managed to interview a zillion BMX personalities compile some old footage and photos from our archives, and assemble some kind of documentary.
Joe is awesome, he worked his ass off, driving all over hells half acres, filming riders, characters, tagging along on FBM trips, he even got himself mixed up with the cops, and Kelly Baker one time. He slept in his car making this film, drank way too many energy drinks, and even got the nickname 'weird" Joe, partly due to his eating and sleeping habits.
Anyway, I am honored that Joe wanted to piece together part of the story of FBM, and just want to publicly say thanks- "Thanks Joe!"
Heres his trailer….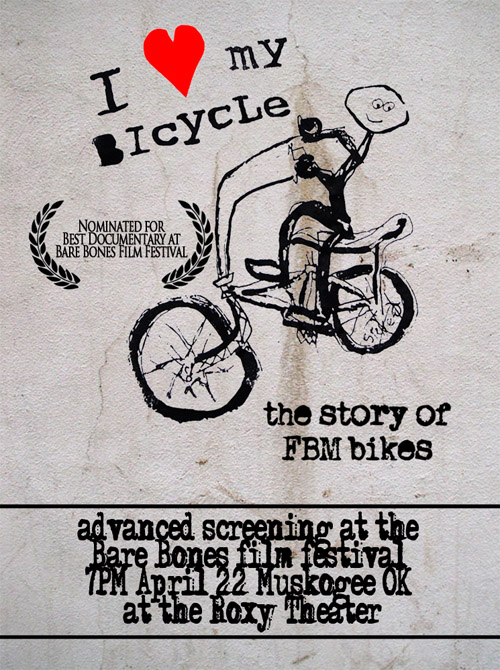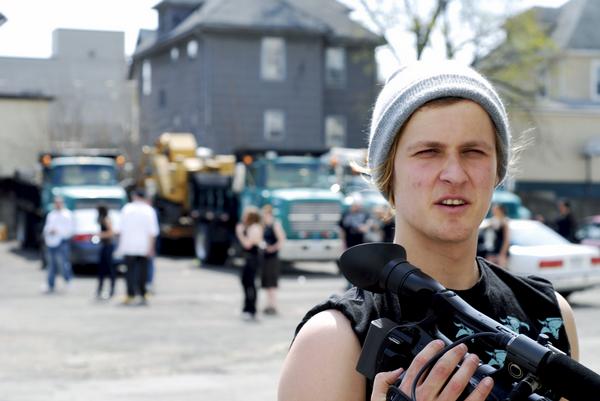 Originally Posted by Steve Crandalls