Unless you are a mummy thats had your brain removed from your nostril, and have been wrapped in toilet paper for a million years, then you, like myself and many others, love awesome shit. These 2 photos of Erik Hollady, are simple, but look really cool, Kind of like the FBM completes below!
Get stoked, be stoked, stay stoked.
Thanks again to everyone supporting the MIke Tag Benefit, don't forget to head on over to the Mike Tag Benefit page, and send best wishes, high fives, share stories, photos, and all the good stuff!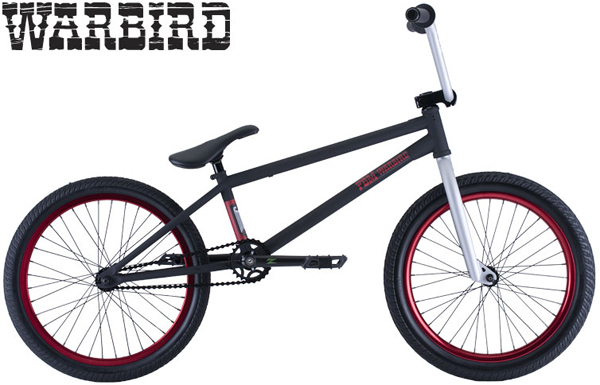 Check out these cool ass complete bicycles the V3 series is our best looking, most dialed line up yet, featuring components from Nice Brand, DUO, Dia Compe, as well as the new FBM aftermarket parts!
Check out the photos below or click Here for more info! Stoked on bikes, stoked on BMX!