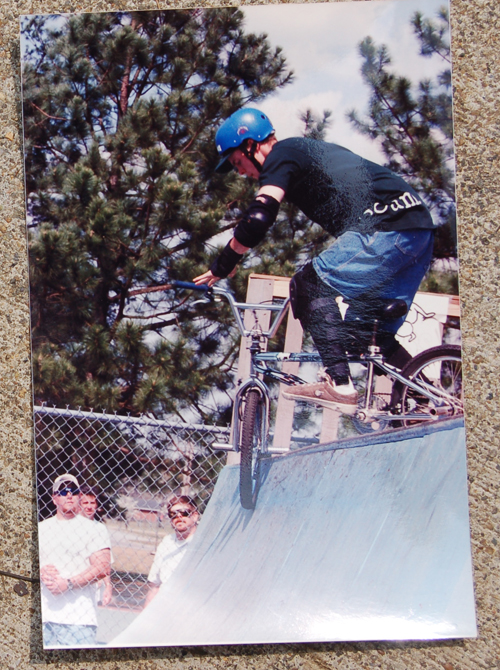 Rummaging through old photos, searching for photos of a good friend that passed 5 years ago to the day, is a somber, and nostalgic emotional rollercoaster.Colin Winkelmann was an extreme person, and a huge part of a lot of peoples lives. From the old days of living in the Fat House with Colin, Stew Johnson, Tag, Gilly and the guys, to becoming a celebrity daredevil, Colin was always with us, Riding, or partying, or causing trouble with his sinister smile and boisterous laugh.
It was 5 years ago today I was riding a crazy cement spillway in Iowa, on a cross country journey, when I got a call from Catfish giving me the news…Some of my first big travels were with Colin, and I'm sad he is gone, but also proud as hell to have been friends with such a crazy,outrageous, amazing, inspiring lunatic, a true original.
Below are a few videos and photos with Colin, and his shared history with FBM
Always remember the good ones, Legends never die!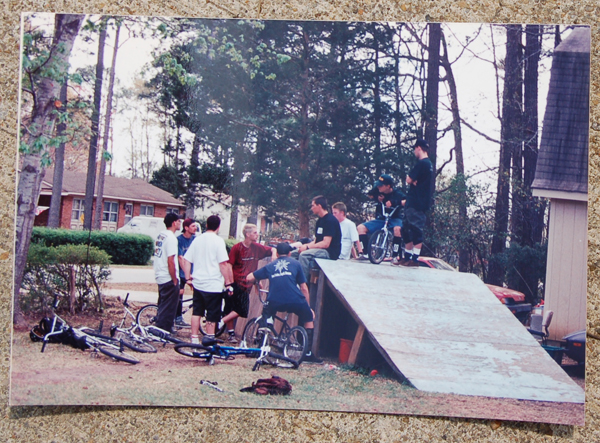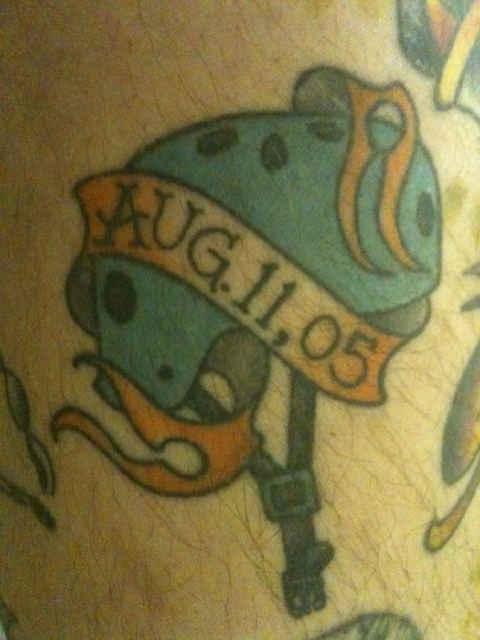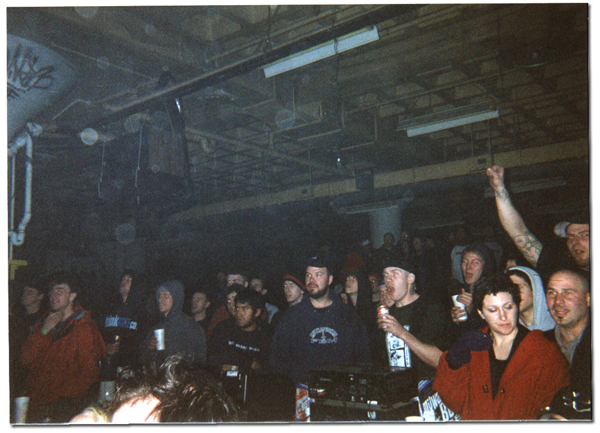 Originally Posted by steve crandall