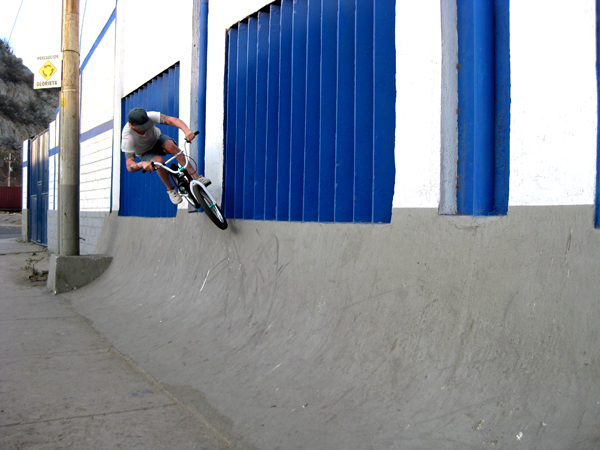 From Vic Bettencourt of Circuit BMX shop in Rhode Island-
"hey Crandall
just got back from a colombia trip with some dudes.. pretty wild ,hired body guards, chauffeured party bus.(La Cheba)1 item on every
non- menu (fried fish,fried plantains and brown rice), never been called a gringo before going to colombia, its all youll hear. awesome spots and 40 lb bikes. and photo copied fbm and animal stickers.. awesome. i love bmx. heres a couple pics.
talk to soon.."
Bakers acres has a few lines running, I got my forst laps in today, and Mikey, aka, MIKEy made an appearance, he used to live across the street from the trails when he was a kid, now he's a grown ass man. Sorta. Baker was stoked, he had his whole family out there, and enough Mayflies to last till june!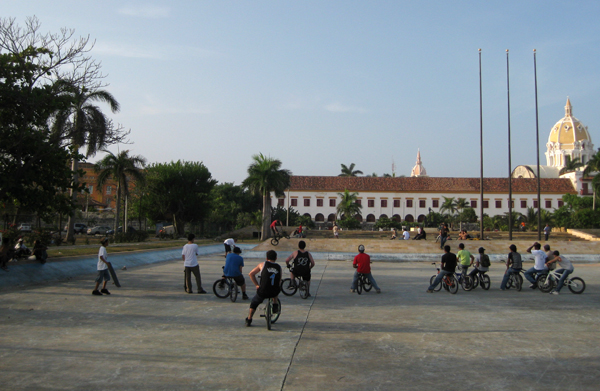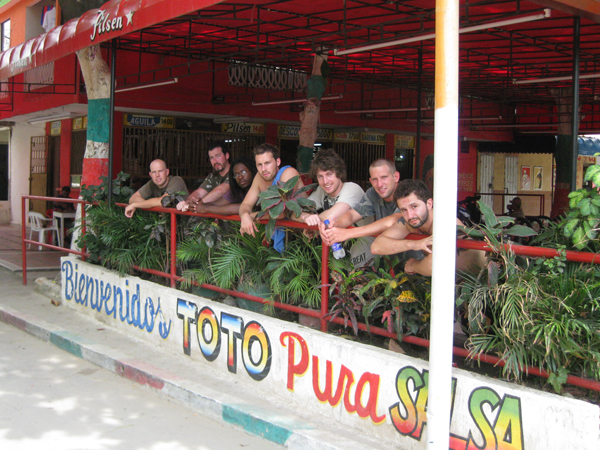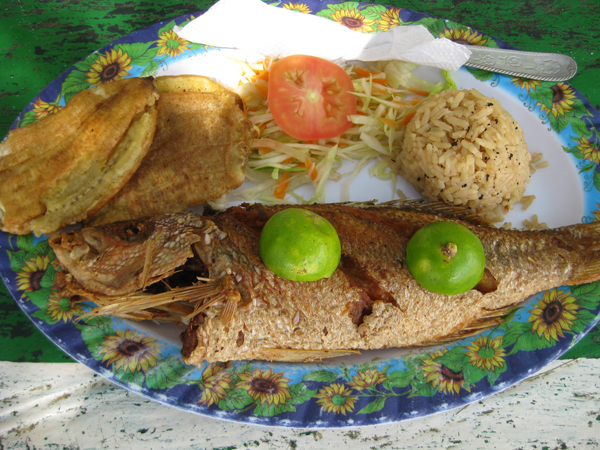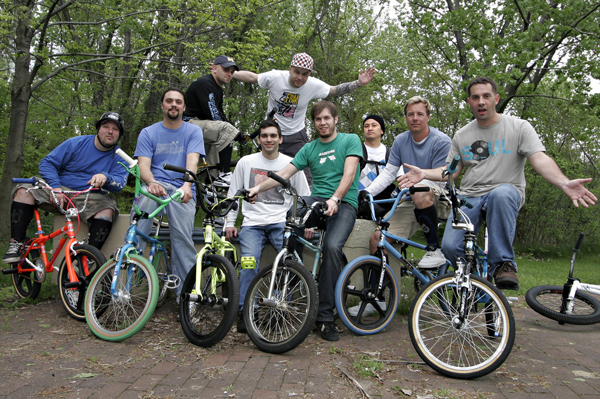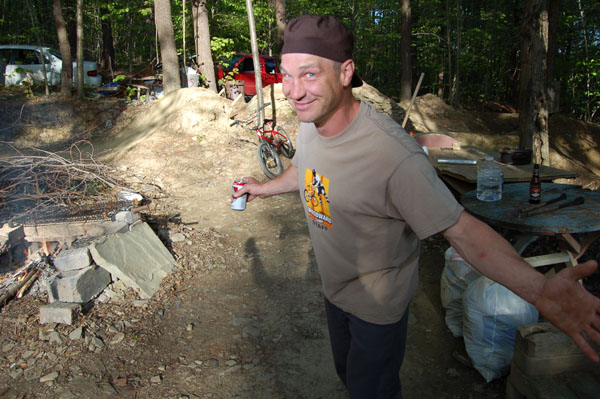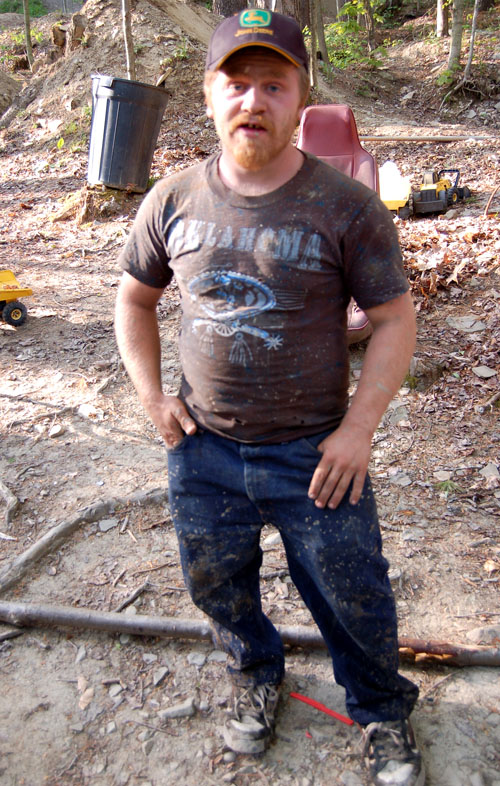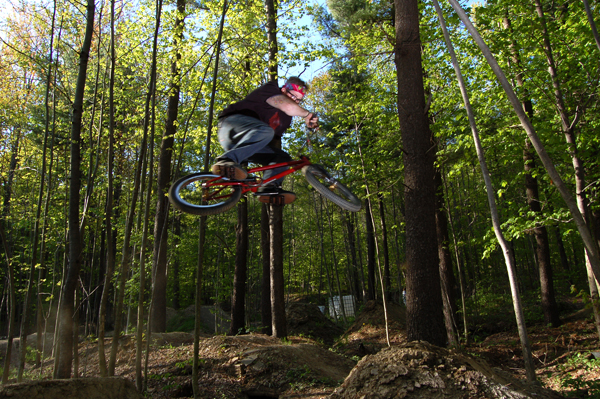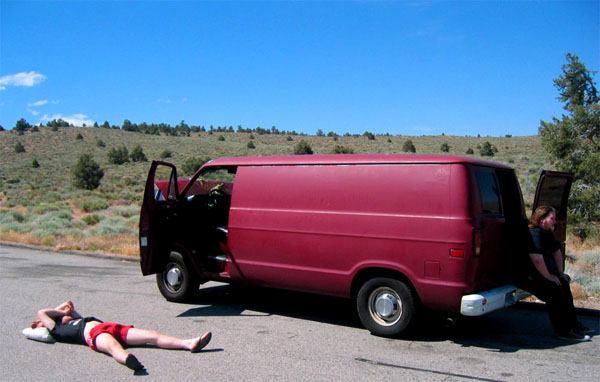 Originally Posted by steve crandall