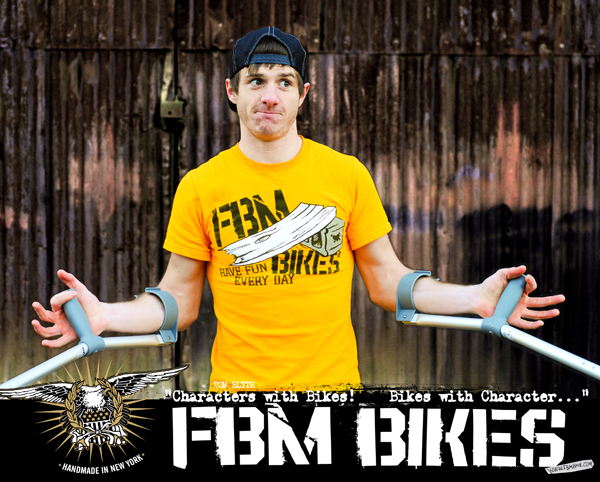 Random thursday Kinda. This is the new Dig Ad of Tom Blyth, with a busted ass knee. Free healthcare means waiting lists, get well soon Tommy Boy. I shot the uprail picture of Tom in Hanover germany this summer on that 4down trip to the rebel Jam. Good times. Anyrate the new Dig has some awesome photos and a cool new section called Ignition. Seth Holton is nuts, check it out
Mikey Corts, the Hurricane champion of the East Coast, put together a machine shop video, that you can check out By Clicking here or browsing through the Media section. Its really cool, no Indian givers in that vid.
Fellow Ohio Media guy, Cody York did an Interview with yours truly on Expn dot com, scroll down to the new years eve post, he asks me some questions about 2007, and such.
I posted a few random Gilly pics from some nice warm weather, as well as Kelly, including his 2 foot Garage ramp he built last weekend. NeO reason, I can just do shit like that…. Happy Thursday.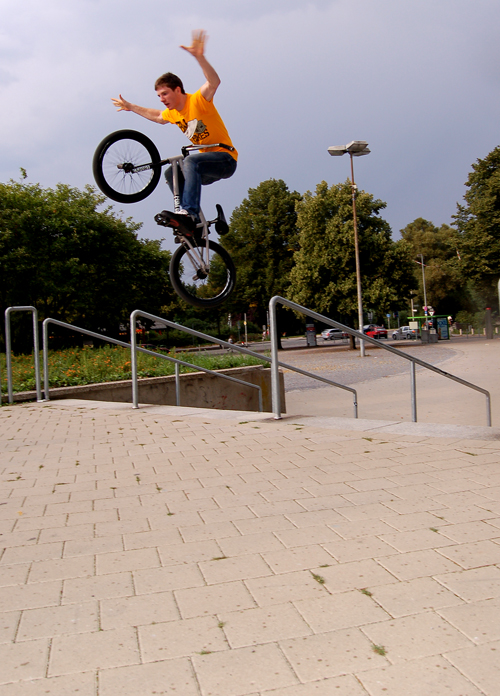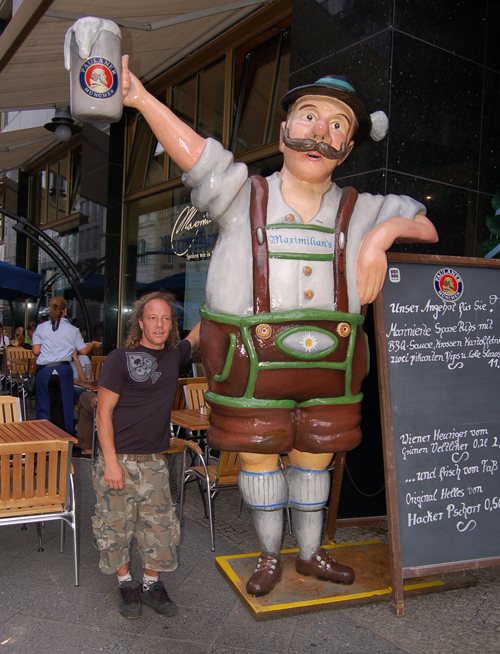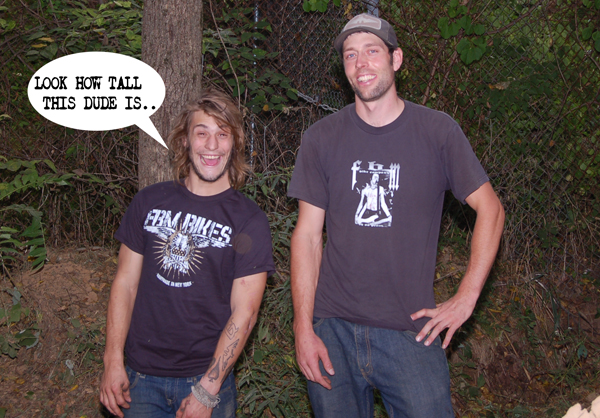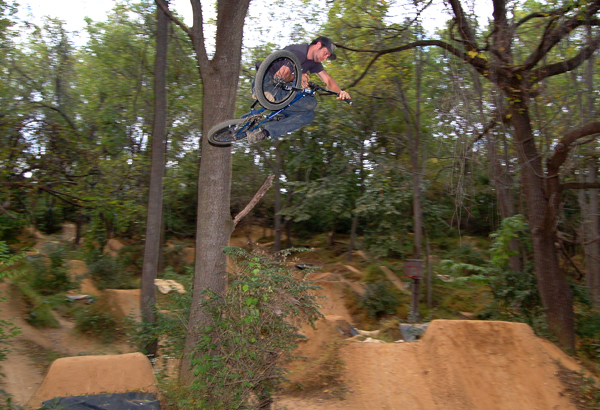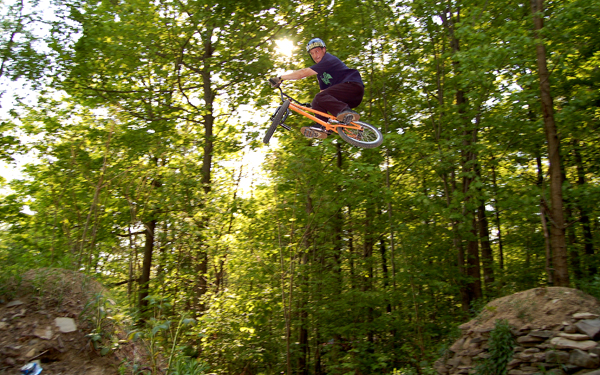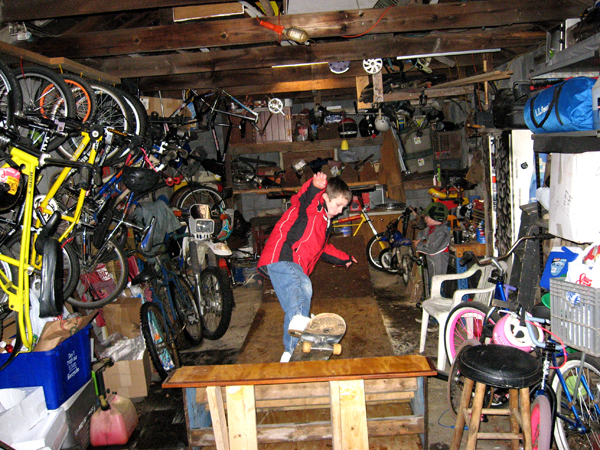 Originally Posted by Steve crandall