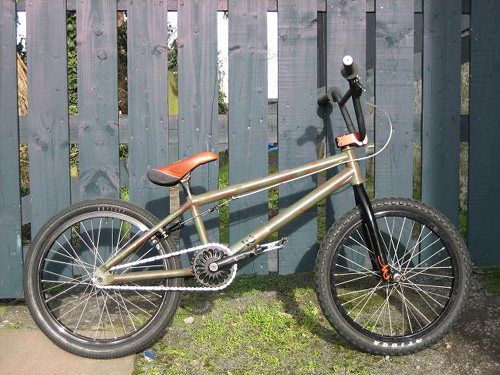 Name: a.k.
Frame: Custom PW Moto circa Xmas 2004.
Specs: PW tubeset with 11.8bb, 14.1 rear end, regular headtube and chainstay brakes.
Make sure and say thanks to Big Dave and the crew at FBM for all the happy times and fun places your bikes have taken me.
All the best, a.k.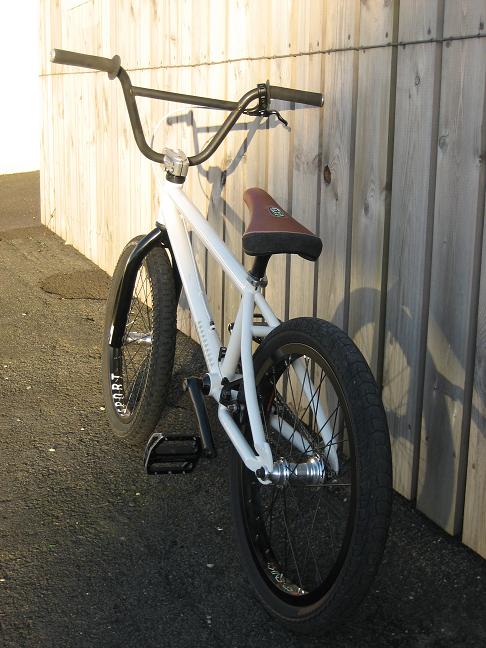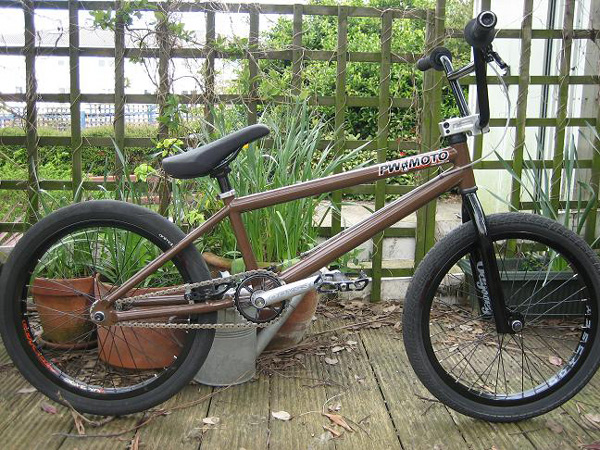 Originally Posted by steve crandall