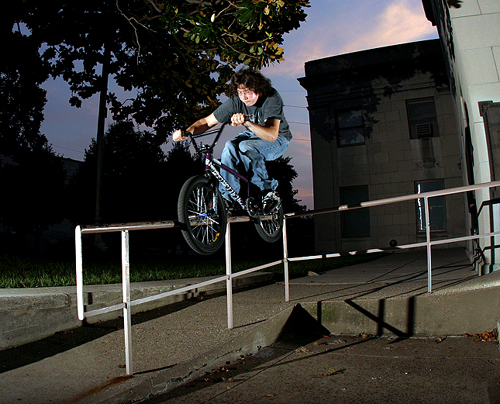 In case you haven't heard much from Billy Ashby, its because he joined the circus and was touring eastern europe for the past 4 months. Trapeze artisit.
Here is a pic of him getting his J-hop to grind on back in the Kentucky area.
Dev Dog is always popping off his flash, here's a pic of Me lurking behind Adam Roye while I was in Texas. Adam has been doing some cool graphics so peep his site. I like those 2 guys.
Since I have been home, the weather hasn't been so awesome, but we had some good weather for fun this weekend. Rope Swinging with my accountant is a phrase few people will ever speak. Cruz is awesome. Following the crash on the shopping cart at the local park the other day, I figured things would quiet down, but thats not the case. Motorized scooters are soooo HOTT right now, ever since Paris Hilton Changed her name to Paris Best Western, and got a Zoot Scoot, it's been all the rage. In other news, Mike Erb has spent the last couple weeks developing a new software at FBM that enables the user to speak through telepathy to the web browser, teaching google how understand metaphors, and making its quick search even quicker. Jake Hascup is shown here testing it out. In other news, We make bikes at FBM, they are built by hand by sweet dudes, so check them out…..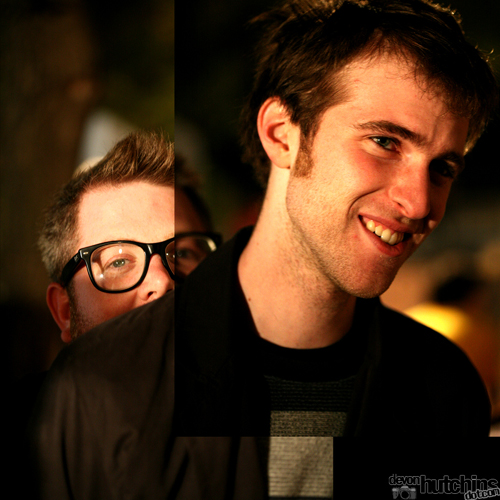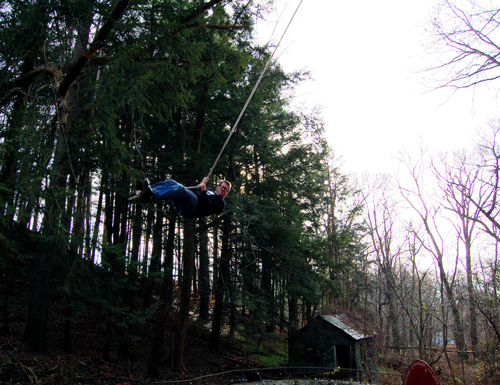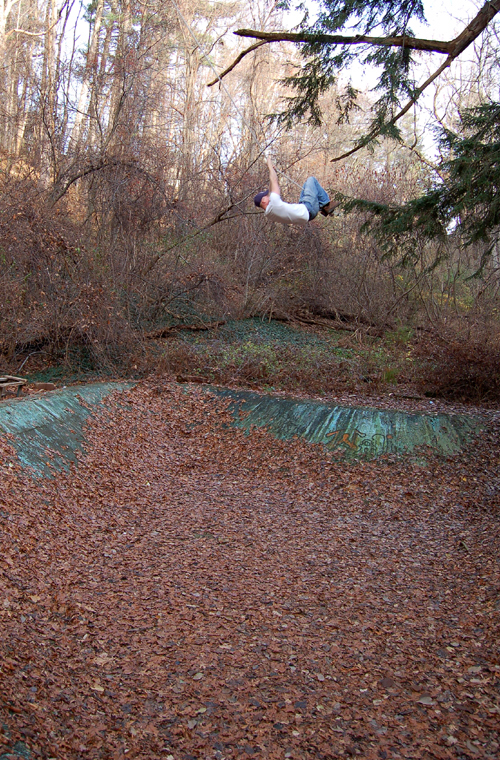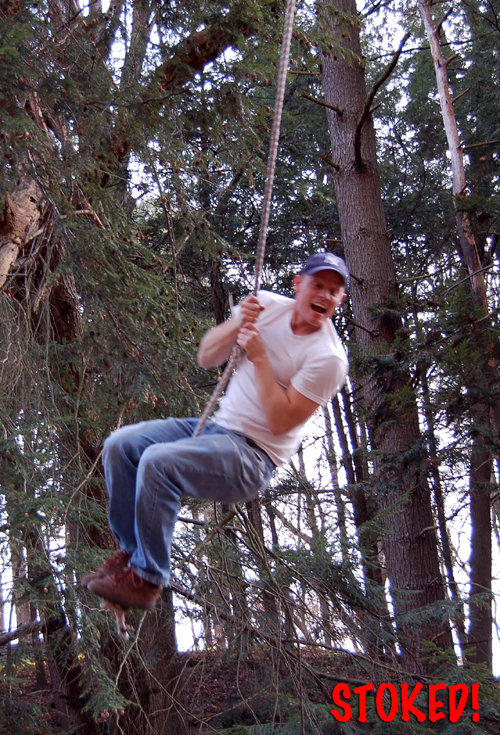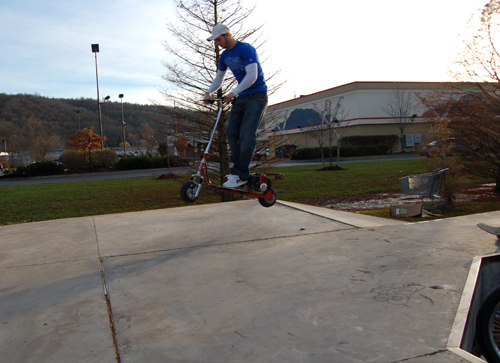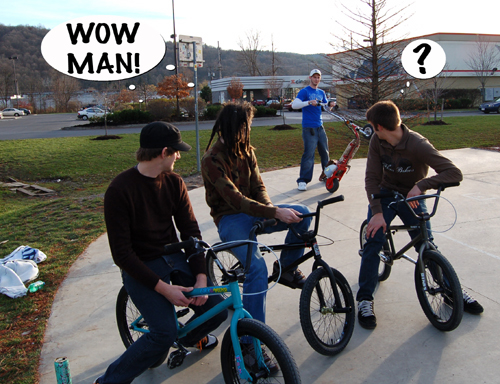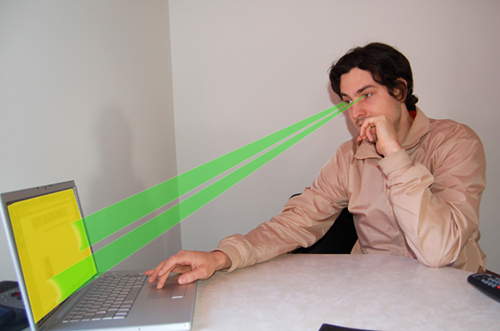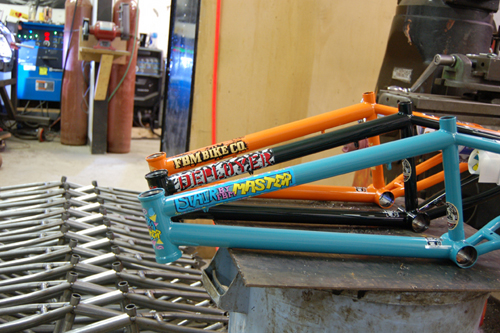 Originally Posted by Crandialer