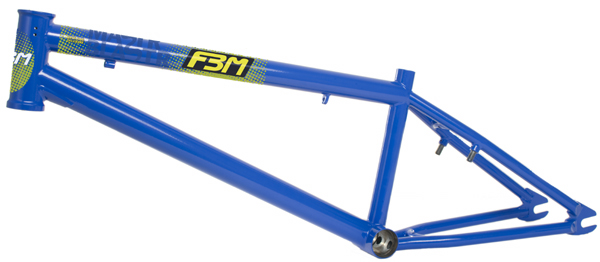 The first of the New Aaron Ross Pro Model Frames, the "Master
Blaster" series,
have shown up at FBM and are shipping to US dealers.
Dealers feel free to call John Lee at Last
Call for info and availability.
Here are some specs-
Colors: Neon Green, Charger Blue
Sizes: 20.5″, 20.75″, 21″
Weight: 5lbs 1oz (20.75″ top tube)
Integrated Head Tube tapped for gyro tabs
Mid BB
Externally Machined Seat Tube
Curved Tube Bridges
Small 3/16″ Thick 14mm dropouts
Rear End length-13-1/2" slammed.
Brake Options: Seat Stay (Standard), No Brakes
Head Tube Angle: 74.5 degrees
Stand Over Height: 8.5″
Bottom Bracket Height: 11.5″
Double Butted Top and Down Tube
Roasted (heat treated)
Here are a couple of pics of Aaron Ross courtesy of Old
dirt, AKA, devdawg, as well as a couple of pics of Johnny and Greg by SweetBaby.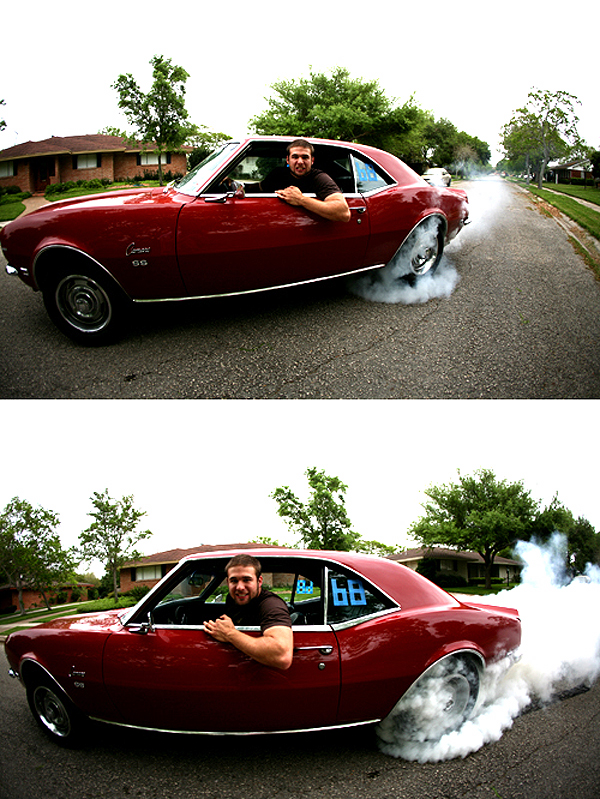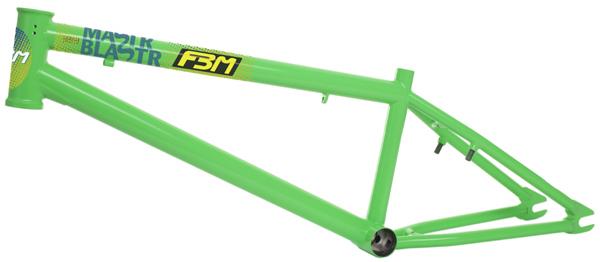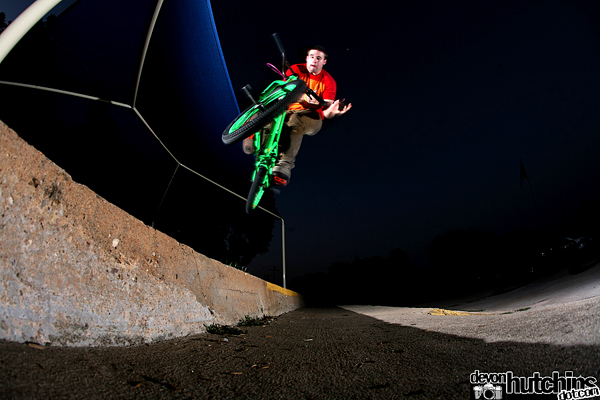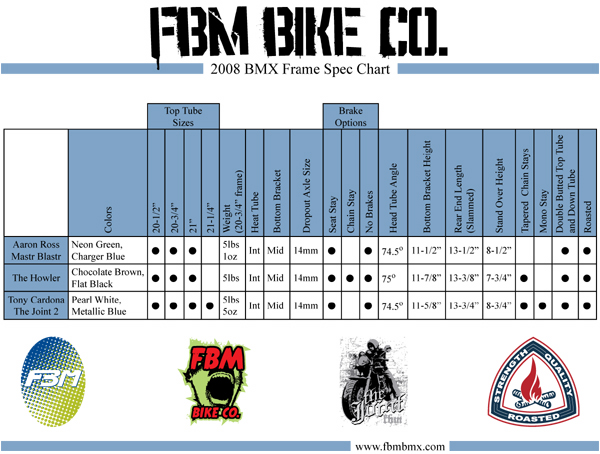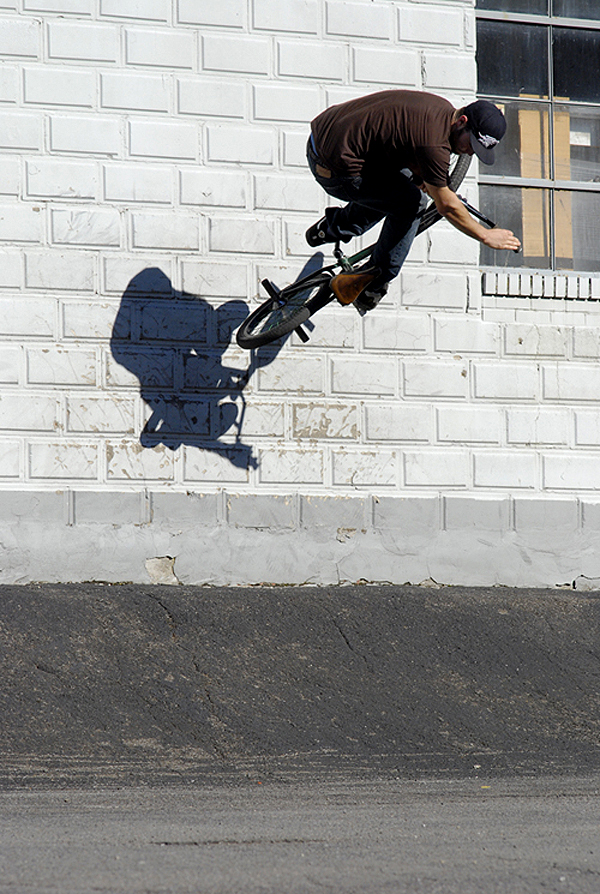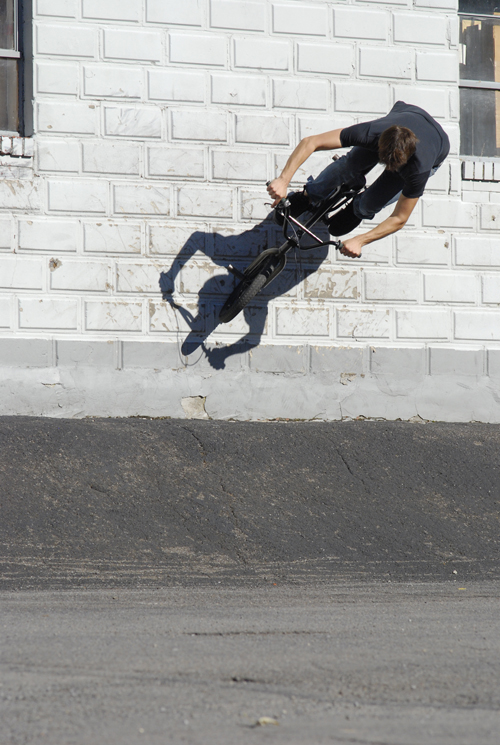 Originally Posted by Crandialer