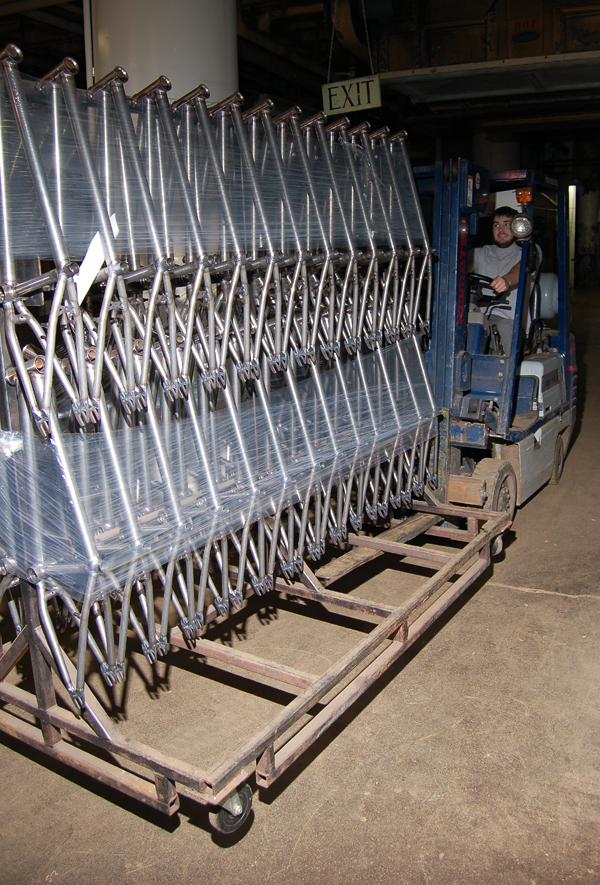 With the First of the Aaron ross Pro Model frames coming back from paint,
and more on the way, as well as 08 Joint Frames, the First of the Howlers
have headed out of the machine shop and over to the Heat Treaters. All
the new frames Feature a roasted heat treatment process and Butted tubing,
for lightweight, strong hand built frame, made in house, by Big Dave, The
corts Bros' and Dylan Cole. Alot of research, testing, and development
has gone into the new frames, making them the best yet. Check out Aaron
Ross, Tony Cardona, Wormz, and any of the Other FBM shredders for evidence,
they have been giving Input all along the way. Unrelated to Bike Production,
Kurt over at BMX Union asked me some questions, and has some interesting
interviews on his website, Check it out.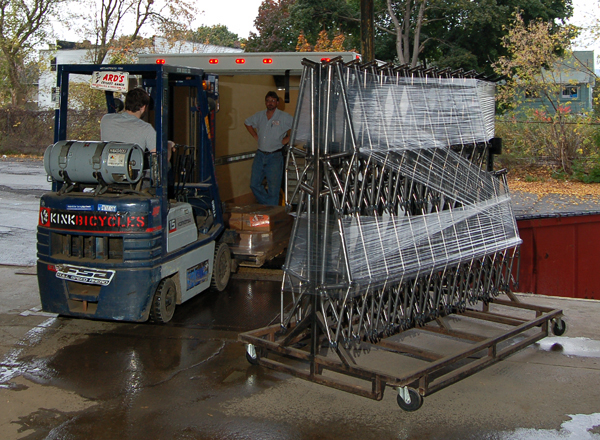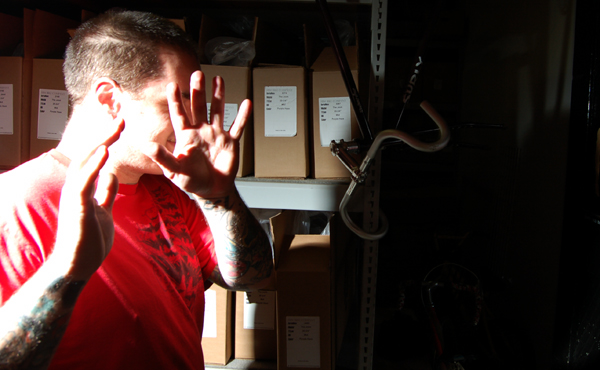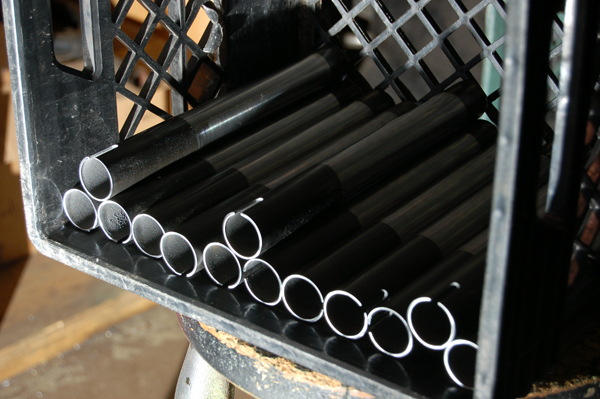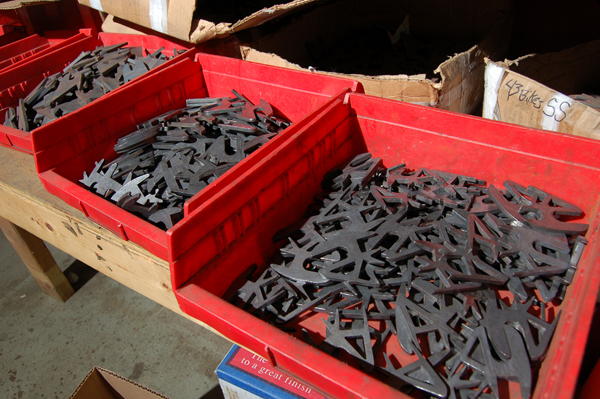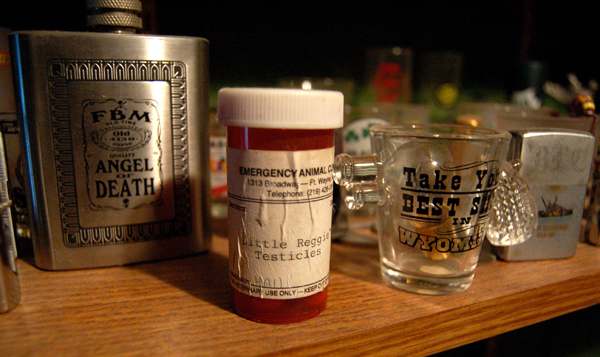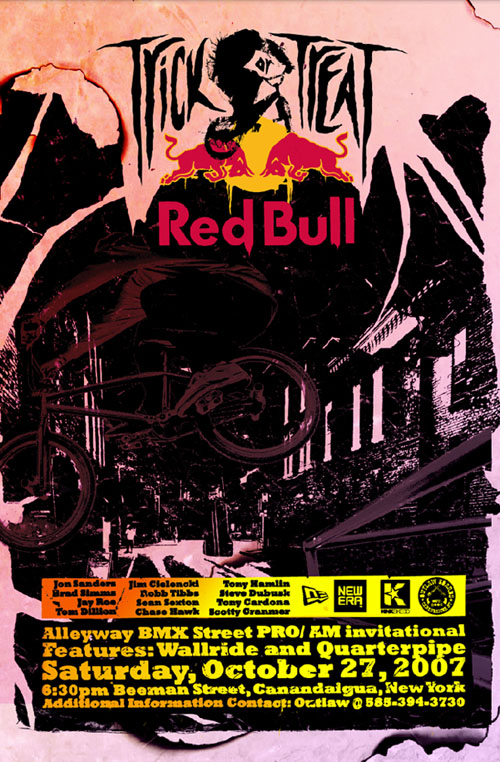 Originally Posted by Steve Crandall