Happy 420, enough of the hippie jokes already! We got a shipment of completes in today, and as it happens a container fits 420 bikes, go figure. In roughly 42.0 minutes that truck was unloaded, and Big Dave was wearing Tom Blyth's hair as a wig. Erbles, John lee, Joby, Tom Blyth, Tommy B the Bandit, Toast and Big Dave pulled a big hustle, and had the driver waving goodbye in less than and hour, and off to Kennedy's Fried Chicken for a 4 piece dinner box, a pack of Newports and Non Alcoholic 4 Loko.
Check out your favorite shop or mailorder for bikes, or call up Last Call to place an order! Hell ya!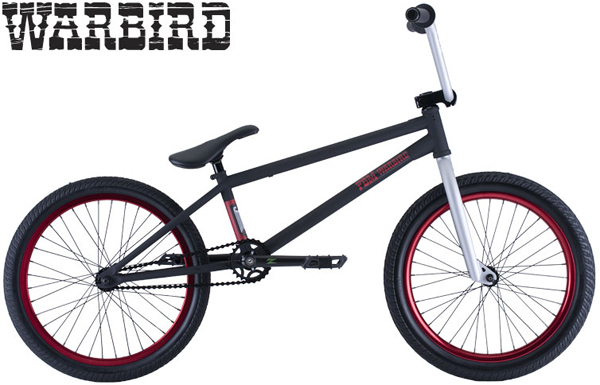 We are in the midst n our 3rd year of offering complete bicycles as a part of FBM, and the V3 series is our best looking, most dialed line up yet, featuring components from Nice Brand, DUO, Dia Compe, as well as the new FBM aftermarket parts!
Check out the photos below or click Here for more info! Stoked on bikes, stoked on BMX!