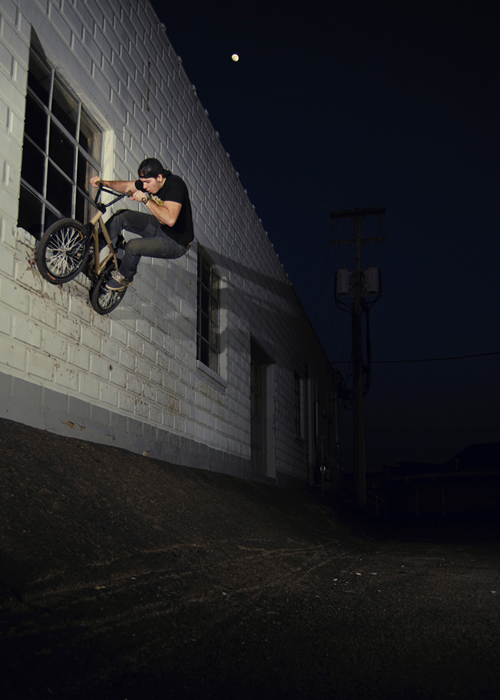 Our new Address, is-
FBM Bike Co., 1 Helen Drive, 1st Floor East, Johnson City, NY 13790
Hopefully we'll have phones in the next day or so, and then the interweb.
It's coming together, but it's a task. To celebrate, Joel Barnett and Sweet baby, went out and captured some niceness with 1's and zero's on a digital image capturing device. Garret also sent over a pic of him doing the nice at the Jomo pro comp. Je rules. In other news, Nasty Nate Richter, aka the Earthquake, is signed up for the Gypsy Tour, and Animal just signed on as a trip sponsor! thanks Ralph.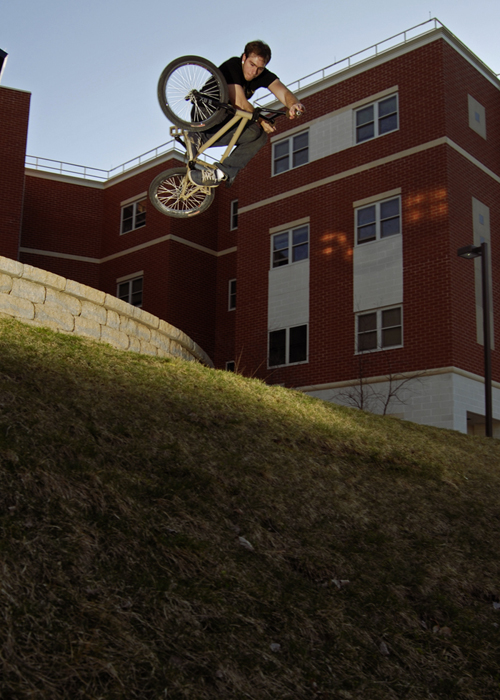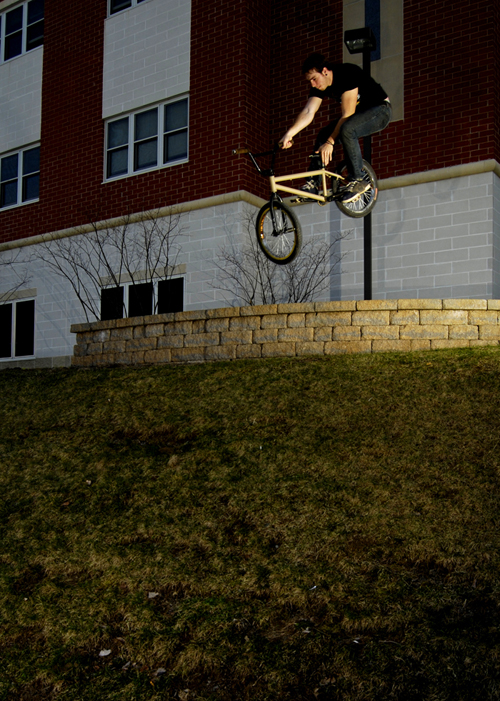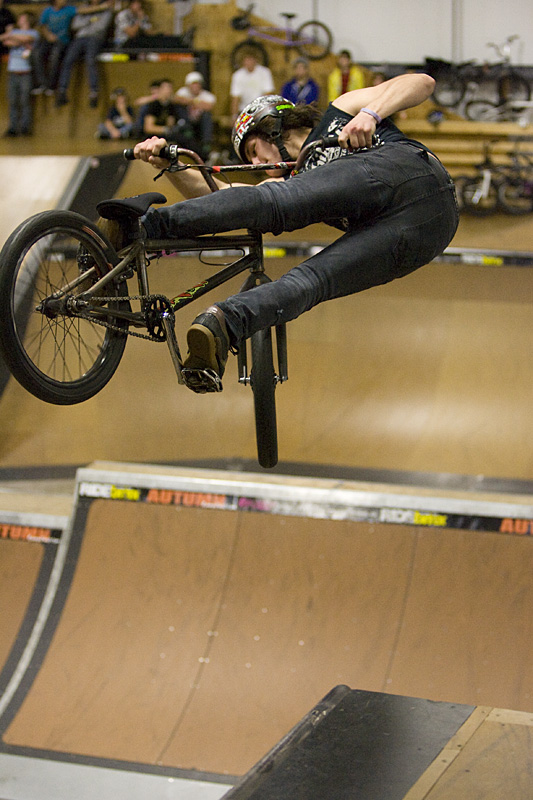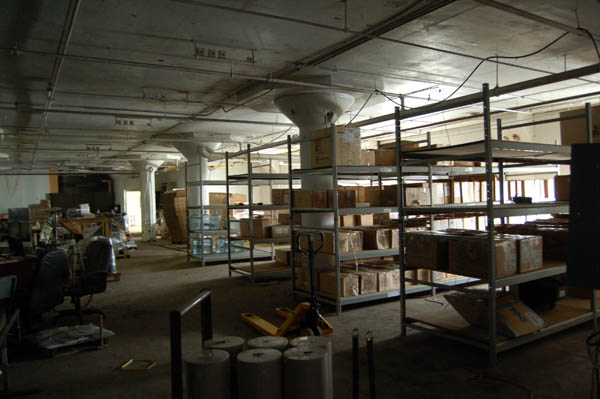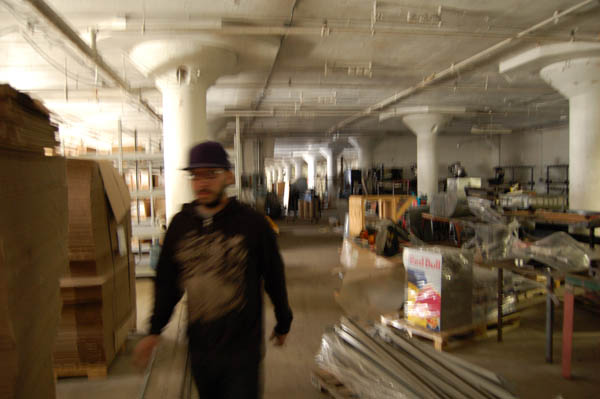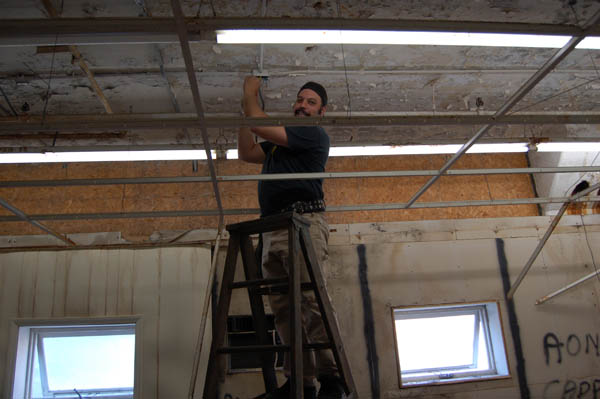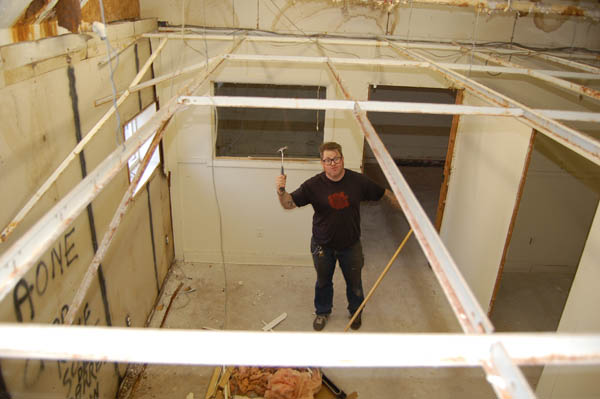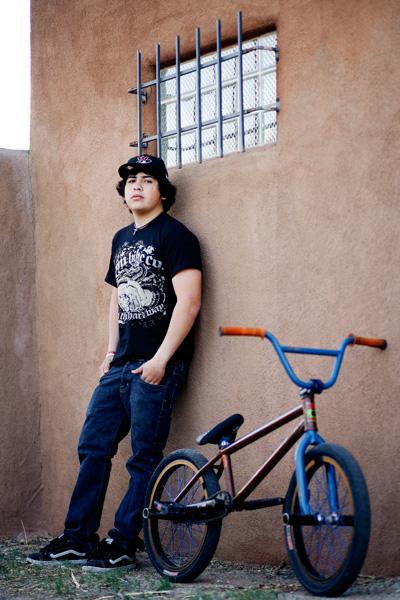 Originally Posted by steve crandall