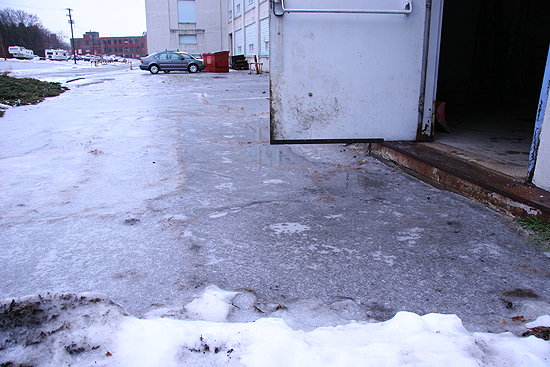 No fun outside around these parts, regardless, in between vacation days over the past couple of weeks, everyone here at the FBM Headquarters in Upstate, NY has been getting down to business. Even our powder coaters seem to have cut their delivery times by a solid 2-3 months. Good job, bros.
Even though we kinda swept it under the rug, mainly because we didn't want to gloat during the financial collapse of the world, our new heating system might arguably be the greatest achievement in the history of FBM. After 8 long years building bikes in the commercial ruins of Binghamton under less than stellar winter conditions (ie: cold as balls), workdays are now filled with warmth and cheer.
Not everything can bring sunshine, we're sad to say exactly one half of the dynamic Corts brother duo is leaving us. It's official, Mike Corts last day of work will be the 23rd of this month. Were' sad to see him go of course, but the little guy needs to take some time to see what's out there. Wish him well on his travels and let him sleep on your couch if he's passing through your town.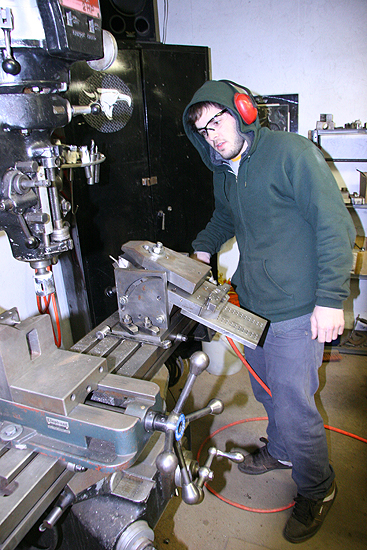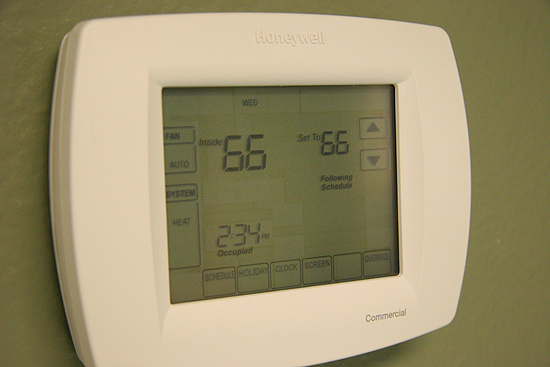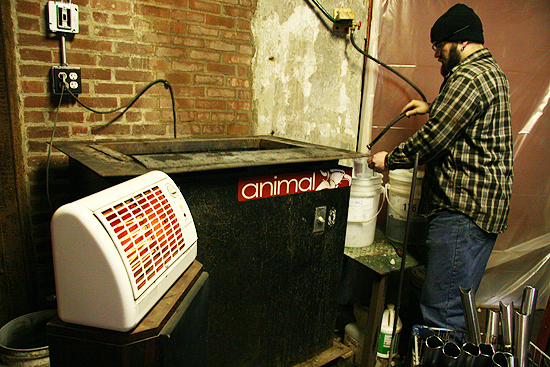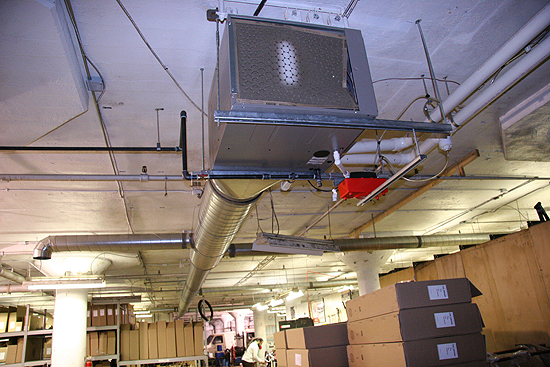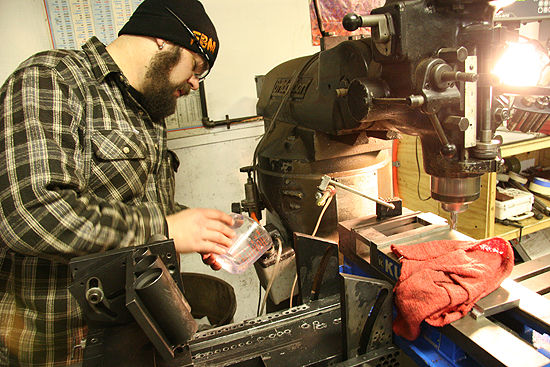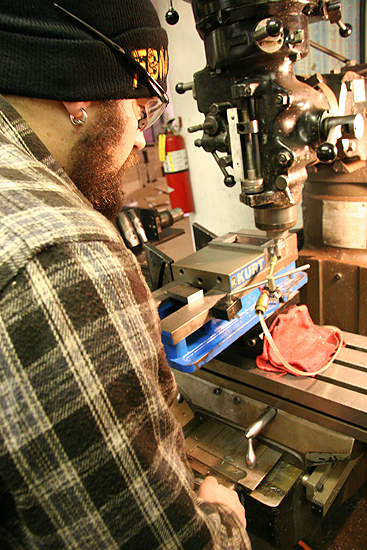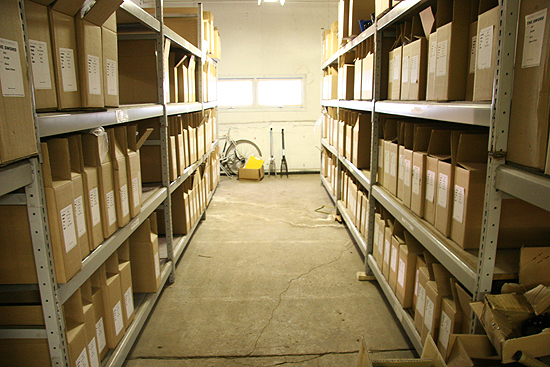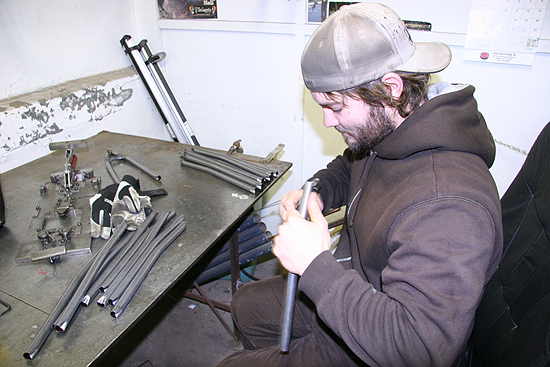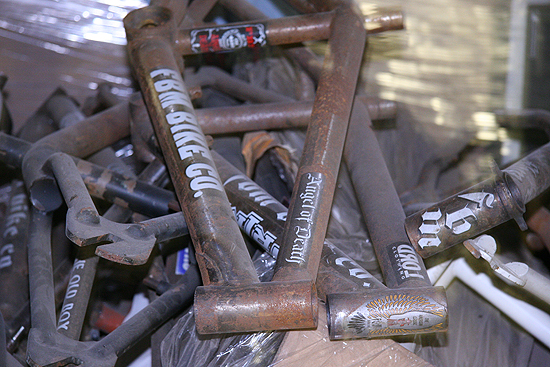 Originally Posted by JPR