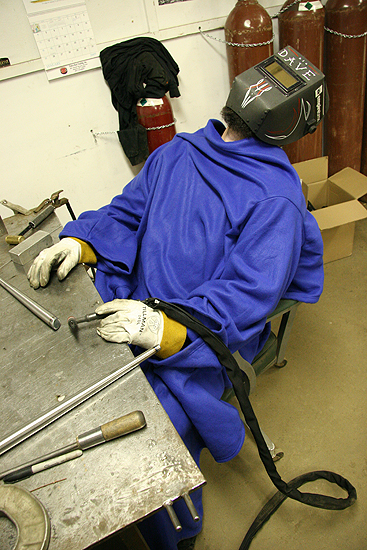 Yeah, so the weather completely went cruddy last night dumping copious amounts of H2O all up and down Johnson City, NY. Warm weather, melting snow, and the aforementioned rain lead to the flooding of the FBM HQ. Beyond bogus.
To be honest, one calamity after another is pretty much everyday business around these parts. Once you've been attacked by a bat while talking to a dealer on the phone, what's left to shock?
More new shirts now in stock pictured below.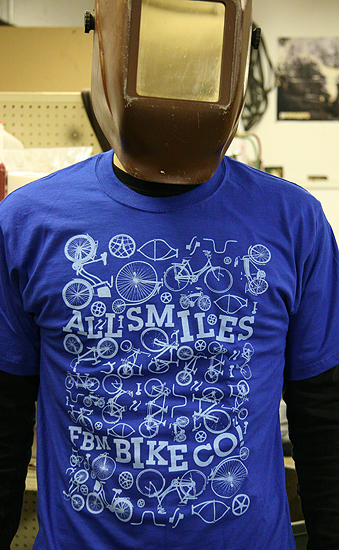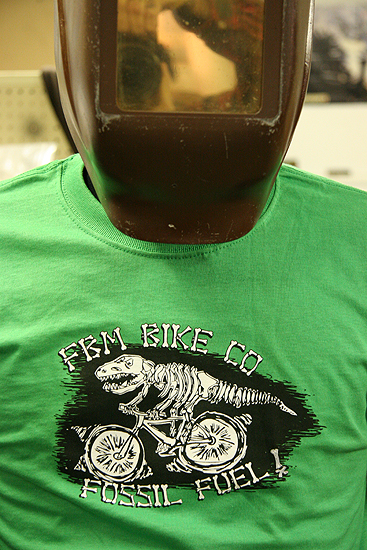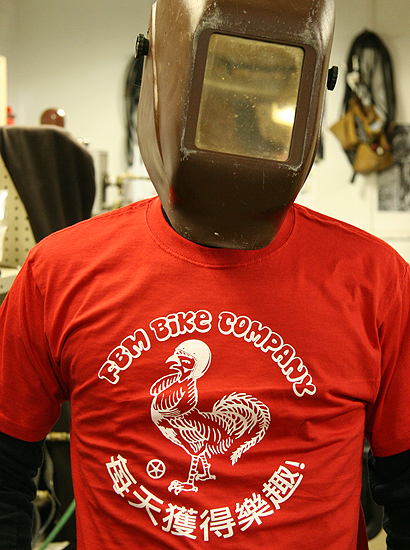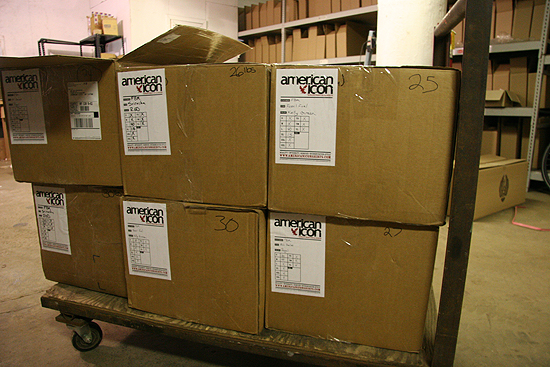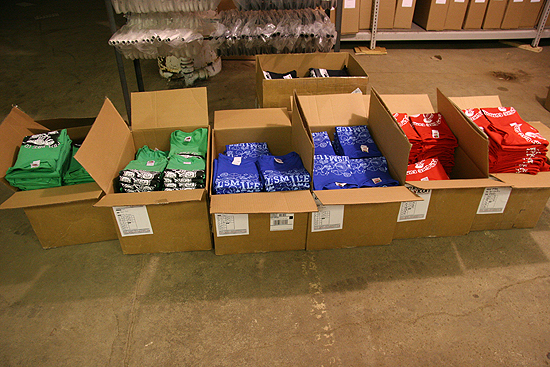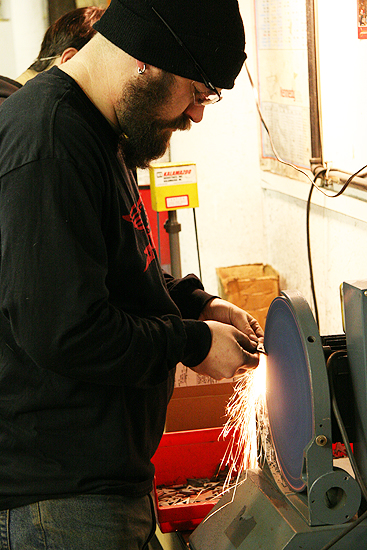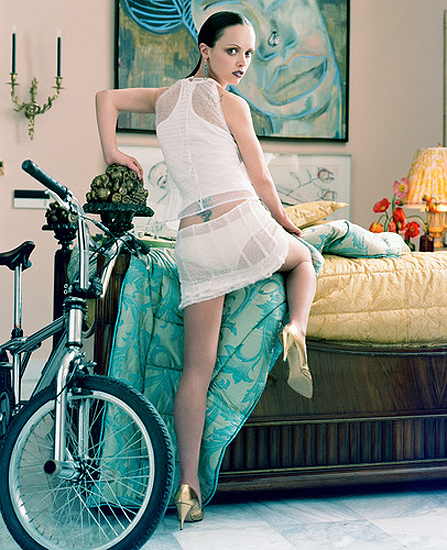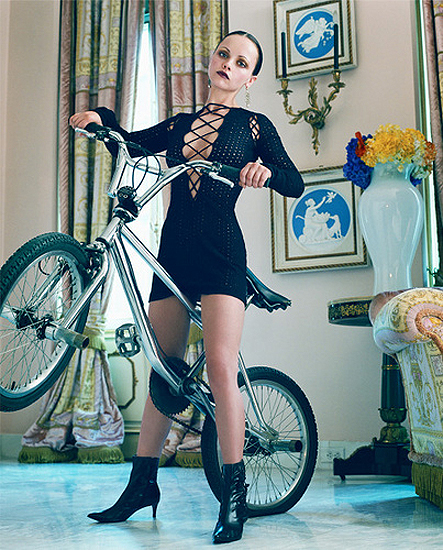 Originally Posted by JPR