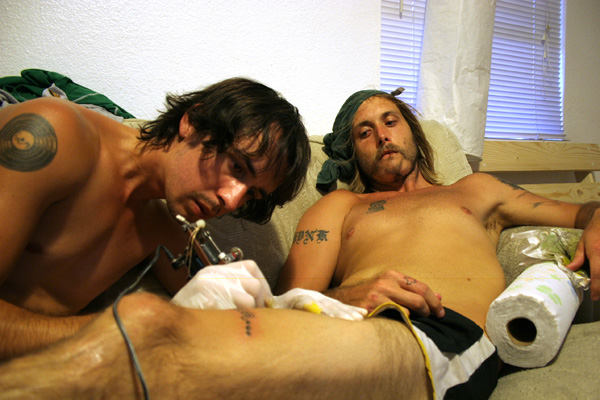 Mikey Corts' excellent adventure has him in Austin Texas the last few weeks, hanging with John Tillman, AKA Chunk, swimming, catching rays, and living the good life, in 100 plus degree temps.
When Chunk lived in NY, one of his favorite things to eat, and also have discussions about, even name the trails after, was Kennedy's fried chicken. He Loves Beef Patties, with cocoa bread and cheese. He would often daydream out loud, about getting a tattoo of a bottle of hot sauce, spelling out "Mmm…" as a tribute to this great menu item.
Well he did it… Cheers to Mikey, and Chunk, for living it.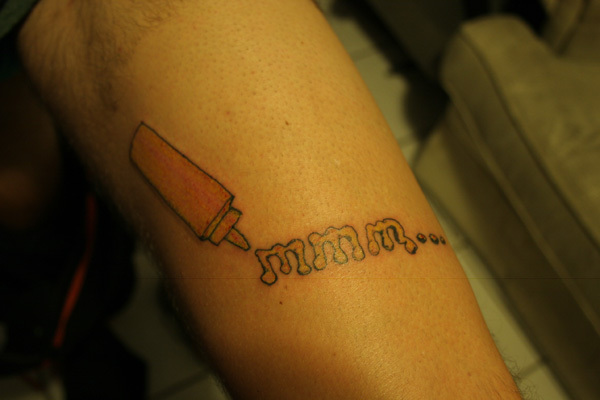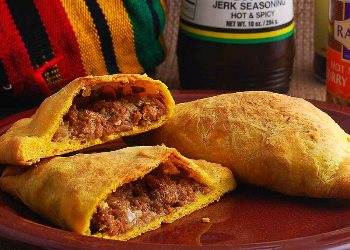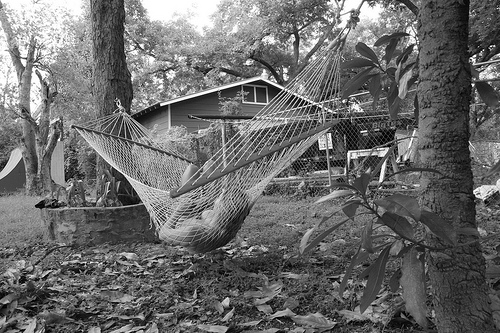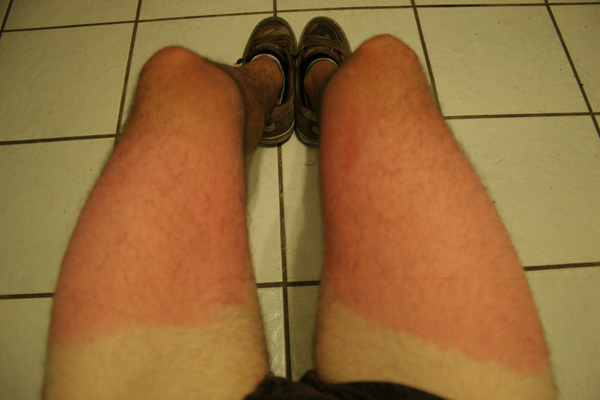 Originally Posted by Steve Crandall