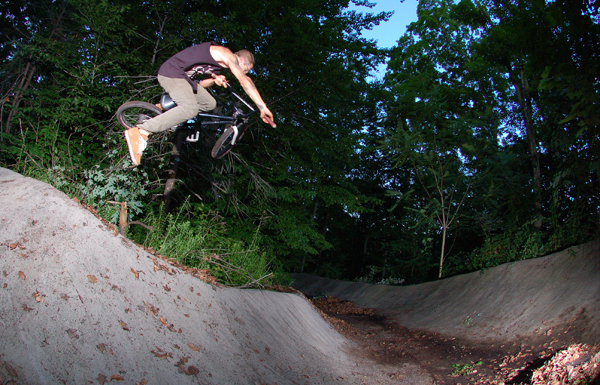 Our Good friend Evan Venditti, Captain of the winning Gypsy Crew, and the man behind Re Cycles Bike shop, put together a sweet summer beach roadtrip edit, featured on the Least Most.
We Also included a mirrored reflection of a Judge Mathis episode he was on, and more… Check out a 16 year old scene report from the Fat House in Fort Wayne indiana, and an MSNBC bit that was on recently. Video Frenzy!
Re- Cycles- This is it. Summer Beach trip. from Least Most on Vimeo.
Ft. Wayne Scene Report 1994 from BAD BREAKS on Vimeo.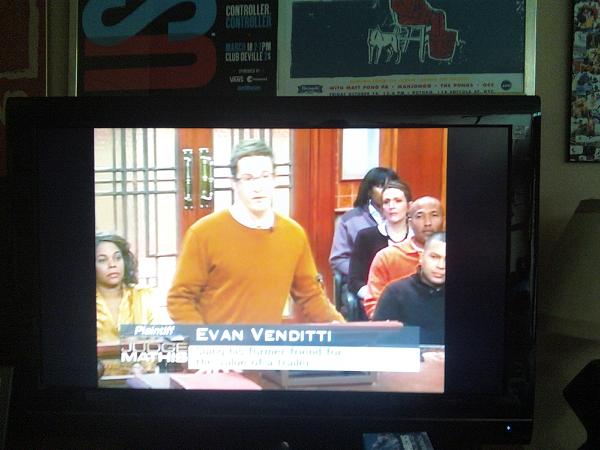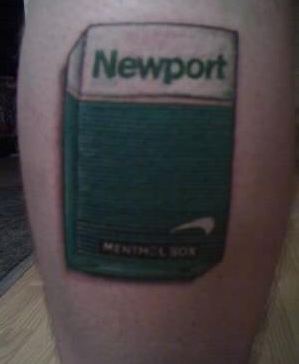 Originally Posted by steve crandall