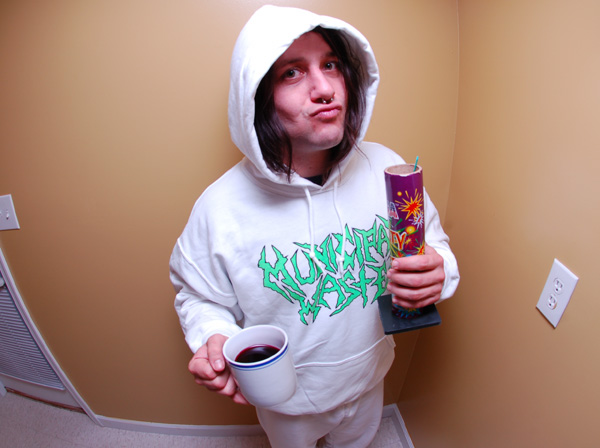 Tony Foresta, the front man for Pop Punk band, No Friends tell's us all about what's hot for 2010…
FBM- "Tony Whats the deal for 2010?"
Tony- "yo, if you aint wearing an all white Waste sweatsuit and drinking redwine with fireworks, you ain't shit!
FBM- "what's the next big thing for BMX in 2010?"
Tony- "Jeeps Brah…"
FBM- "what's your favorite appetizer?"
Tony- " MOJO Wings!!!"
… Thanks Tony.
Check out No Friends in FBM edits on the interwebs.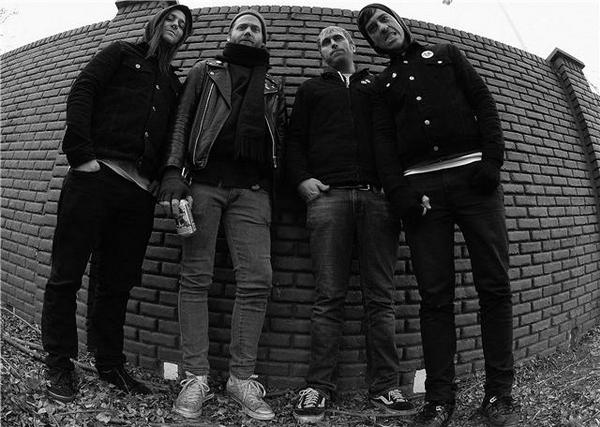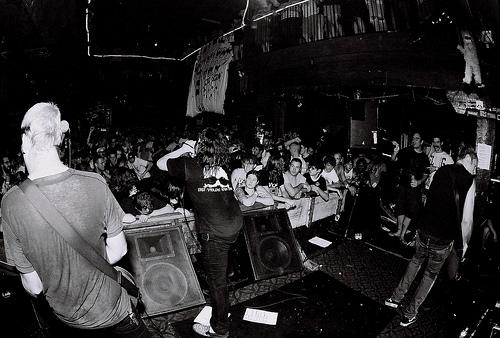 Originally Posted by steve Crandall