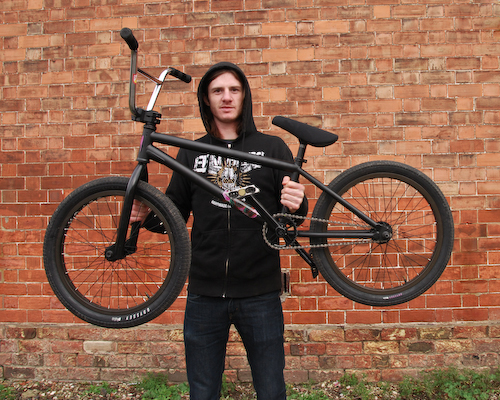 FBM and 4 down rider, Tom Blyth has a new Supertherm 09 maneater builtup! here's the rundown-
"I built up a new maneater yesterday and promptly learned a trick I've been trying for ages, a good omen? Anyway it feels sweet, here's the rundown:
Frame: FBM Maneater 20.5 in flat black
Forks: Odyssey Race
Stem: FBM Crown Royal
Bars: S & M Slam XLT
Grips: Animal Edwin
Wheels: Gsport Marmoset on Gsport Ribcage front and Odyssey cassette on Gsport Ribcage back
Tyres: Odyssey Path Klyte rear and Plyte front
Seat: Animal
Post: FBM Pivotal
Cranks: Odyssey Wombolts
Pedals: Odyssey Jim C
Pegs: Animal light
Chainring: Animal Sprocky Balboa
Hubguard: FBM
Weight: Pretty fuckin' light
I think that's everything, nothing modified or whatever except I cut about half an inch off each side of my bars. Thanks to Crandall, 4down and Odyssey / IMG for the parts."
FBM completes have started to arrive at the FBM warehouse, if you haven't reserved yours for the holiday season, give John Paul, or John Lee a call at Last Call, (shops), and see what's new on the inventory side of things at FBM and Last Call.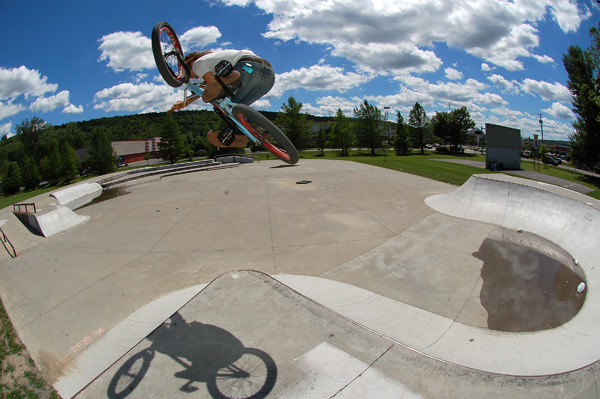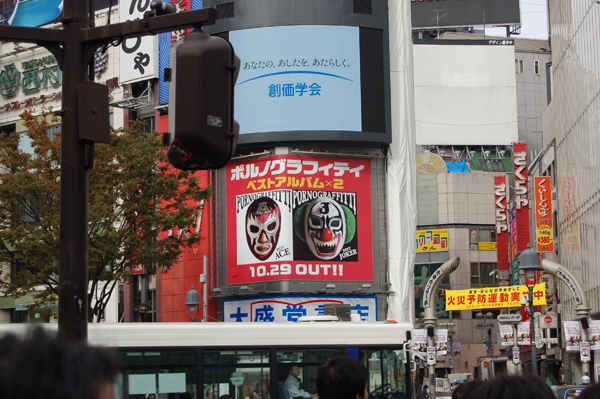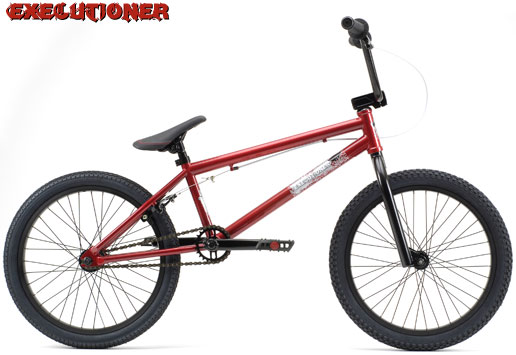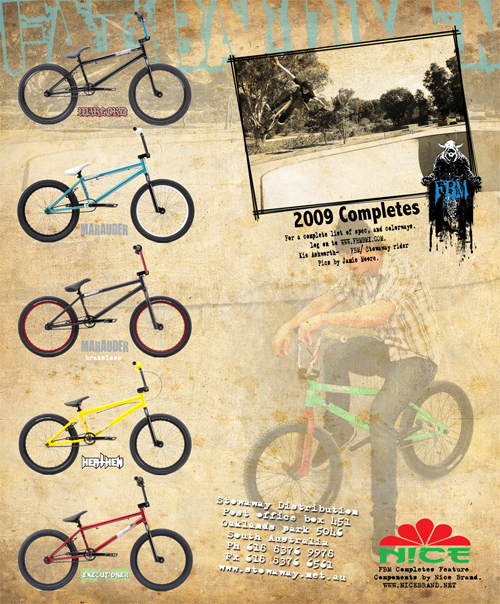 Originally Posted by Steve crandall