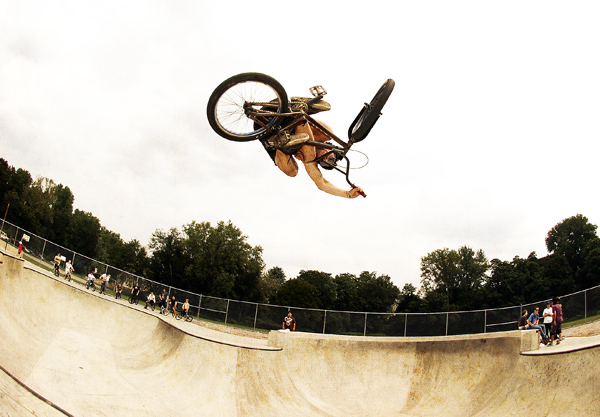 … Is that It only exists when you aren't out cruising, Here's Garrett Guilliams with a bloggable Hip Table in Northampton Massachusetts, teaching computers metaphors.
Unadilla was this past weekend, John Lee and Hancock went and checked it out. Its an amazing place, and outdoor motocross is one of the coolest things ever, Here's a pic From the weekend…
Nacho Jump off is this weekend, Entries are Not Unlimited, So if you plan on riding over a delicious plate of Nachos, let us know before hand, you will need a waiver signed and a helmet as well. – Email; crandall@fbmbmx.com
Here area few shirt designs!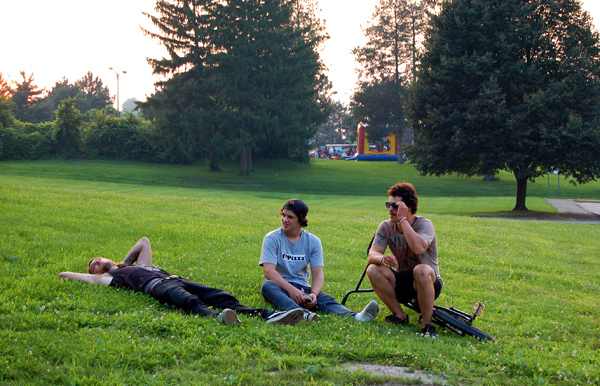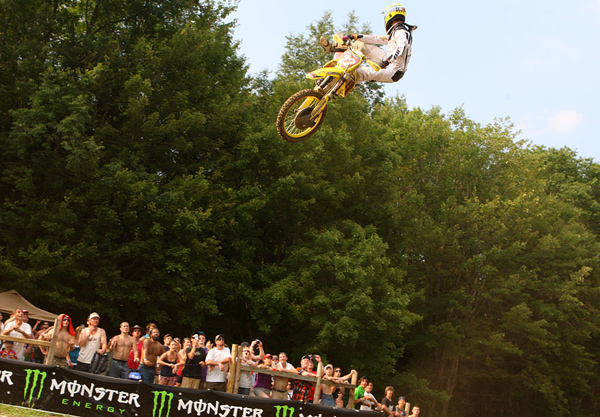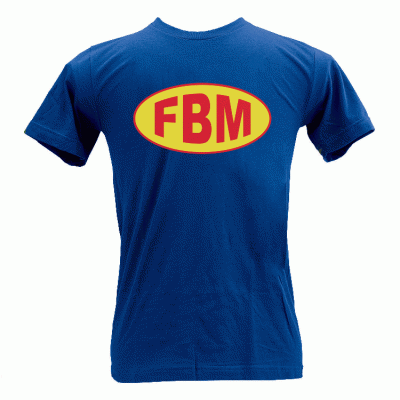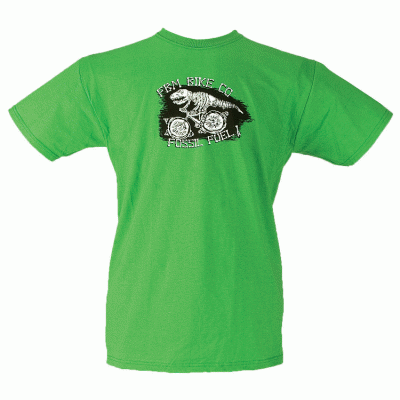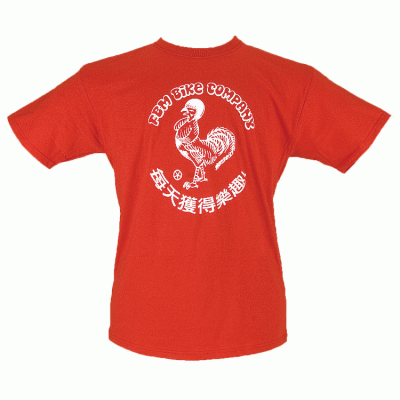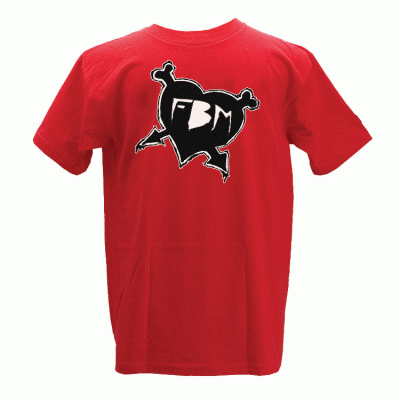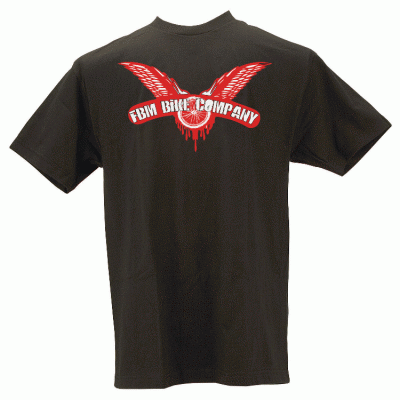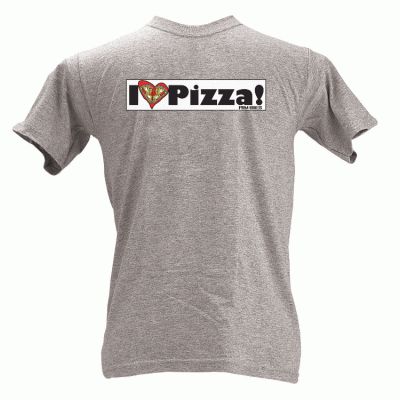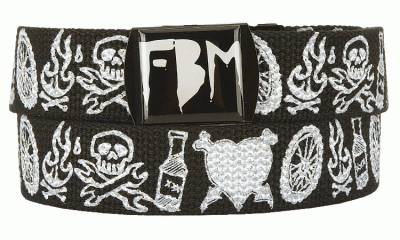 Originally Posted by Steve crandall