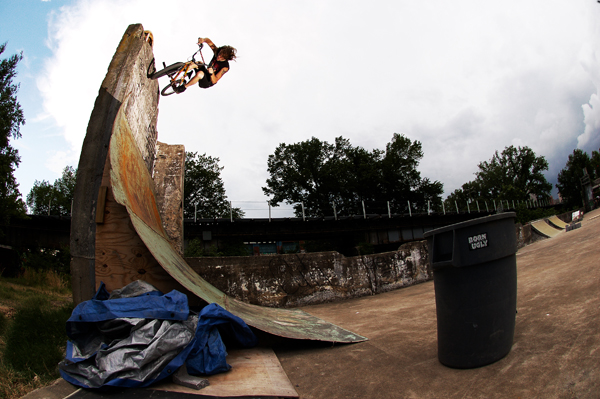 This photo show's one aspect of the Kenny Horton Gnargoyle Shred Machine. Super sketchy vert wall in junkies paradise, down by the river… Build your own fun.
Another radical newsworthy bloggable, is the heat rolling out of the FBM machine shop, Courtesy of Big Dave, and the Custom Frames program we offer. Dave has been killling it with great looking bikes, in a full on anything goes bicycle fabrication party.
If the FBM handbuilt production models aren't exactly what you have in mind, it's good to have options….
Look for Kenny Horton, and some Sick FBM builds on Gypsy tour, starting soon!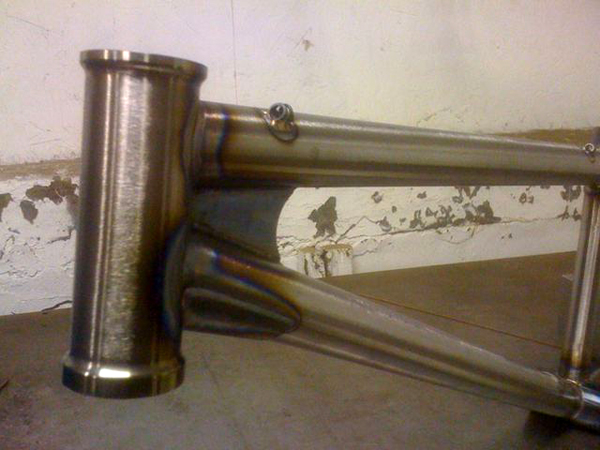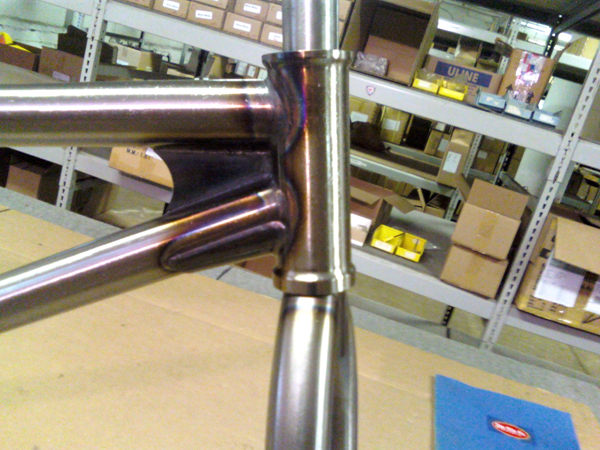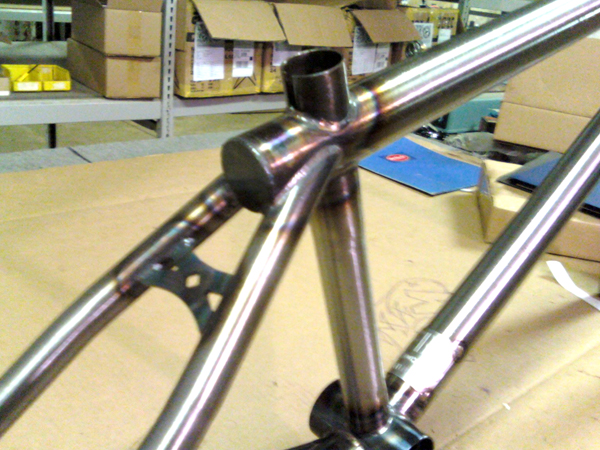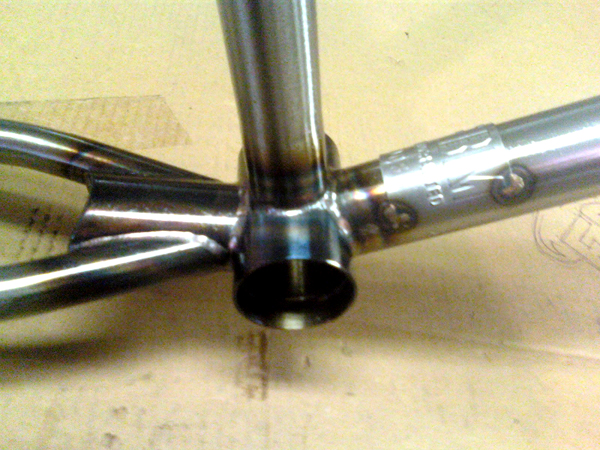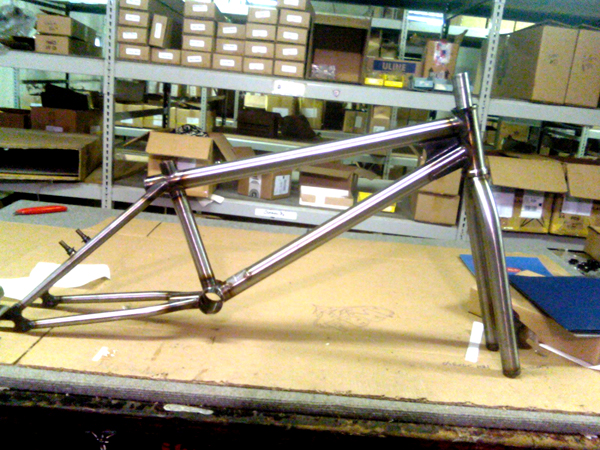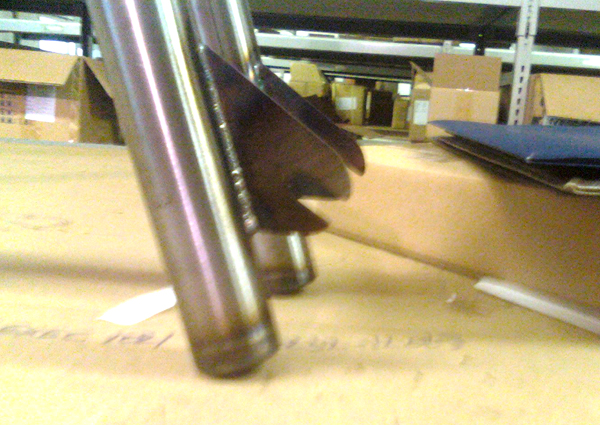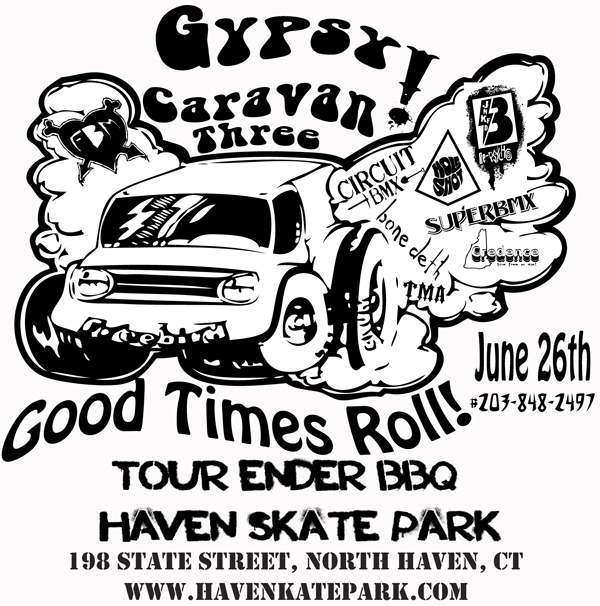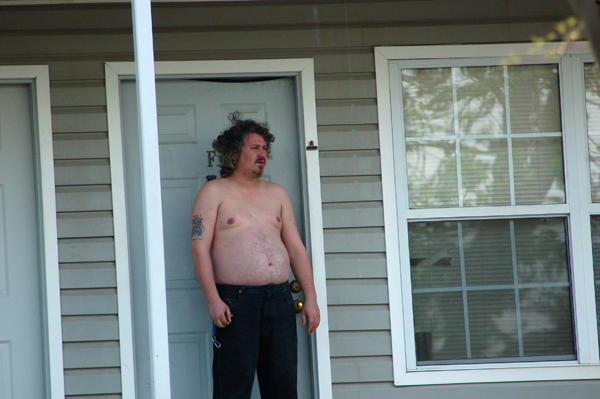 Originally Posted by steve crandall