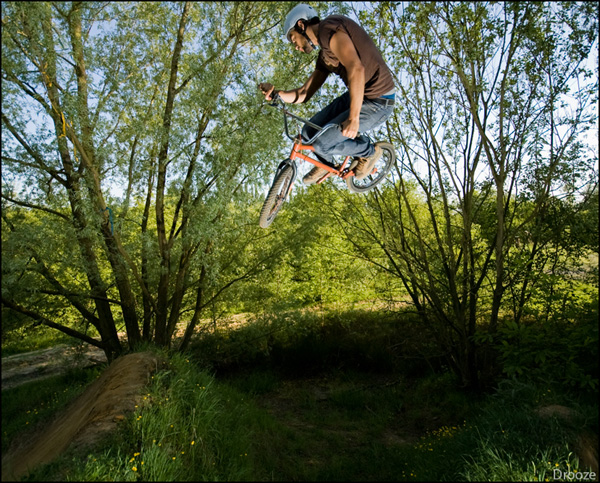 Fbm/4 Down Rider, Toby Forte, sent over some pics from a trip to Belgium- he says in his own words- "Yo,

Heres some pics from last weeks trip to Belgium. Was a real good trip lots of riding and the music festival was amazing, finally got to see Hot Water Music and even got backstage…… yew ……. psyched.

p.s. The completes look sweet
Toby!
Lots of really positive feedback on the completes, which is awesome, Thanks for that. Gilly sent over some photos from behind the scenes at the Elevation, of the Jumps, Dave King, and Elf, living it up in Guadalajara Mexico. He said it was 123 degrees and that Fuzzy and Dave drank the water, in a dare, which sent dave to the local infirmary, for a case of Montezuma's revenge. Garret G, and his brother were kicked out of an American Legion Karaoke Session, immediately afterwards. More News from Florida soon.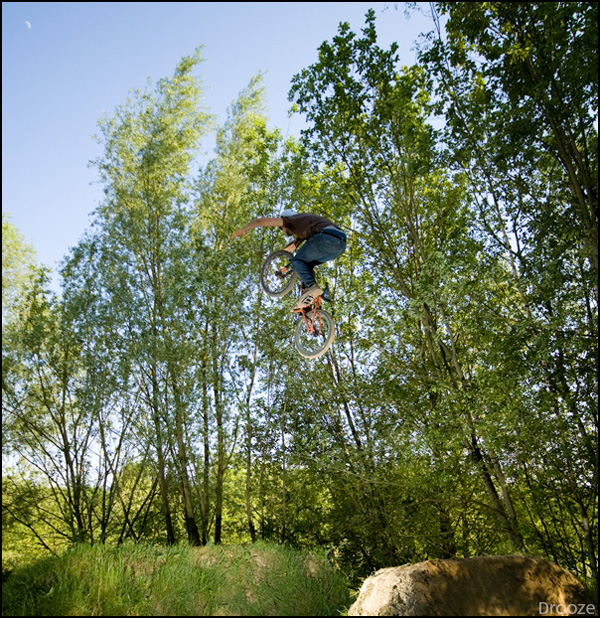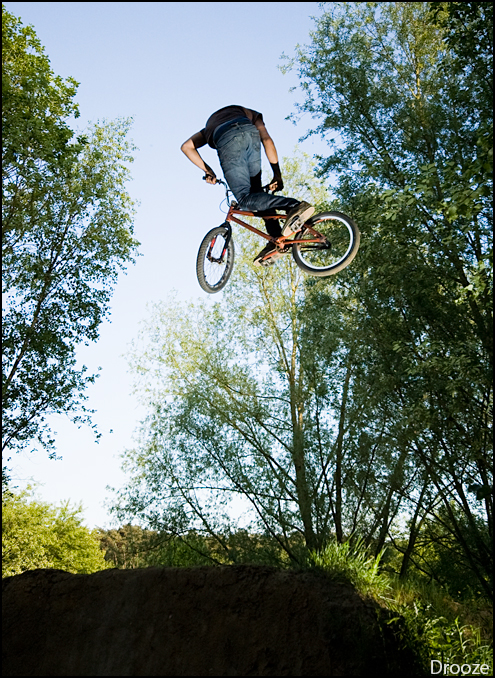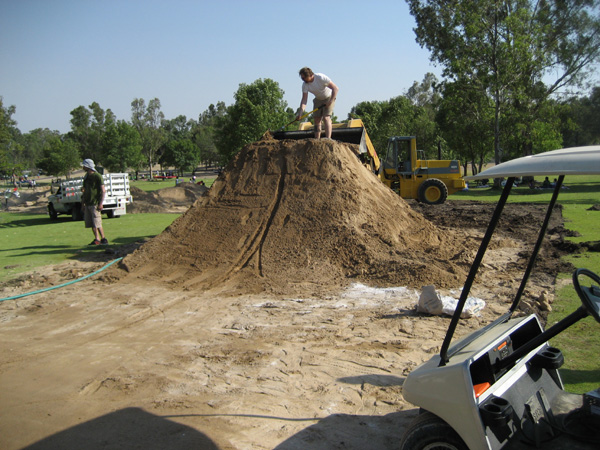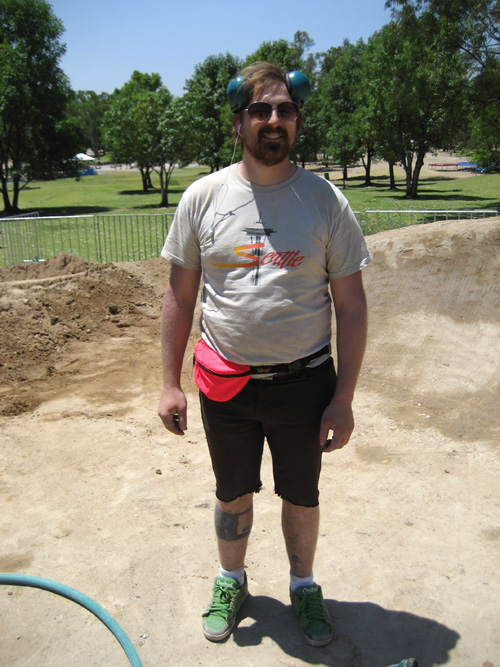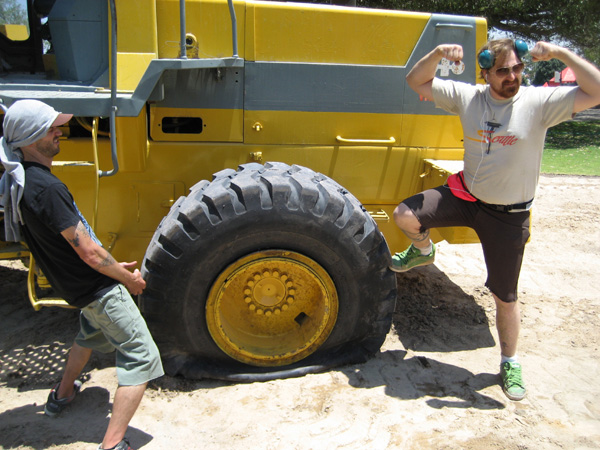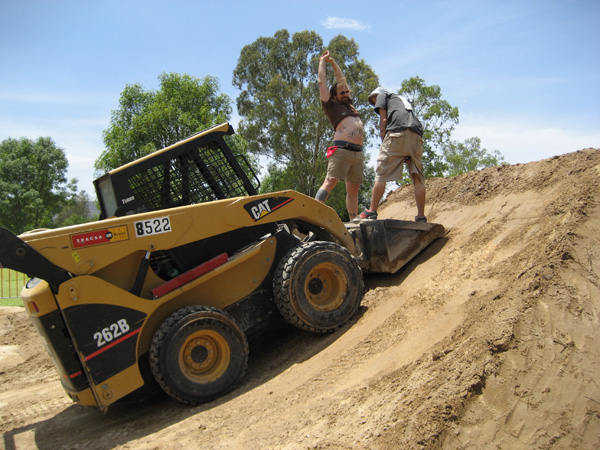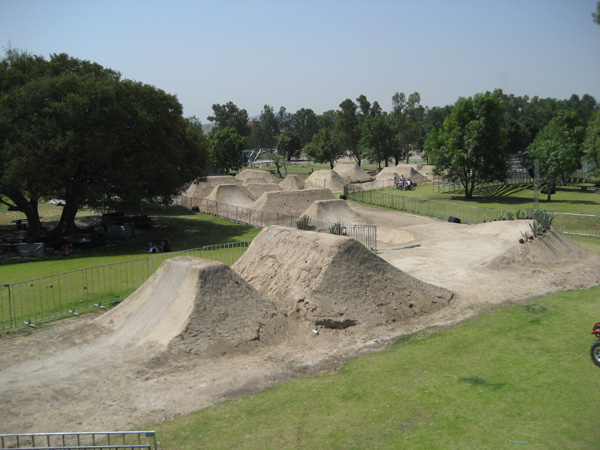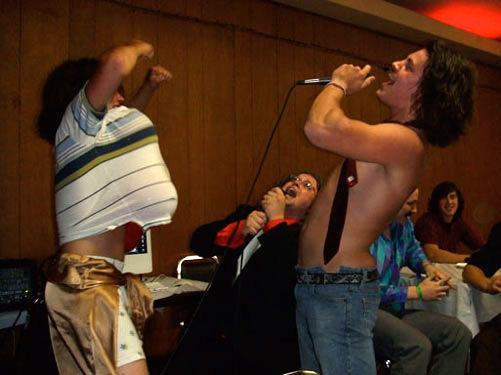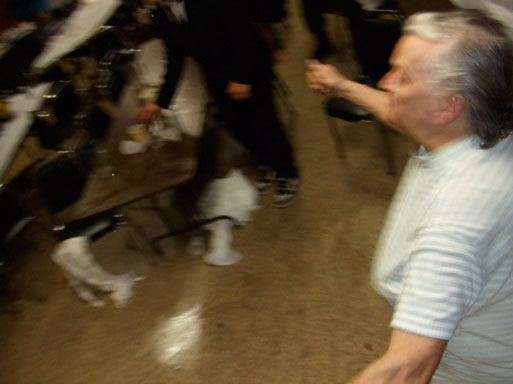 Originally Posted by Steve crandall