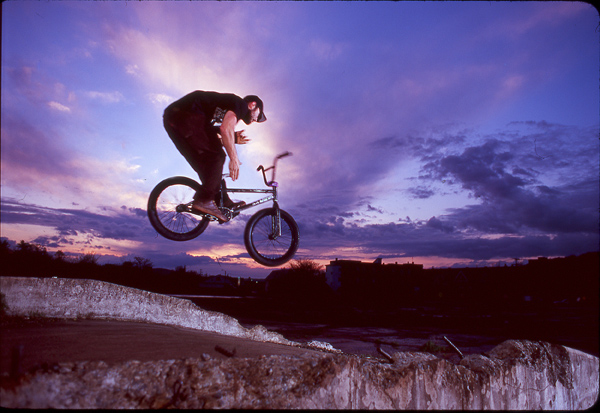 John Corts, one half of the Corts Bros, FBM Welder, and founder of Team major Air, captured in time by Bryan Tarbell in these 2 cool photos. John is a skilled bike rider, bicycle fabricator, and has on more than one occasion, proclaimed himself of very high intelligence. Who wouldn't agree?
BIcycle and skateboard culture person of Influence, the Art Director for Girl Skateboards, and the former Editor of Freestylin magazine, Andy Jenkins, has a cool interview on TrashFilter.
Unrelated to any of the above mentioned, Chistian hewett found an original Brand new Yellow Coke can headtube PW MOto, and is now riding a clasic FBM frame proudly.
Tonight at 7pm, in Minneapolis at the Bicycle Film festival, check out The FBM Documentary and also At Gallery 5 in Richmond Va. at 8pm.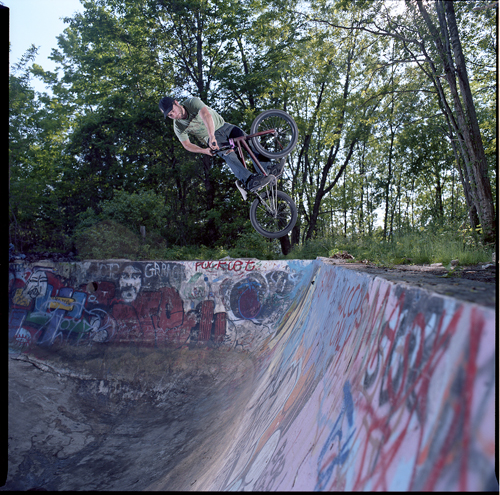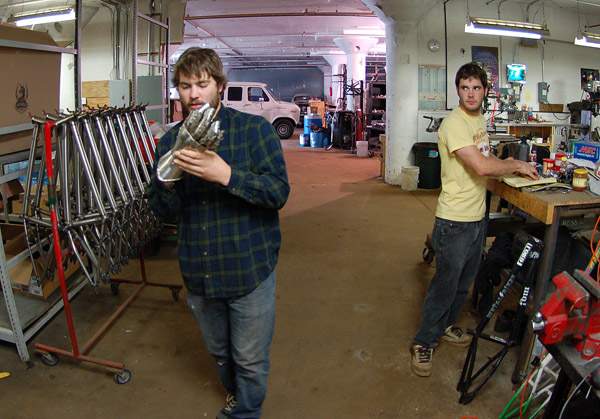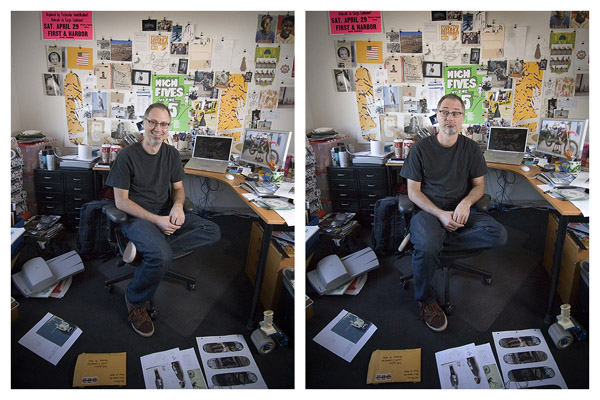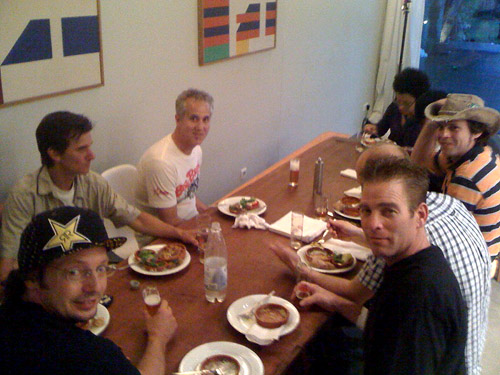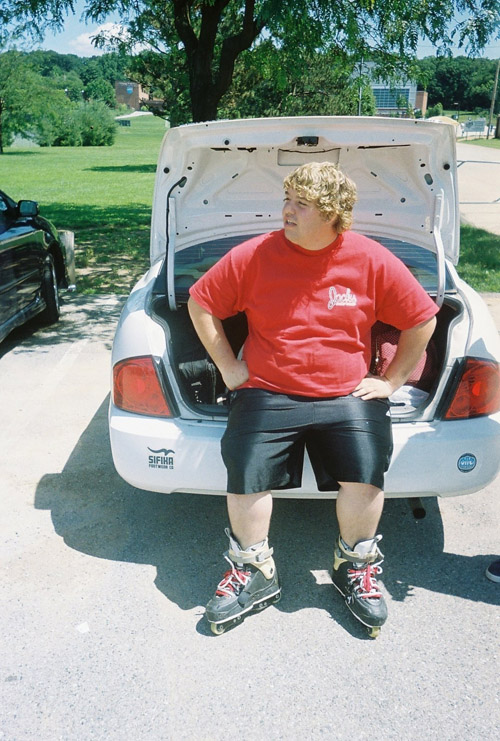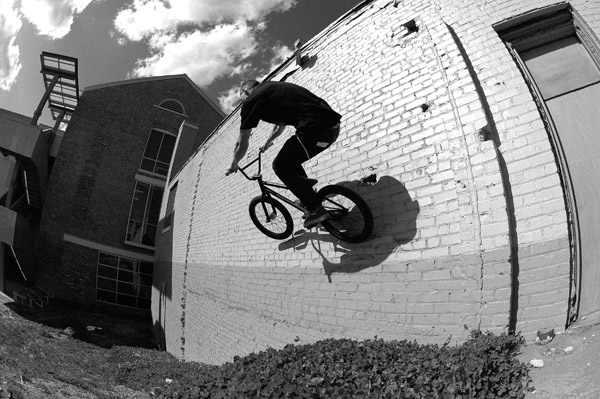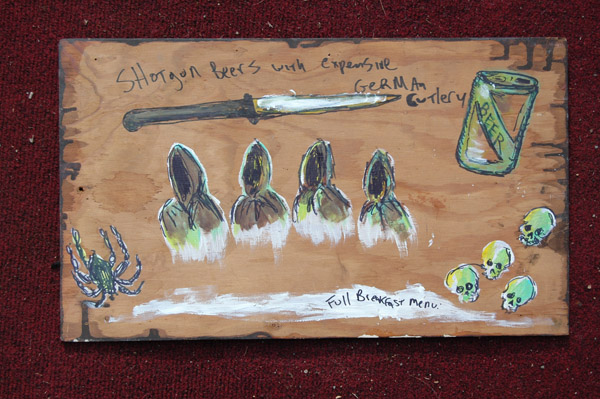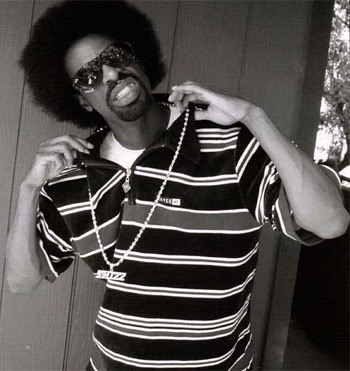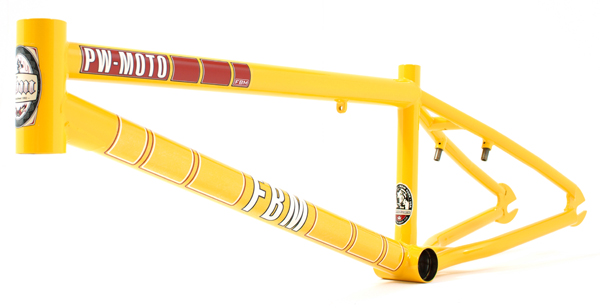 Originally Posted by Steve Crandall