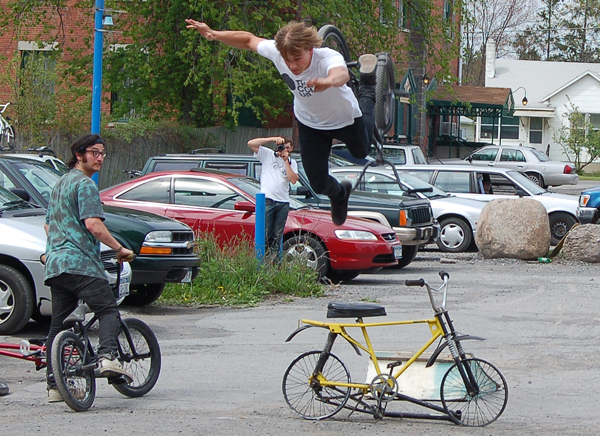 This past weekend FBM, Joel Barnett, and East Shore Skatepark hosted the Upstate Fiasco, and BMX swap meet, in Ithaca NY, and it was a doozy. Riders from Pa., Ohio, New Jersey, New England, Virginia and Beyond all met up in a parking lot in central NY for a good showing of BMX positivity and high five smiling action. Lots of great riding, people wheeling and dealing for new and used bmx parts, and Zack Gerber even tried front flipping off a sketchy kicker, over a bike 20 years older than him, getting the entire party stoked for sure!
Upstate Ny's very own BMX Goodtimes Advocate, Susan Linderone, posted a repo on Fat BMX from the weekend, where you can see more…
Thanks to everyone for coming out, and supporting the event, and thanks to Joel Barnett, Ben Jones, Kelly Baker, and the FBM gang for making it fun!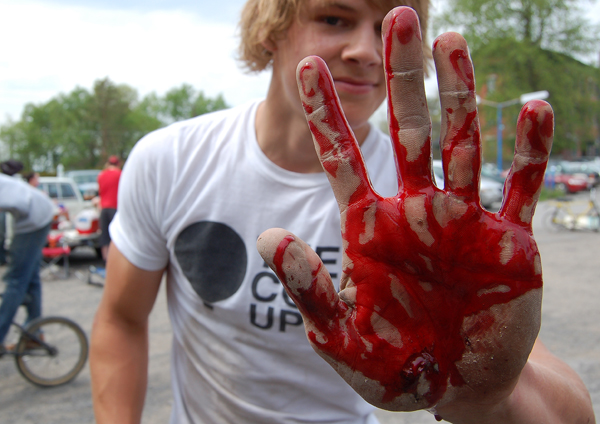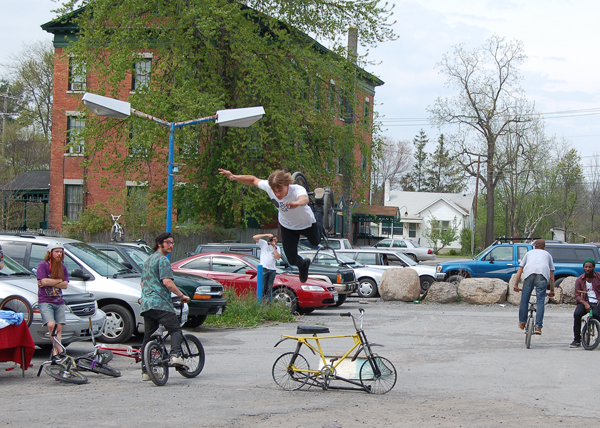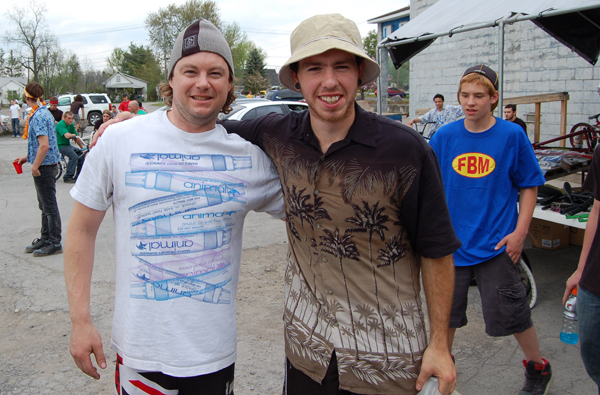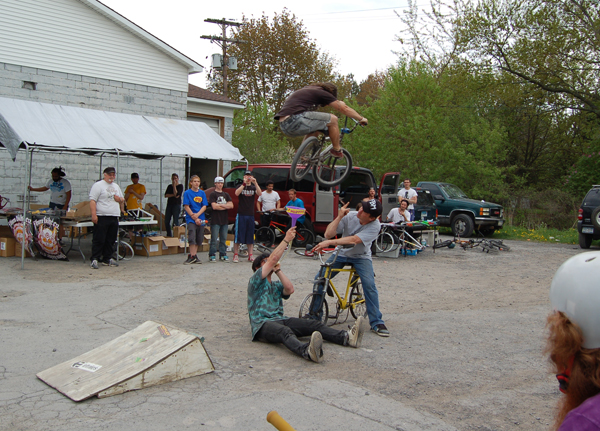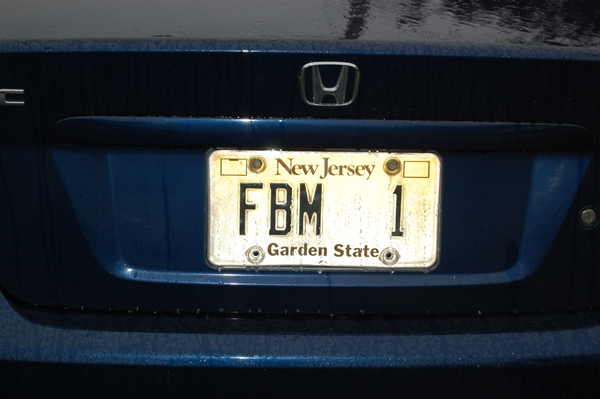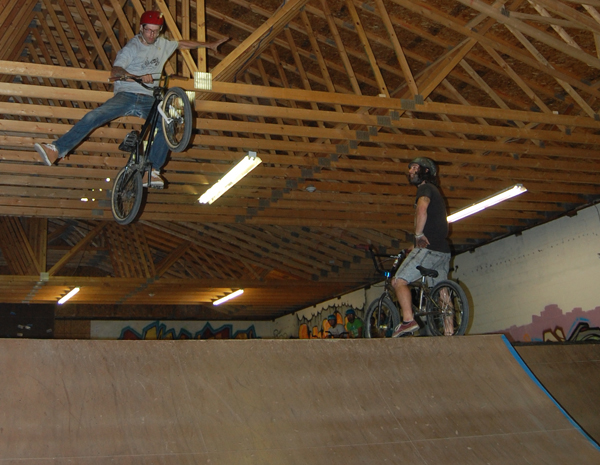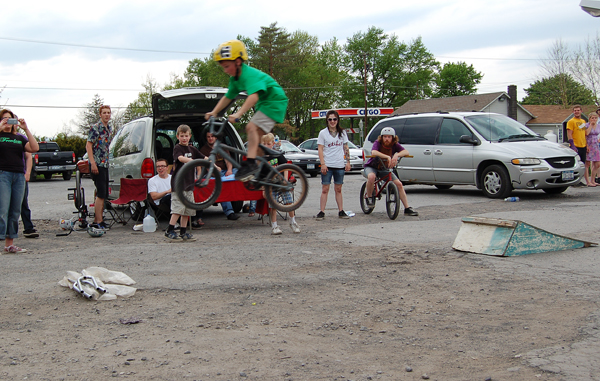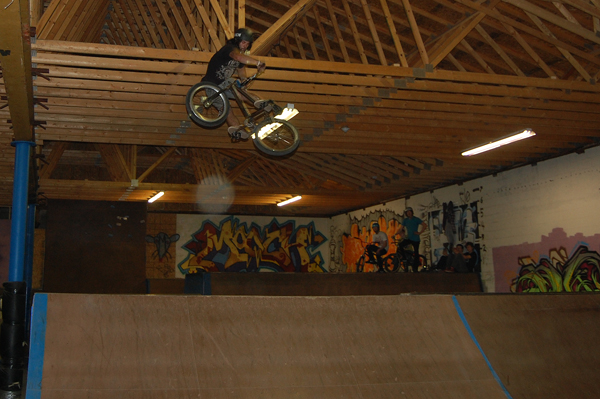 Originally Posted by steve crandall