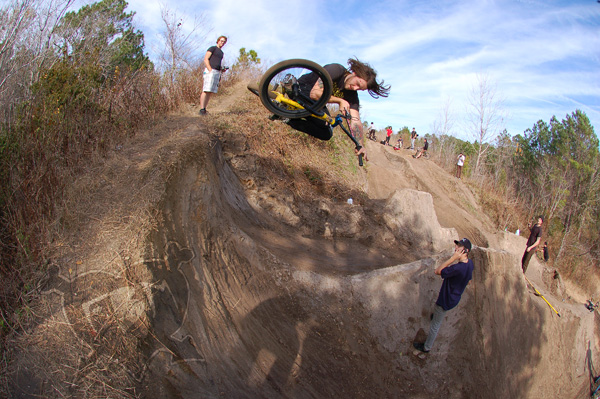 If you are into sketchy footage, sketchy riding, and sketchier dudes, than you will dig this new edit, part 2 of the trip we took south a few weeks back. Featured on the Least Most,
check it out and let us know what you think….
South of the Boredom Tour from Least Most on Vimeo.
Originally Posted by Steve crandall