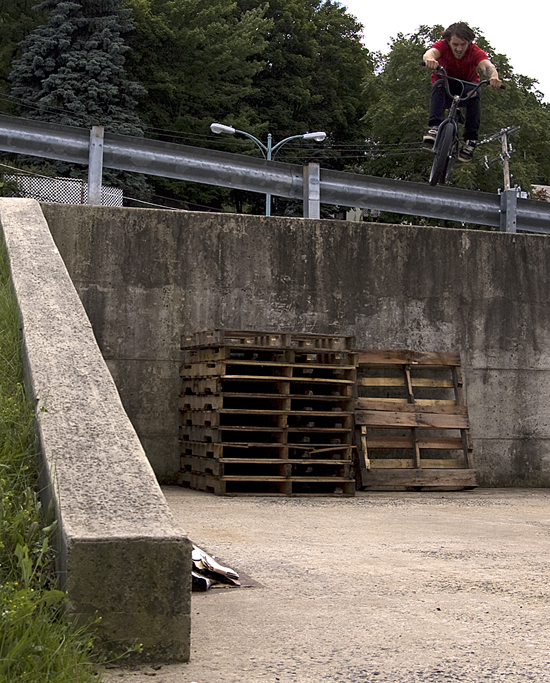 Happy Monday!
If you haven't already, check out our Flip Book featuring some cool trail photos, manufacturing pics, and shots of the new Steadfast frame. We got some good feed back on that , so thanks…
Kenny does great tabletops, but he definitely is not a 1 trick pony, here are a couple pics of him launching gaps. Dialed! That pic was shot on the Gypsy Caravan tour, coincidentally we met a rider named YETI that day, who shredded. Some random Pics of Joel, Hennessey, and Brien Kielb as well…
We got a few pics of BK's FBM Custom at the banks giving jam as well, check them out. More news when it happens….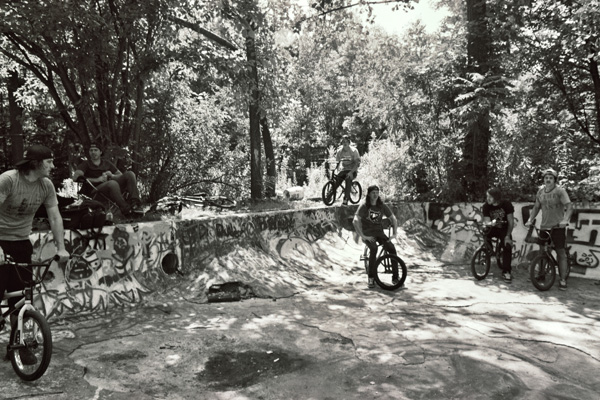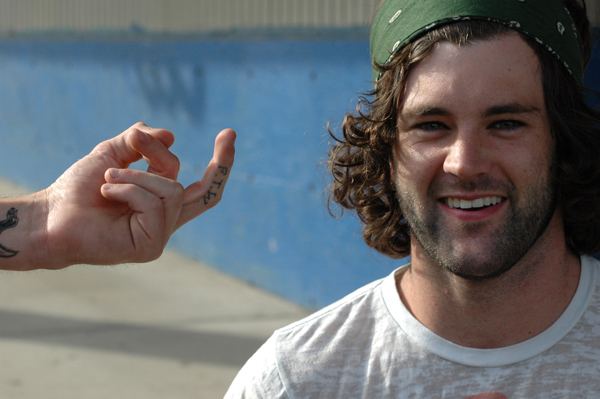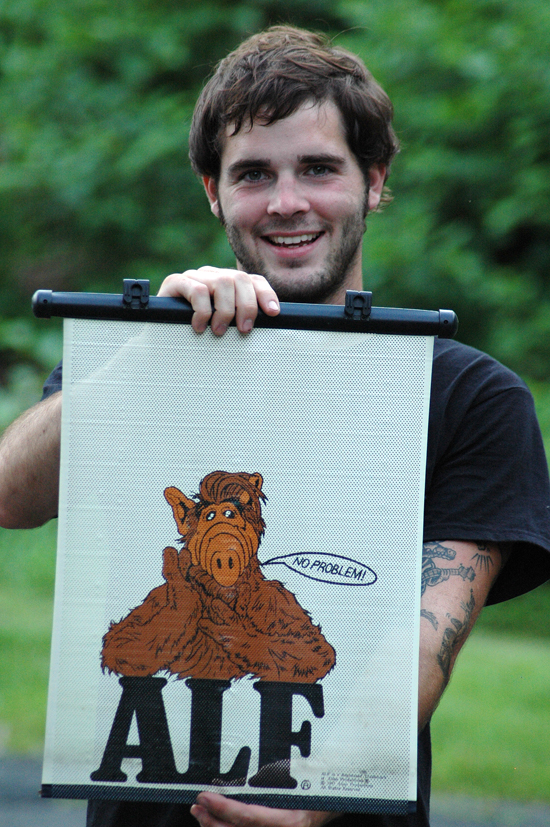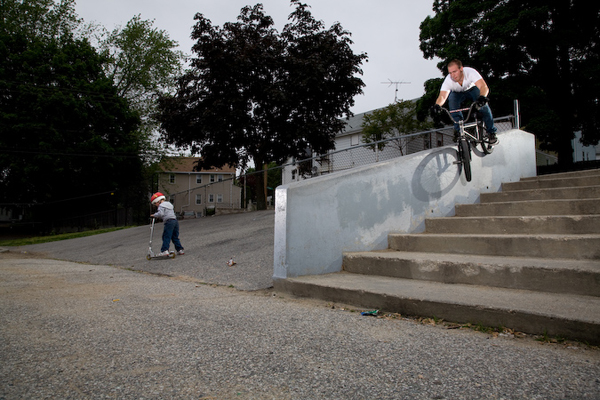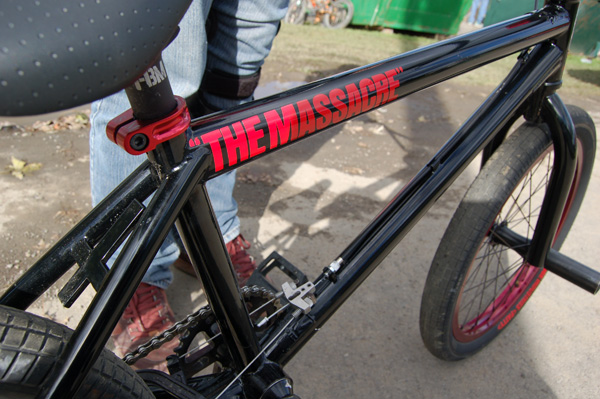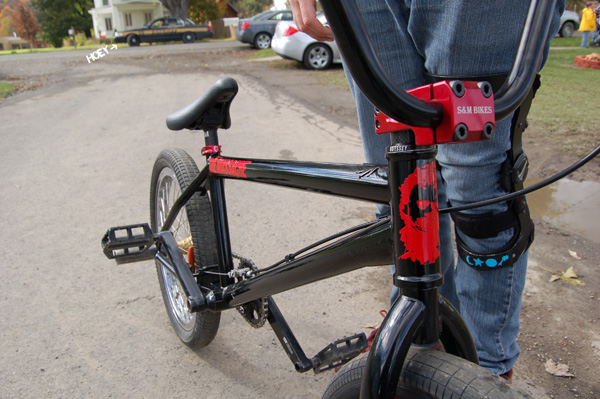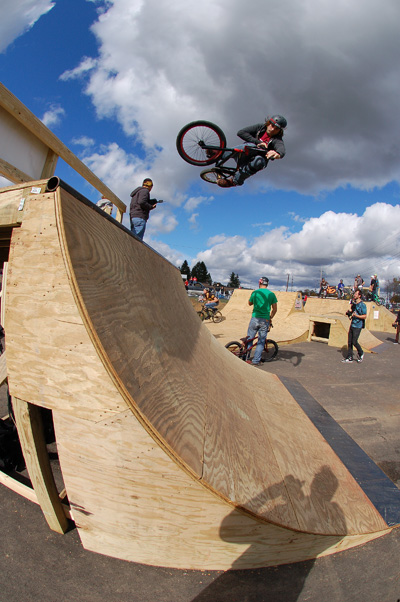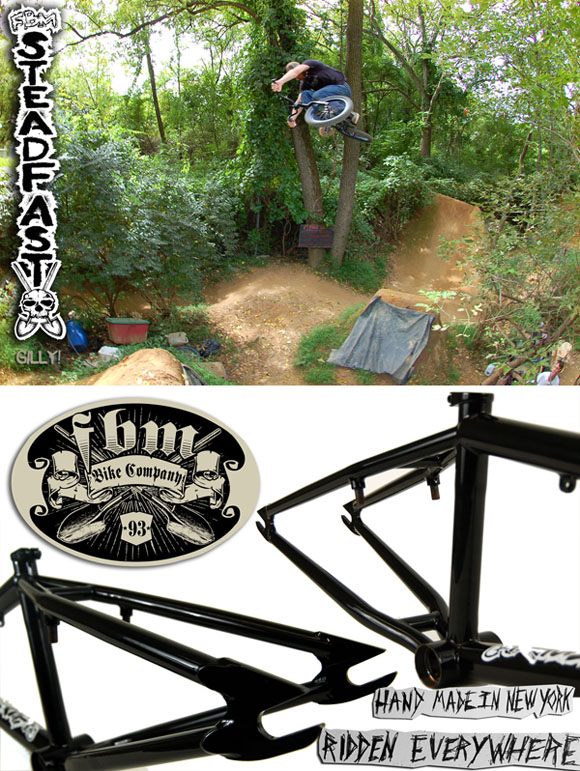 Originally Posted by steve crandall