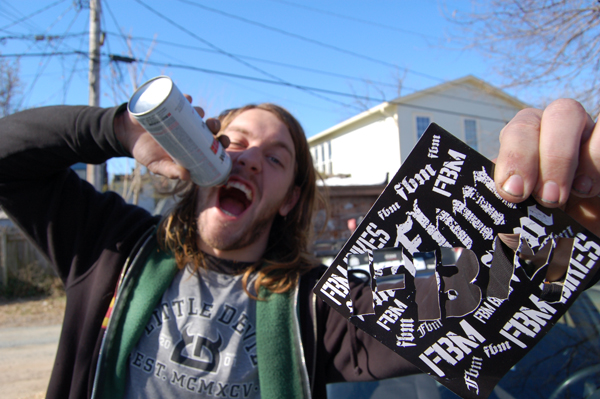 Step 1- Buy the New FBM Sixer Sprocket at your favorite shop or mailorder!
Step 2- Have Kenny horton nearby to take the Stencil out and spray bomb his car!
Step 3- Put it on your bike, and get stoked!
New Sprockets, frames, Crown Royal 2 stems and a bunch of new FBM gear is available worldwide…. Holla atus, Seriously!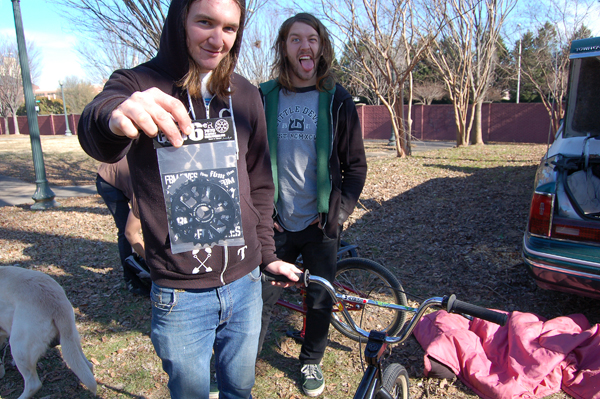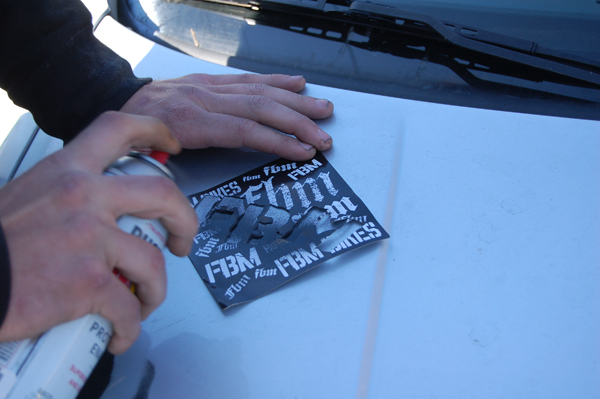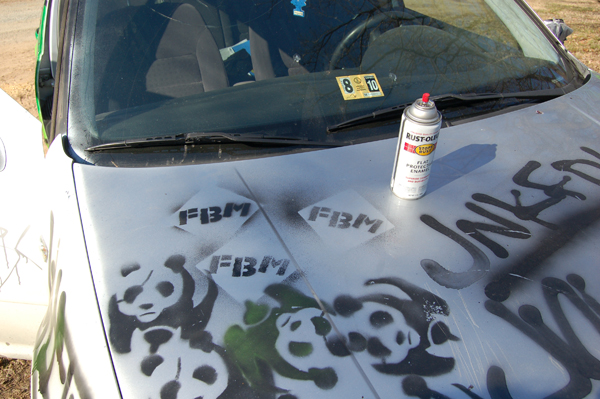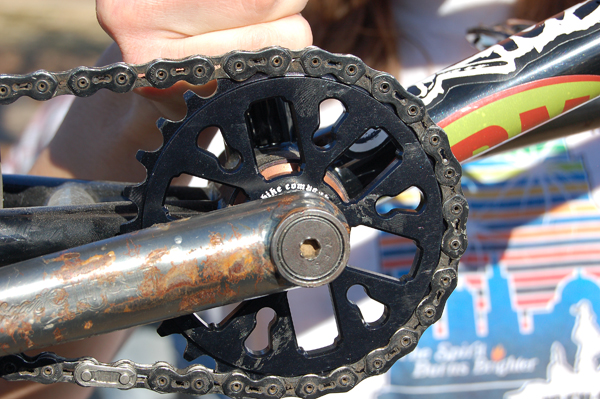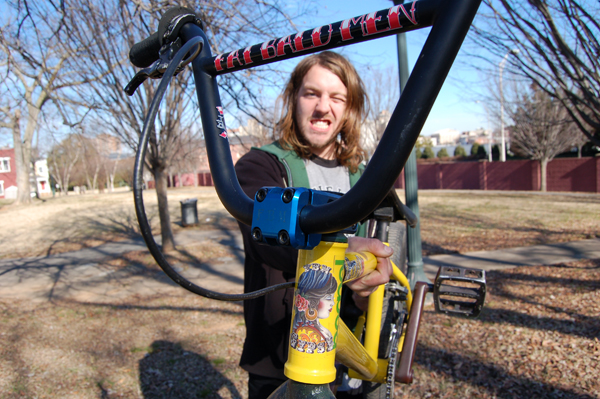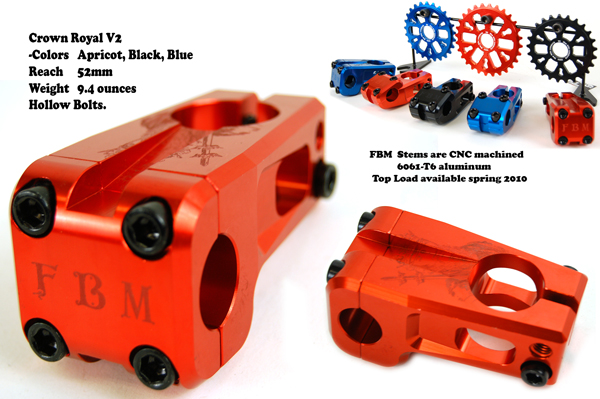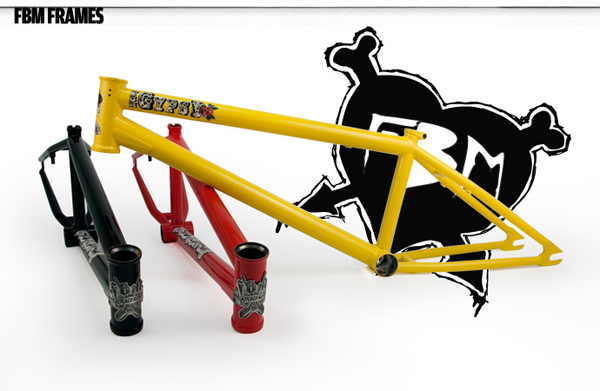 Originally Posted by steve crandall