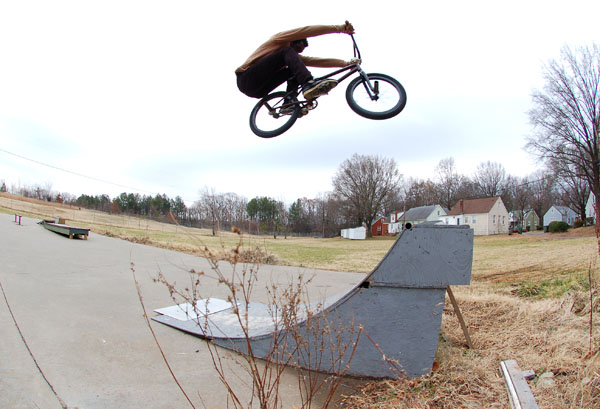 I spent the first day of 2011 without a hangover, with reasonable east coast weather, and got to ride bikes with FBM PRO's Kenny Horton, and Ruel Smith. Early in the day, meaning 2 pm, while most people were either still drunk, or drunk again, I shot some pictures of Ruel, AKA "wormz" at a makeshift ramp spot, near a graveyard.
Last year, one of the most popular frames we released, was a limited edition Wormz frame, with a 3D head badge designed by Whiteboy at Animal Bikes. There are probably still one or 2 floating around at some bike shops. Personally, I thought it was pretty awesome to work alongside a company like Animal, and to offer a bike with such a character as Ruel Smith.
Let's get Awesome in 2011!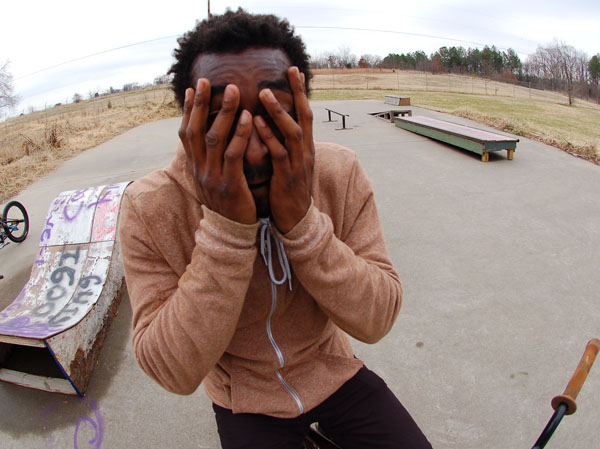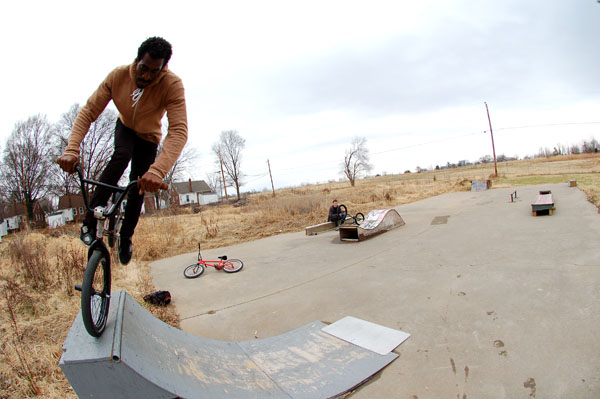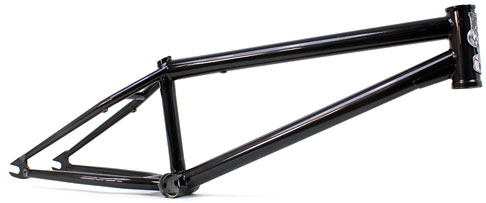 Originally Posted by steve crandall