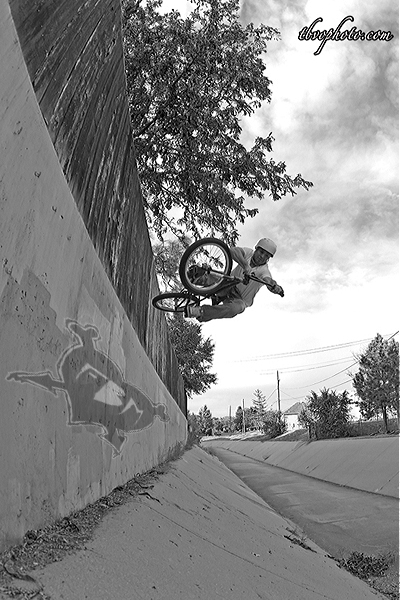 Ted Beeler Van Orman sent over another righteous photo of Troy McMurray,dude.
Troy wanted me to send you this photo
Feel free to put it on your site
he's been rippin fast of late
peace
tbvo
Dude, Troy McMurray, dude, this a photo of him floating around on his Maneater somewhere in around or near the Rocky Mountains.
SundayFunday continues.
Originally Posted by JPR