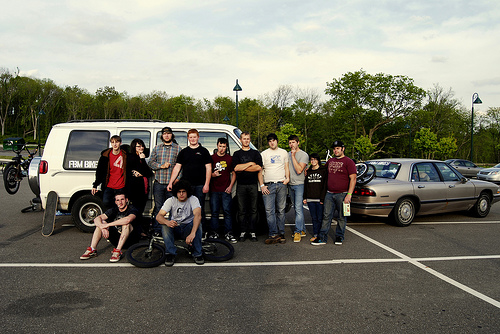 Here's a run down from Brien Kielb, who organized the Have Fun at Rays's Jam-
The Have Fun Jam @ Ray's was a modest success. Over 100 kids showed up to ride throughout the day, eat hotdogs, and get loose. Everyone was so psyched to ride that they missed the game of footdown, which Juicer from Chenga dominated. I can't remember the damn name of the kid that won best trick, but I know he did a double whip along with some other stunts. Dan Psimer blasted some 3 variations along with a dialed superman. Justin Simpson humped his bars; Dan Foley floated a clicked 3 turndown, and there might've even been an X-factor thrown down. Big Daddy is pissed! Afterparty was wild, lots of beers and 2 fun bands kept everyone entertained. Thanks to all that showed up, thanks to all our sponsors, Kerry and Jarrett for the help, Ray, Bob, Nina & all the other Ray's employee's for keeping shit together, and Johnie 3/Animalez for playing the party. holla!
-bk (pics all shot By Sweet Baby)

In other happenings, John Paul Rogers has a cool write up on Ride BMX about the completes, the process and the work He's put in the past year getting the project rolling.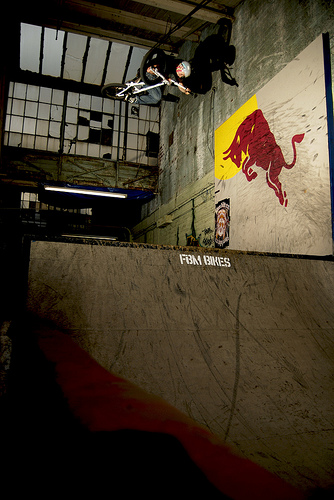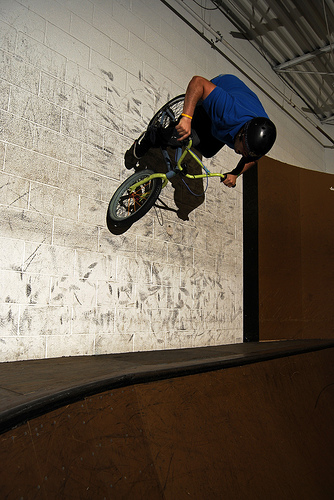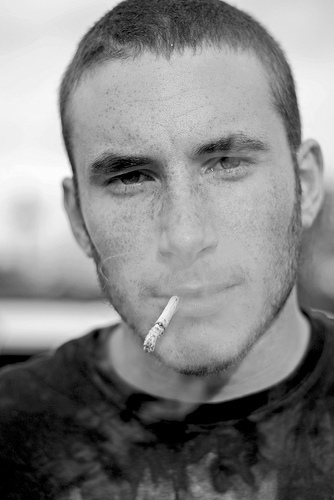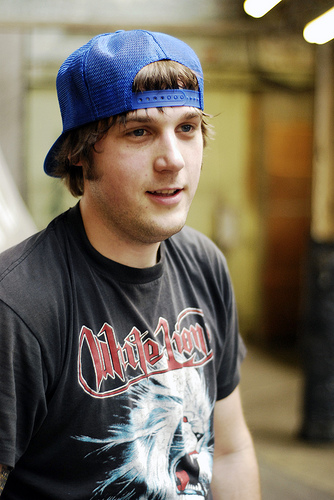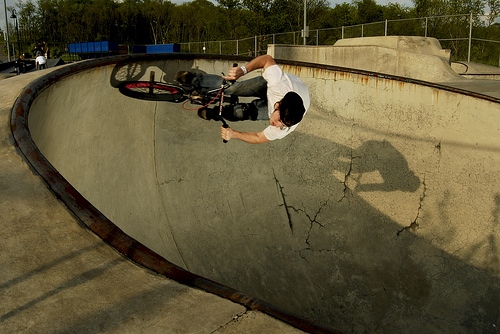 Originally Posted by Steve crandall