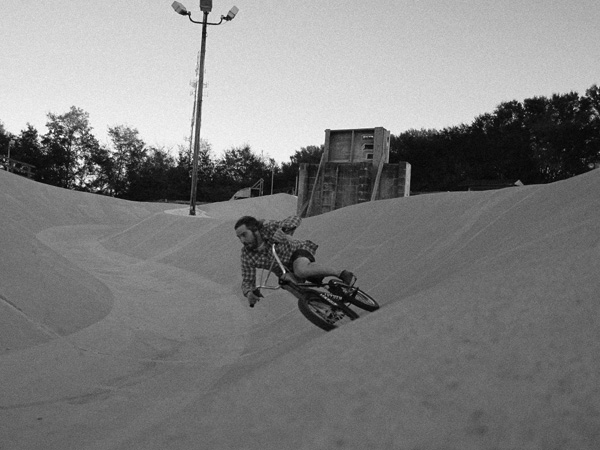 Heres a killer pic of Sleeper jamming the Snake run at Kona, ESPN has a killer gallery of pics by Nick F. check them out if you can….
We have a few sale frames in the FBM Online Store, that won't last long, anyone that orders one today is going to get a bunch of free crap jammed into the box as well.
Give us a shout at Last Call if your shop needs anything, and don't forget about the Kick Ass Shop contest we are throwing with Ride BMX magazine!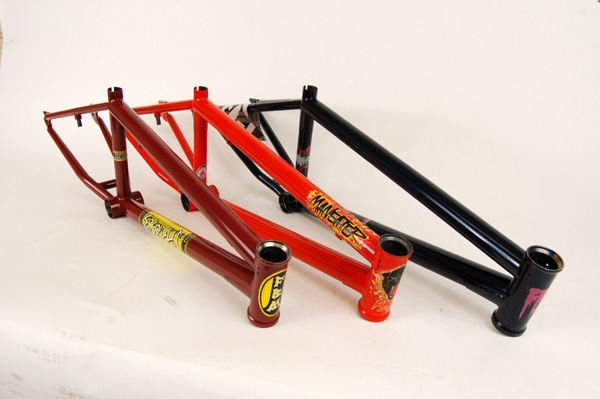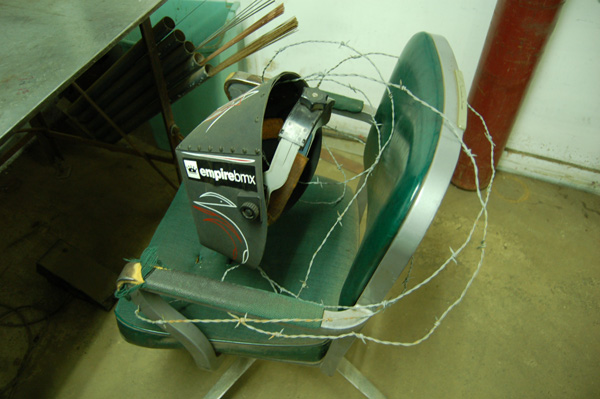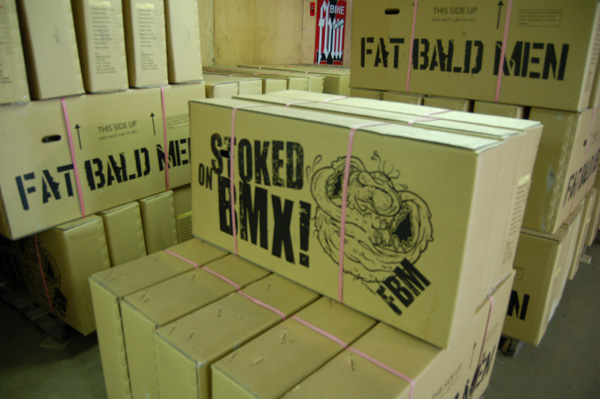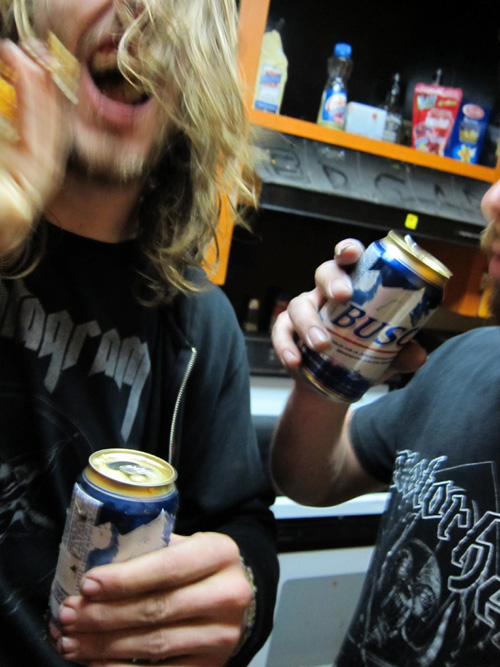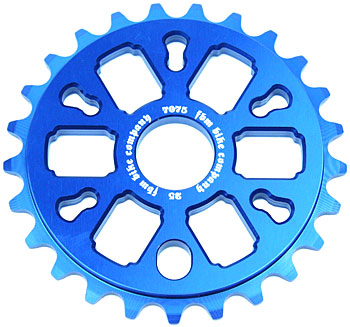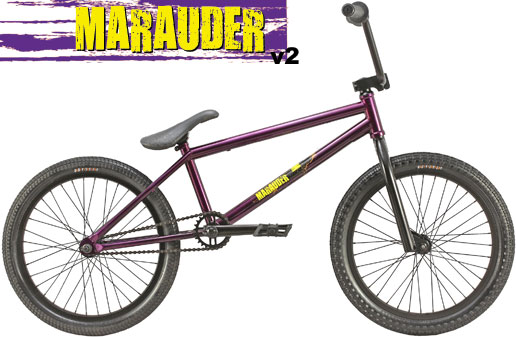 Originally Posted by steve Crandall