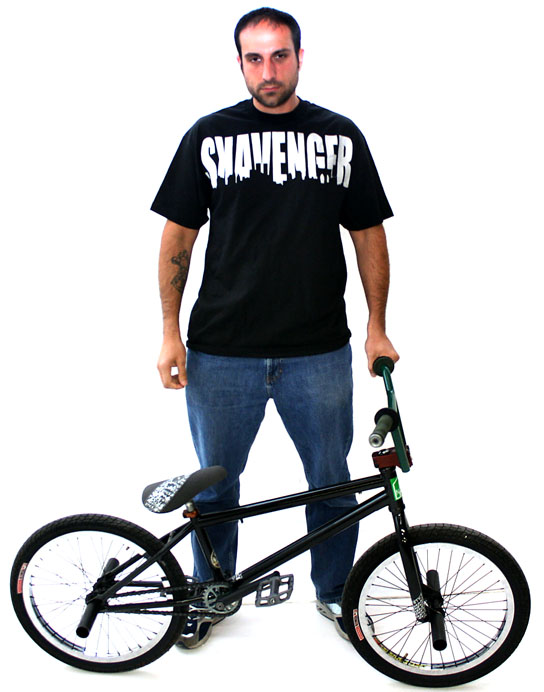 When the owner and founder of one of the most popular and influential BMX brands sends over pics of his new bike, and says- "Yo man, thanks again so much for this. Its my favorite bike ever..", you get stoked! Luckily Ralph, the owner of Animal is a great friend of ours and a huge supporter of FBM.
I asked ralph a couple quick questions after Ralph sent over his built up Aaron Ross Pro Model Mastr Blastr, with Chopper forks.
What's your name, age and where are you from?
– "ralph anthony sinisi, 32, born in jersey city new jersey, now living in jersey city again."
what do you do for a living?
-"own a bike company called animal"
How long have you been into BMX?
-"about 25 years"
Interests outside of BMX?
-"cars, pets, skateboarding"
what and who are some of your influences?
-"everyone on the team"
You could probably ride any bike you want, why do you ride an FBM?
-"I have rode nothing but fbms since i got my first angel of death when you guys first started making frames. they get better and better and i trust spooky more then anyone in the entire world to make a frame and fork."
any weird jersey tales?
-"osso has an ad in the new weird nj. go to www.weirdnj.com and get a copy today. you don't even know how much crazy shit is going on in jersey. i wouldn't even know where to start. "
whats the next big thing out of jersey?
-"we got tons of stuff in the works. just keep a look out on the new animal site that should be going up any day now. bob has a new vid in the works. that will be the crazy shit. "
Thanks ralph.
In other news, the first batch of Flat Black Howlers is shipping to dealers as we blog, and the pretty chocolate brown ones will be shipping by the end of the week!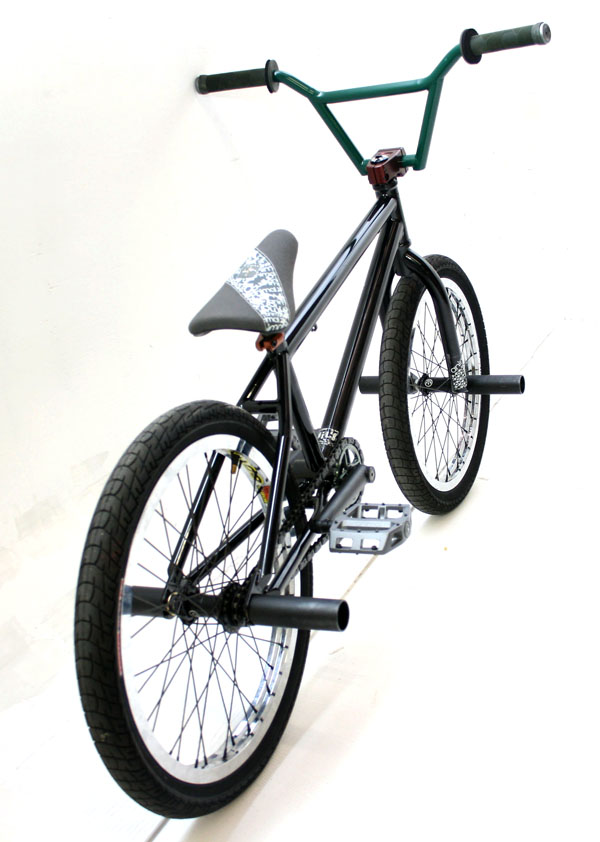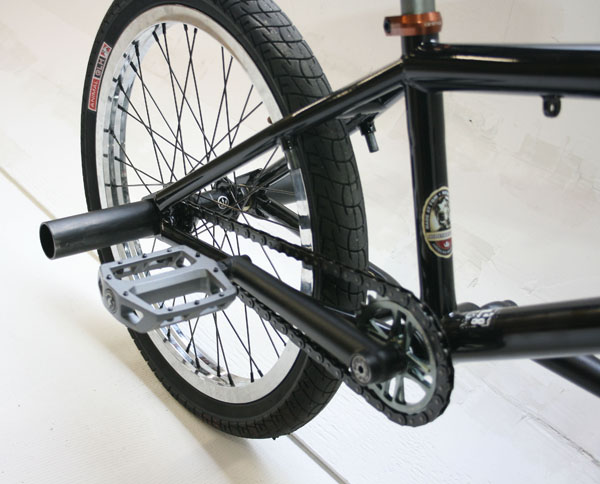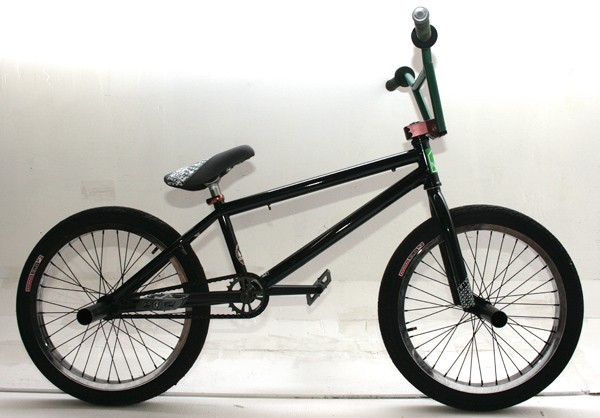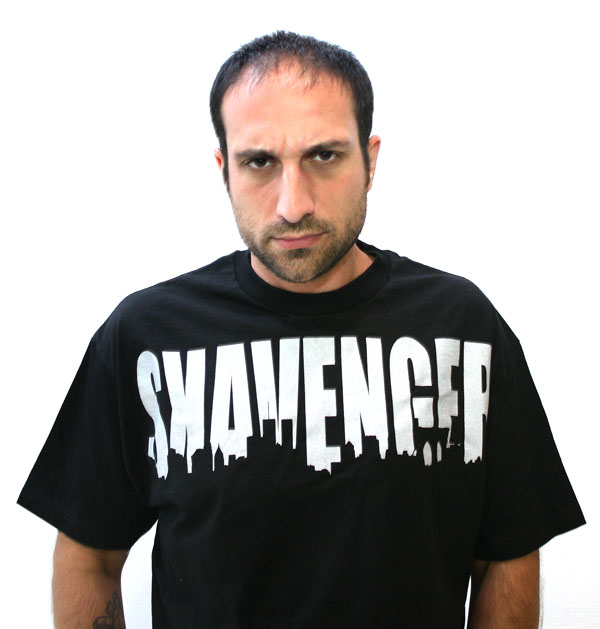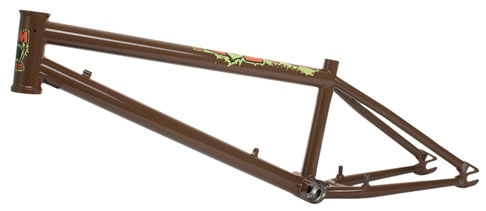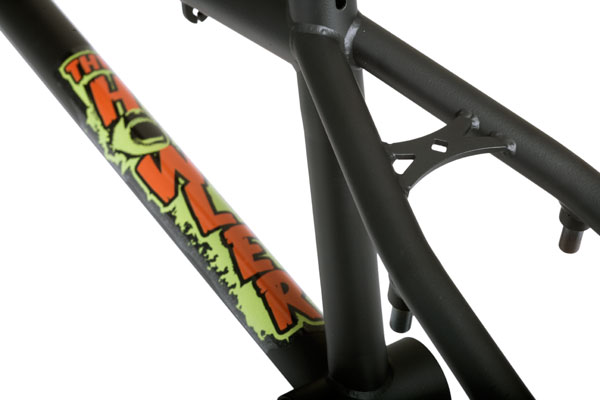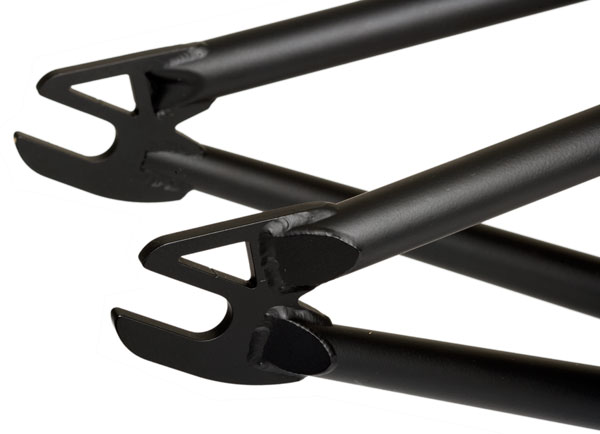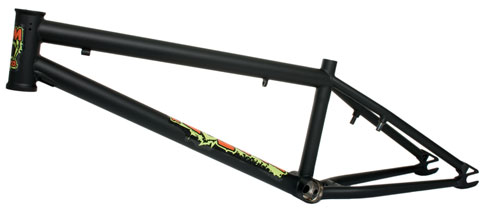 Originally Posted by Steve crandall