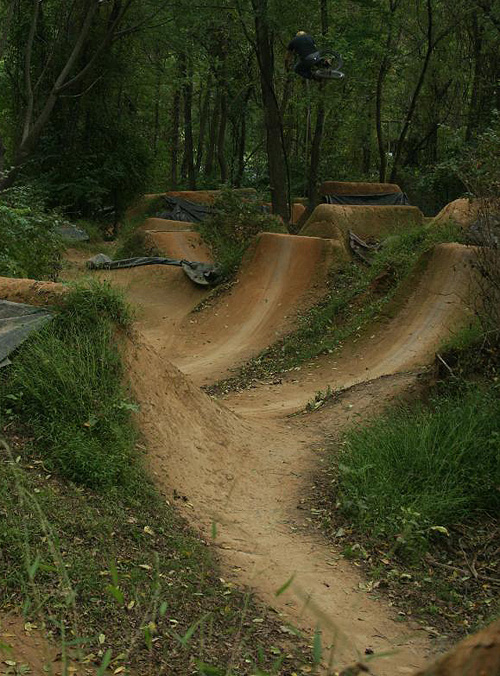 More photos from Mike Cottle of OBMX, from a weekend trip to POSH, with Joey J. From FLA. They were in eastern Pa. and lucky enough to ride the promisedland with Gilly Smalls, AKA Jeremy Reiss, who has been riding for FBM for something like 16 years…. Jay Bone was present for the session as well. Legend!
Mar Noble did a cool write up with JP, about the completes…
Click here to Read Complete Disclosure on ESPN with John Paul Rogers.
There is also a section from props 71 online that you can check out…..
Click here to see the 2008 FBM Ghetto High Air From Props
More on the blog soon….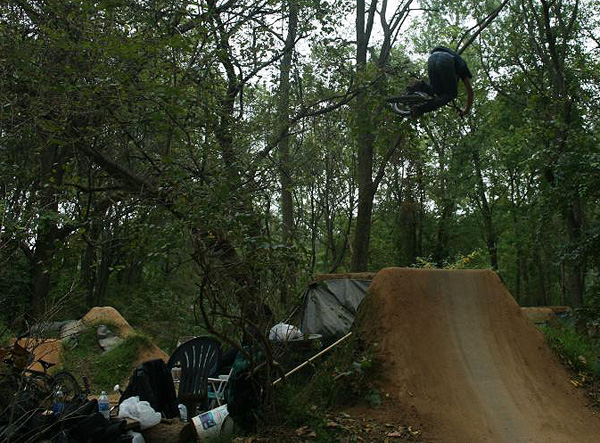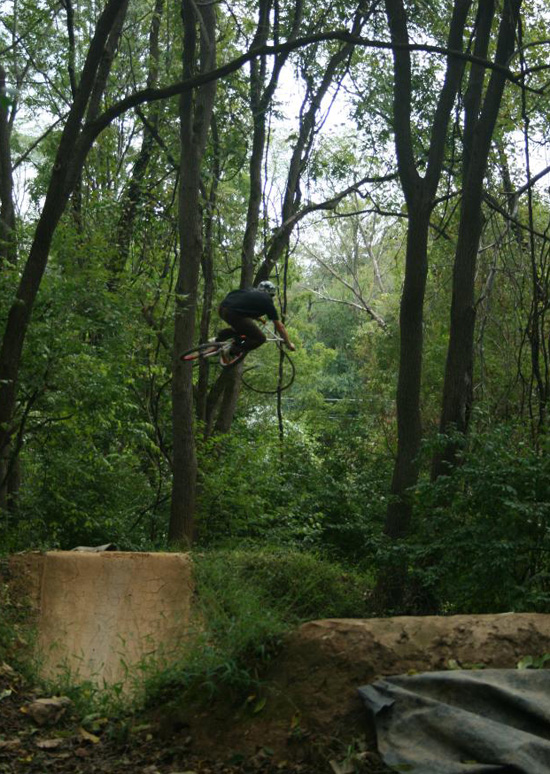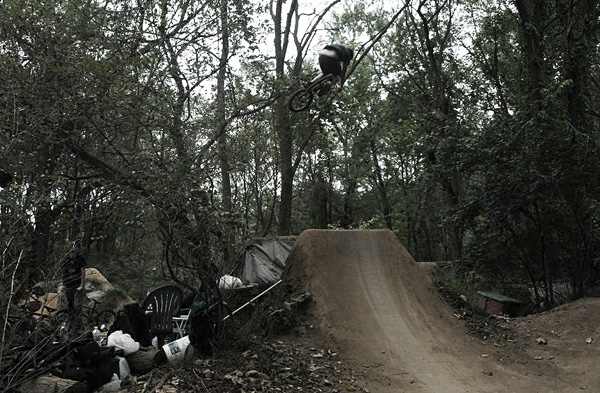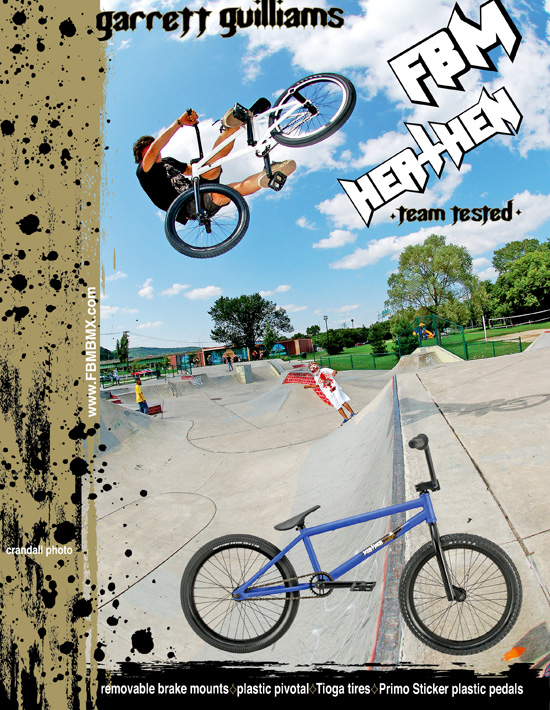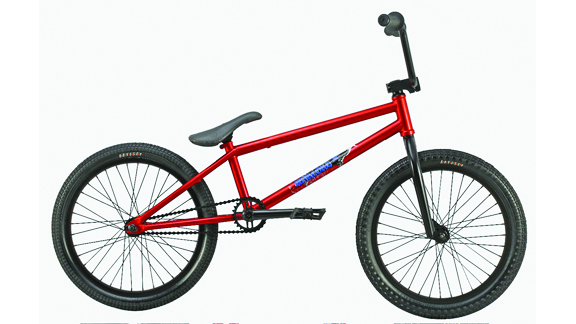 Originally Posted by steve