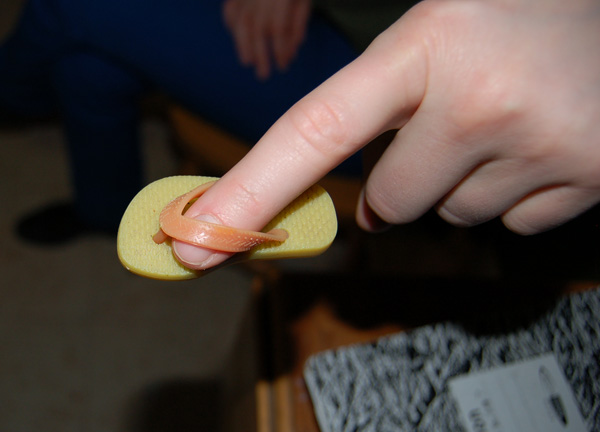 After noticing the success of the Revenge Industries Reefer Flip flops, the R and D department, teamed up with marketing at FBM and devised this new product for spring 08, the Finger flop, lightweight, small, efficient, and totally dialed.
Kelly Baker and I went to Xdreams this weekend for a quick session, which mainly consisted on 14 year old kids asking if i was "that catfish guy from Props on Fuel TV.." I replied that I was his brother, nearly twins, born a week apart.
Scott Towne of Deliverance sent these pics of himself from the weekend. enjoy….
Our man Chunk, AKA John Tillman, the scandanavian legend of fun and BMX takes off today for Tampa Bay Florida, and then to Austin Texas, for adventure and sunshine, John Tillman is bring with him only a cup of Dunkin Donuts coffee, an eye patch, and one eye with heat ray vision. Good Luck Buddy, have fun, and stay nice!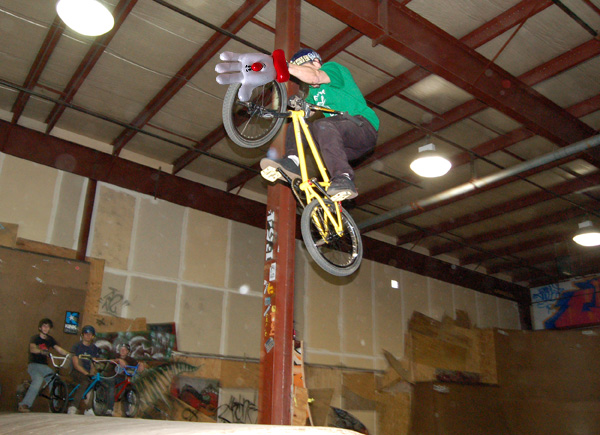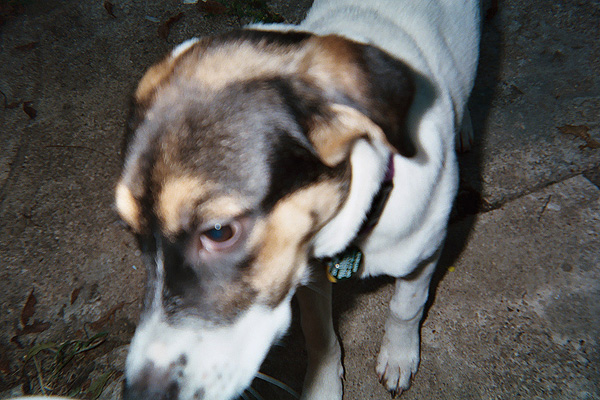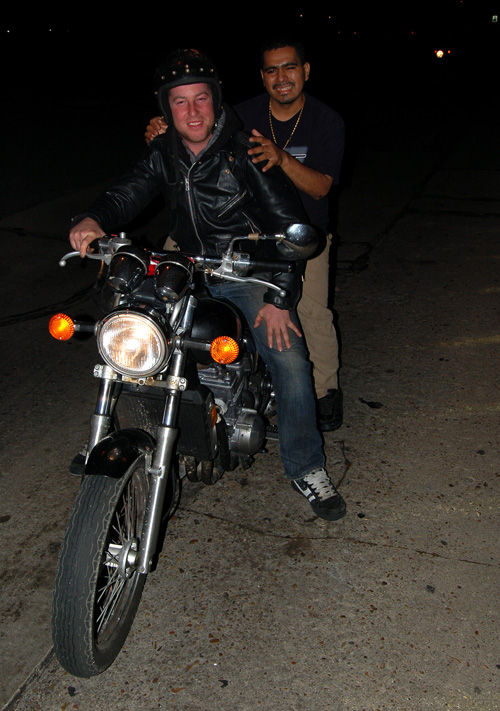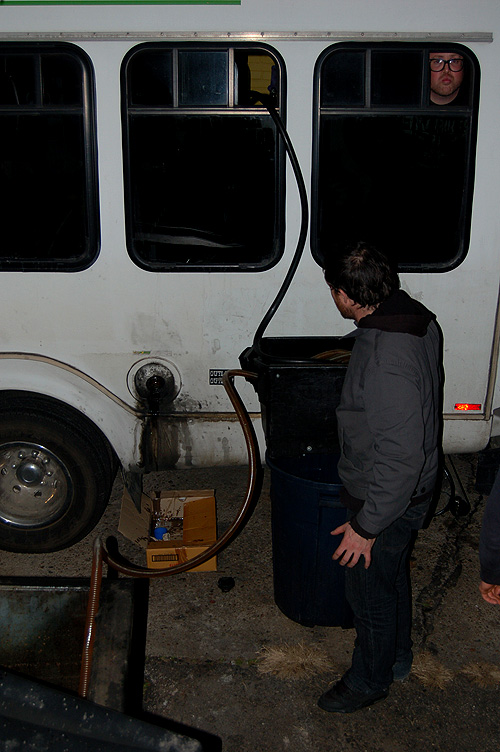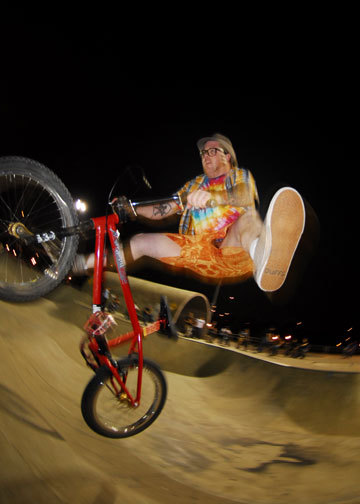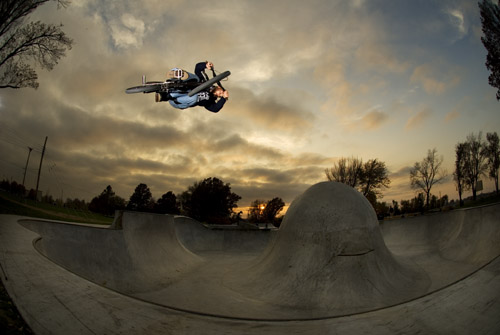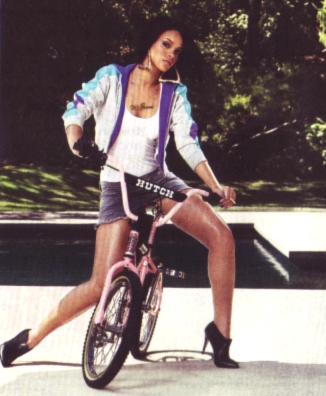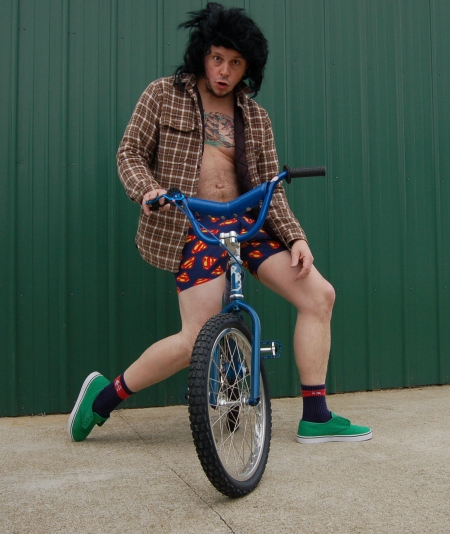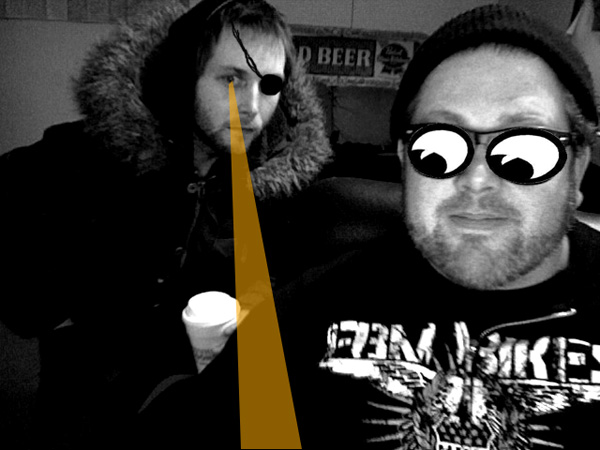 Originally Posted by Wu Tang Cran