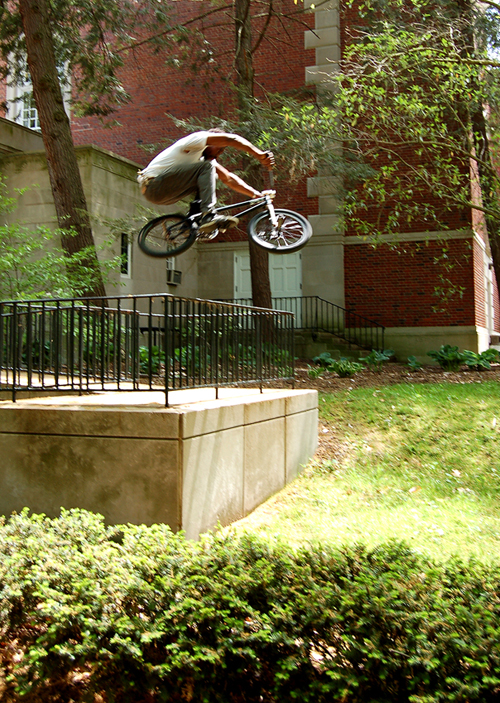 If you scroll around the photo galleries of the FBM Pro's. Legends,and some of the staff, Dude's like, Wormz, Derrick G, Joel, Kie and Kelly frickin Baker…you'll see a decent amount of mostly new pics.
Amidst a barrage of old and new videos and photos, Don't forget to check out the FBM softgoods, Hoody's of some of these designs are in stock as well….
Live Fast Die is now posted on the FBM Vimeo page, as well as many others…. peep it!

Live Fast Die. from FBM BMX on Vimeo.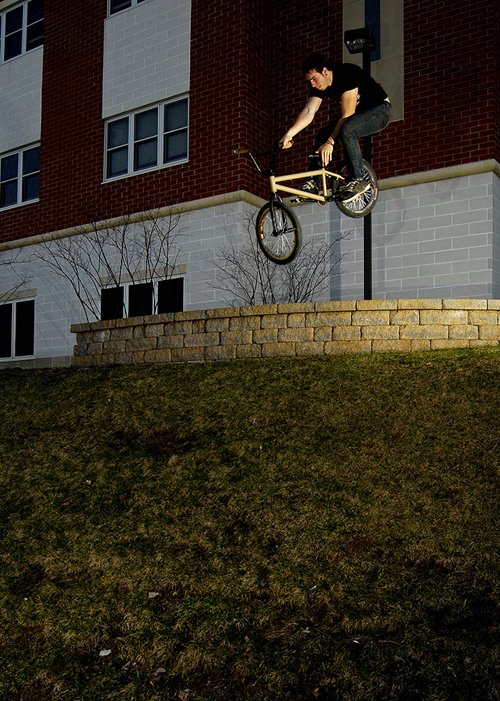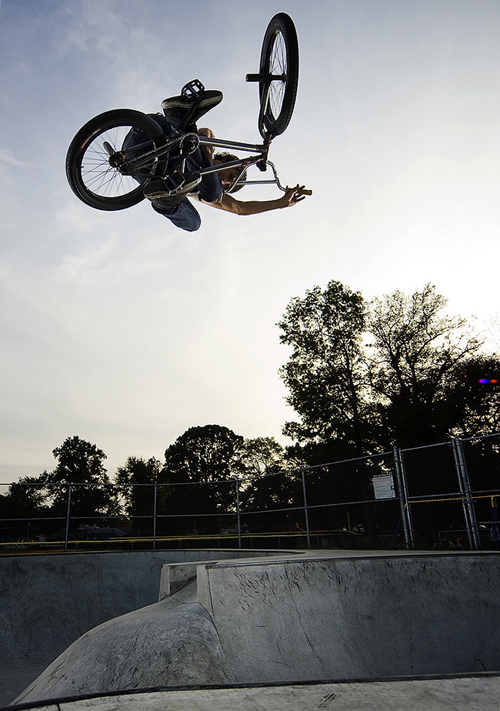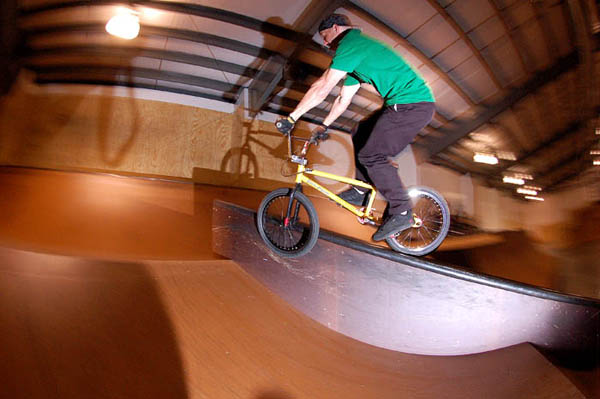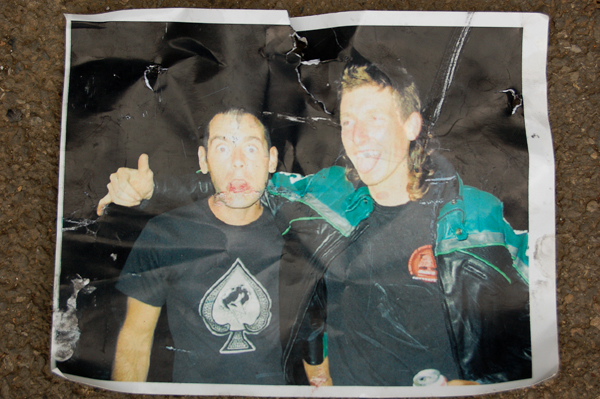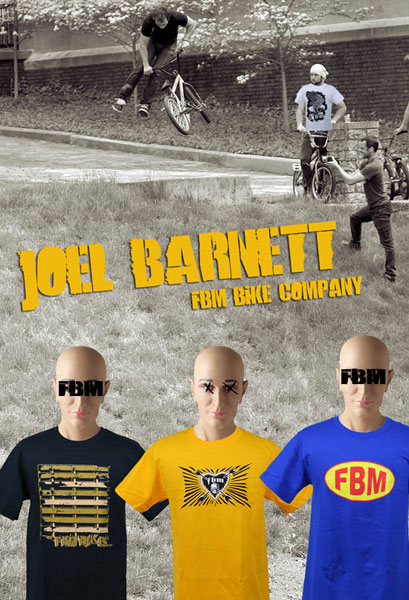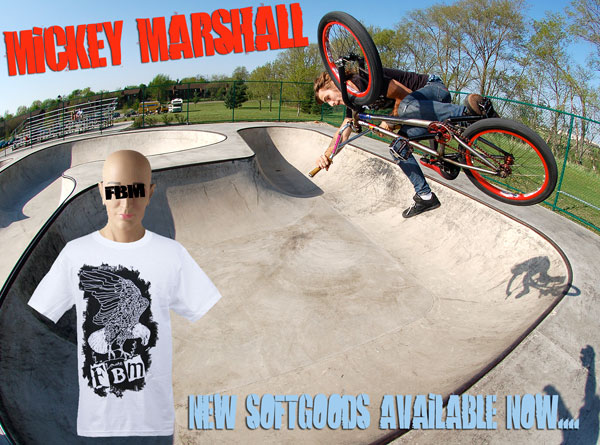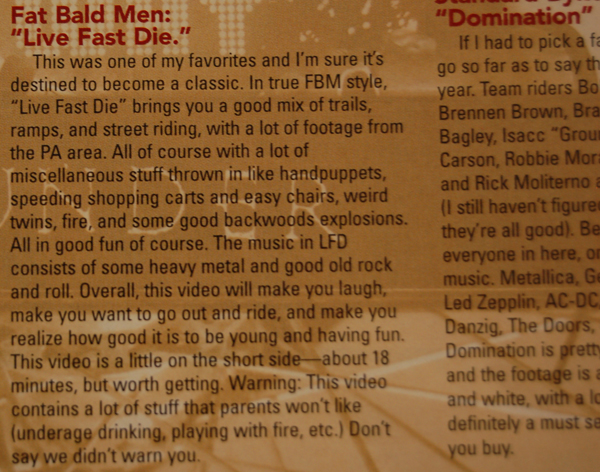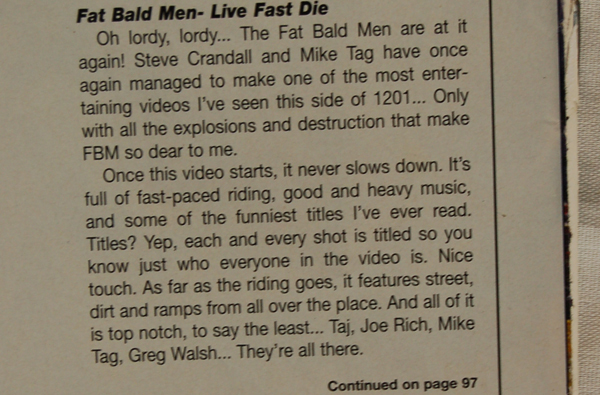 Originally Posted by Steve crandall