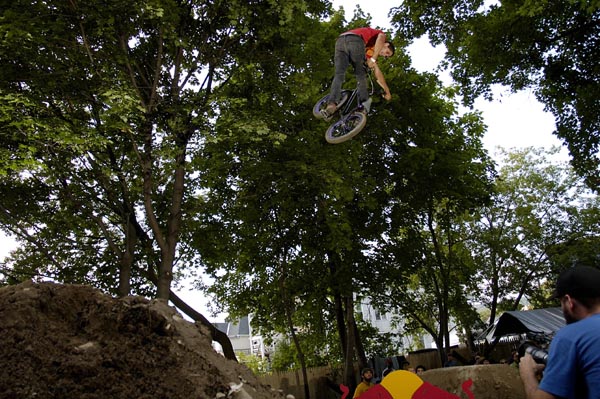 Now that I have a second to re-group, I'd like to start out by thanking Duffs, Red Bull, United, and Revenge Industries and all the sponsors for the Am comp, Eastern, Ogio, Snafu, Shadow Conspiracy, Props, Volume, Demolition, Profile, Lotek, and of course the Belmar.
Thanks to Dave King, and Tony Cardona for building such a kick ass jump, and thanks to all the participants who worked on the jump trying to dry it after the monsoon came through. Also thanks to the Catty Crew, Pete and Nutter, for working on the lip during the contest. A huge thanks to all the riders, and supporters who made their way from Chicago, Ohio, Mass, Colorado, Pennsylvania,Virginia, West Virginia, Kentucky, North Carolina's, Maine, New Hampshire, New Jersey, Australia, the UK, Texas, Florida and more.
We are stoked that everyone came out, lent a hand when needed, and most off all, had a good time. Shoutouts to the Belmar staff, and Big Job Securatty, AKA, Jeff Collins and Jammer, for keeping Deuce in line this weekend too. Word up to Tag and Leland at Shitluck, for showing a good video, and bringing some fun to the nightlife.
Eric Holiday won amatuer with a huge off axis flip, taking the Volume Frame, and prize package for first. For pro, 14 through 6 are in this order, Trevor Ashworth, Mark Potoczny, Kelly Baker, Ryan Herbach, Josh Boatright, Kieth Schmidt, Garret Gilliams, Zack Early, and Cody Brown. 5th place- Nick Cooper, aka THE COBRA (straight badass), 4.- Tony Cardona , 3.-Geoff Slattery, 2- Ryan Guettler (double Flips at a bar?) and first going to the legend, Brian Foster. Look for Video coverage in the newest props out within a month, Stew Johnson was on hand filming the mayhem…. If I forgot anyone, thanks to you too, it was a super fun weekend! Pics by Ken Musgrave, and Hancock.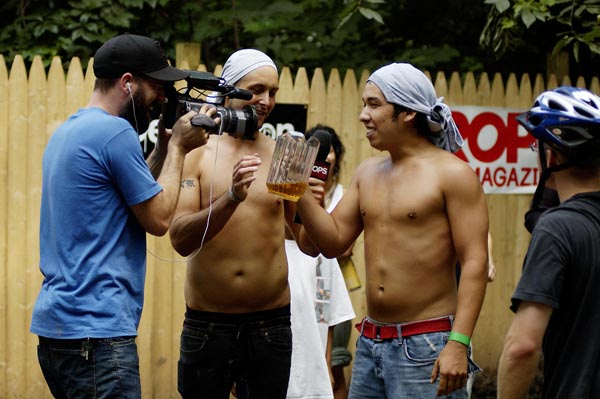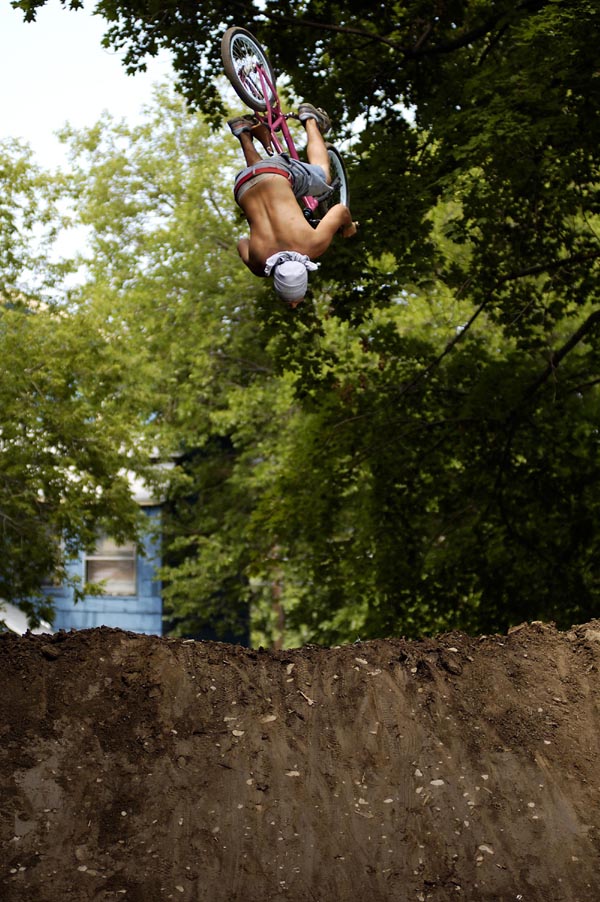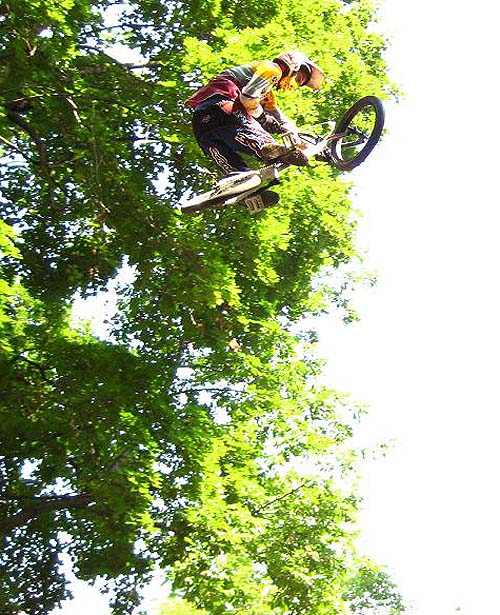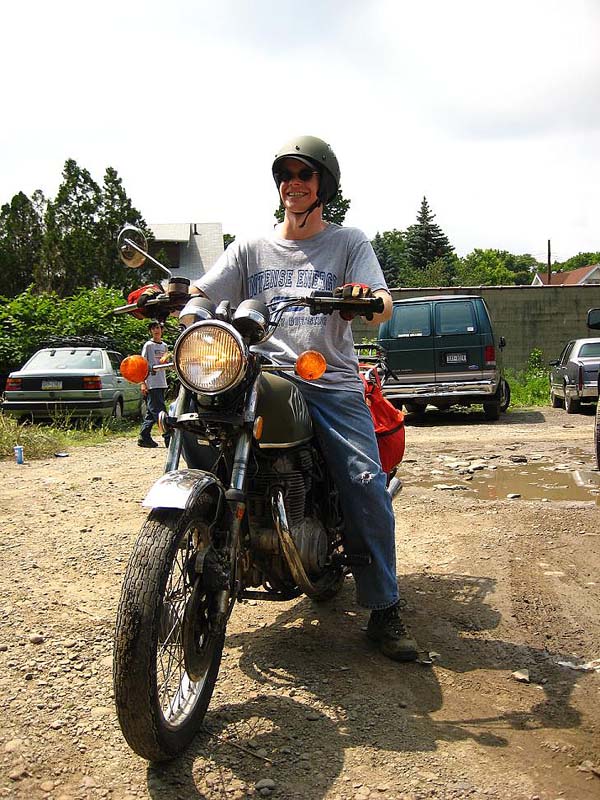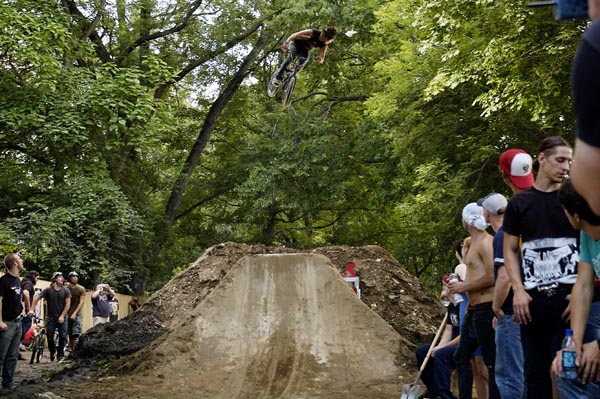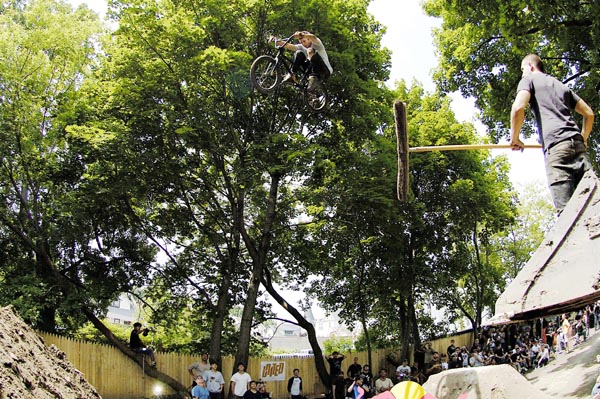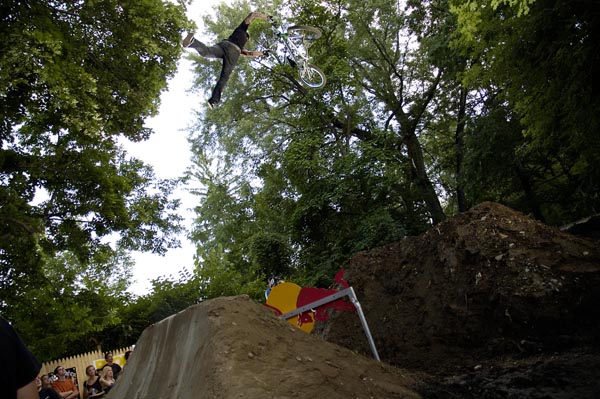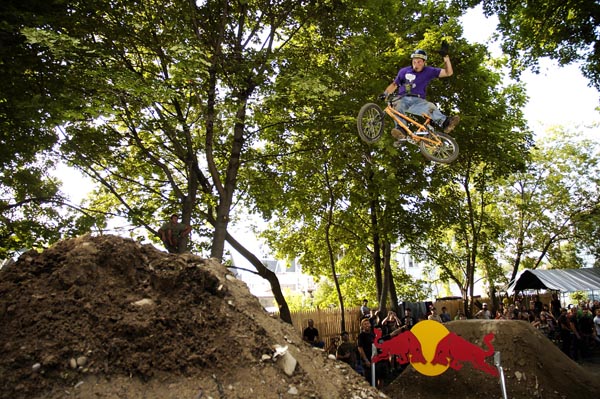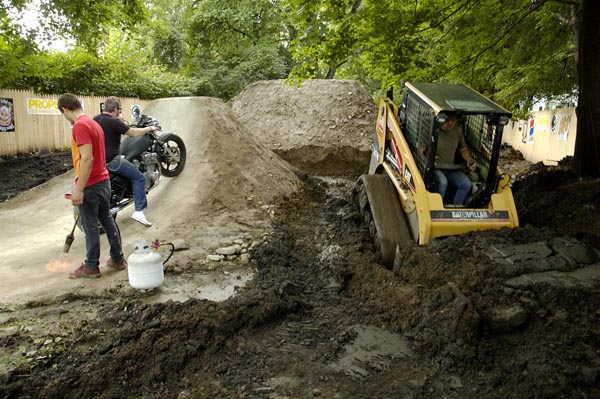 Originally Posted by Steve Crandall