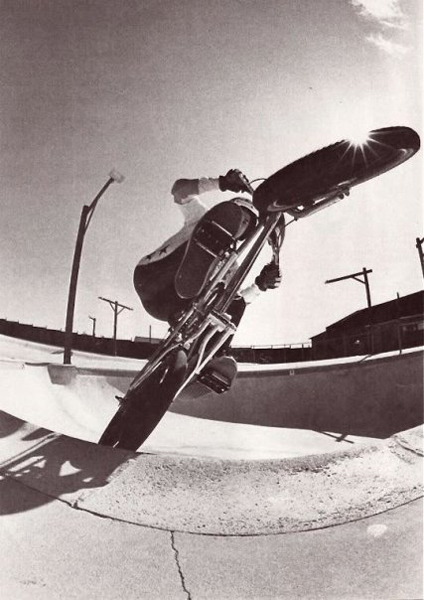 I poached some pretty radabonzical old timey BMX photos off of Facebook. Besides all of them being awesome photos, they have another thing in common, all the riders are wearing racing leathers. Ah, the good old days
We are still cranking out custom frames in the machine shop, below are some examples.
Here's what Bob Haro had to say about his photo:

"Freestyle BMX was fueled and inspired from my days of riding skate parks, drainage ditches, unnamed banks at schools or shopping centers. If there was transition that looked rideable – we'd hit it. This photo taken around 1979 from James Cassimus is from the famed and now paved-over Marina Del Ray skate park near Santa Monica California."
In case you didn't know, Bob was one of the first great BMX riders, you can't buy style.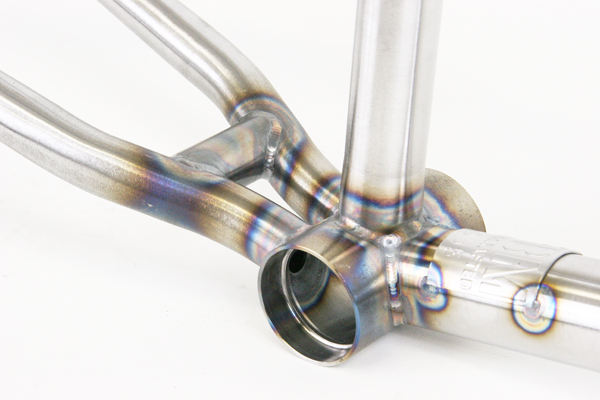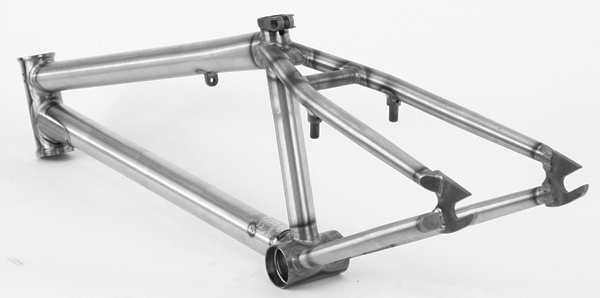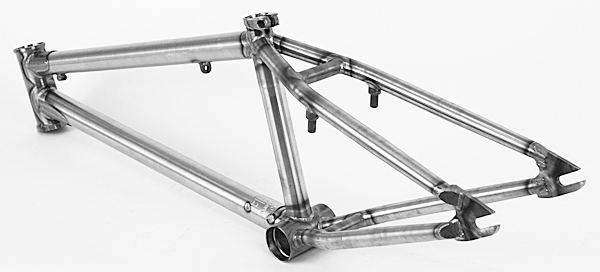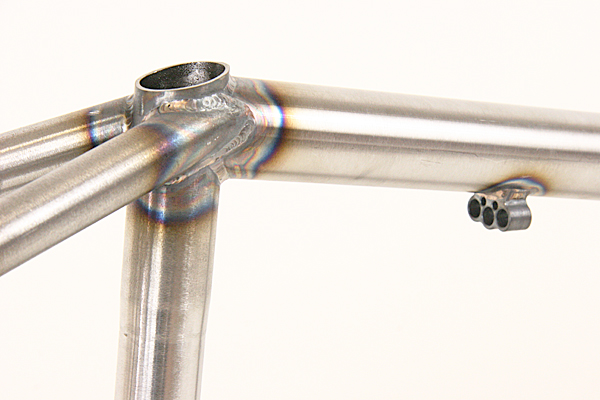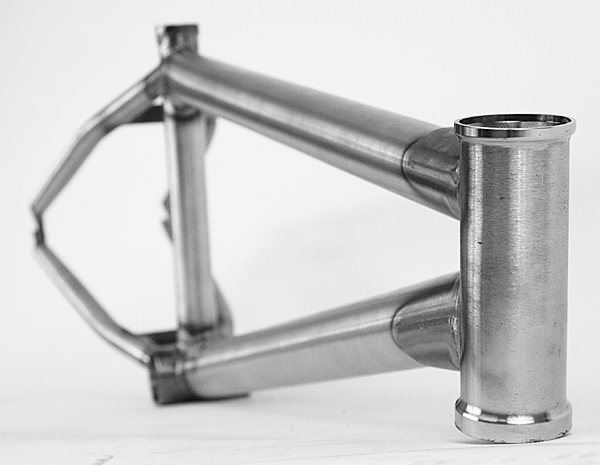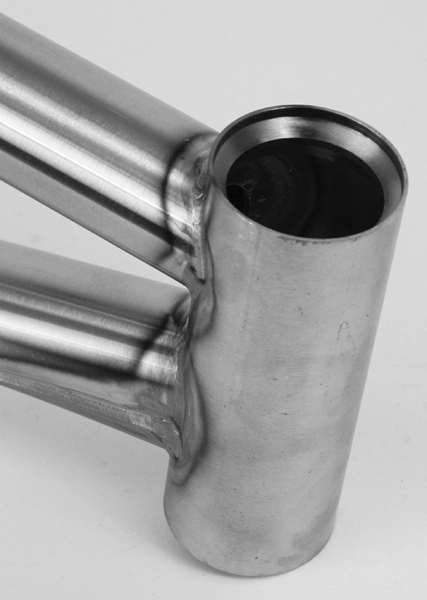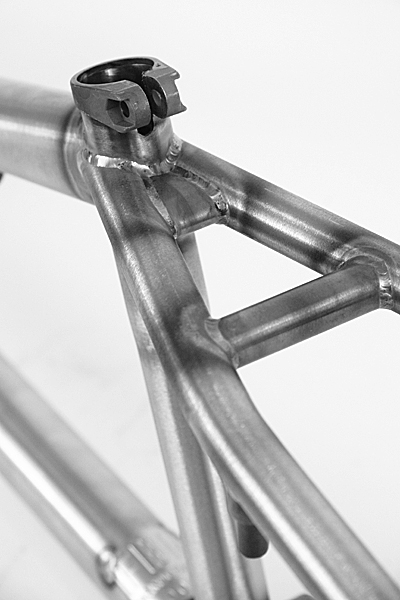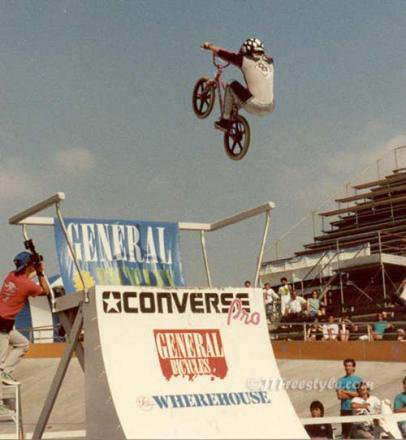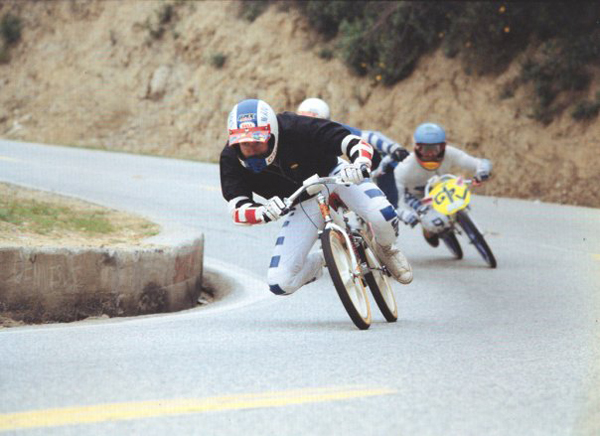 Originally Posted by JPR