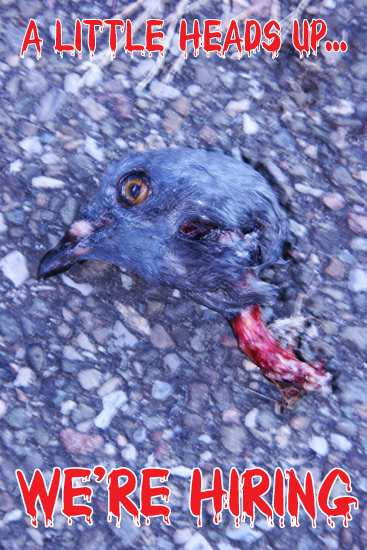 Oh man, I had no idea how many emails I'd get inquiring about the help we need around here, pretty stunning. There are a lot of talented people out there that could fill the spots. It's going to take me from now through the weekend to sift through all the engineer resumes and designer portfolios. Plenty of righteous people out there that want to support FBM and what we are trying to accomplish over here. We've filled the Take graphic designer slot, but please keep the emails flowing in, the more the merrier. Below is the original email.
This is an open casting call for qualified CAD/ Solid Works personage and graphic designers.
First off: I need help sending drawings to Taiwan for our ever expanding complete line of bikes. The focus will be frame drawings, but not limited to only frames. Experience is a must, self-motivation is a plus, non-douchebag types are encouraged to send examples of your work. The position will be freelance based.
Secondly: This one is relatively simple, we need a qualified graphic designer to help us in all design aspects of what's going on around here. We are shorthanded and there's more work than we can currently handle for FBM, the Take, Nice and Last Call. You can work from anywhere in the world (literally), the position is part time/ retainer based. Please send your portfolios for review.
This is an excellent opportunity to get your career in the bicycle industry rolling or a great way to pad your resume.
All inquiries should be sent to: johnpaul@lastcalldistro.com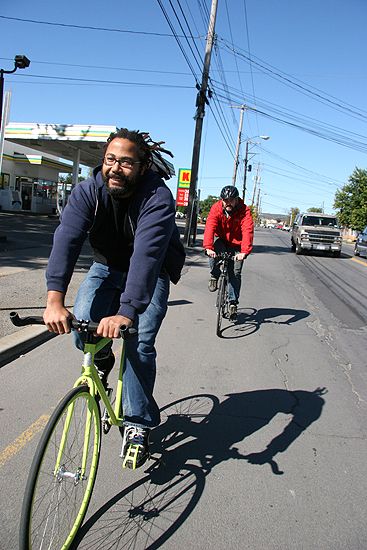 Originally Posted by JPR