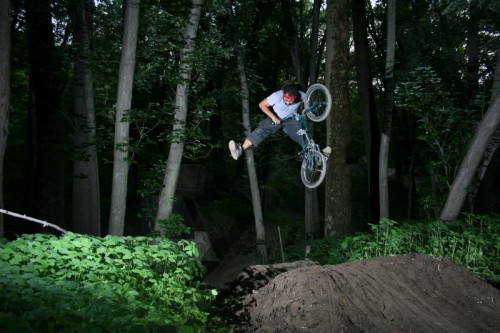 Contributing to the troubles in todays economy, John Lee has added to the economic downturn by Declaring- "No more Mr. Nice Guy…".
Once known as the nicest guy in BMX, John is switching it up, much like when Hulkamania turned into the Bad guy persona "hollywood Hulk Hogan". Matt Coplon at Profile will now preside as nicest guy in BMX, until some sends John Lee someone candy and or cookies, and he regains his title.
Pics of John Lee riding his green V1 Jumpoff FBM Custom were taken at Endwell, by Ryan Hoey. Stoked!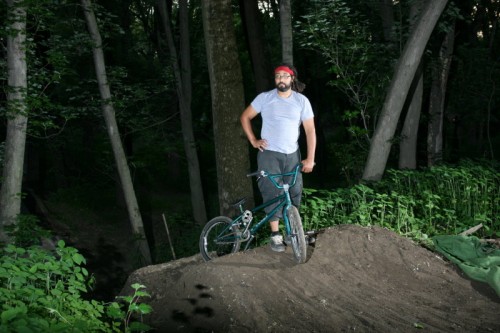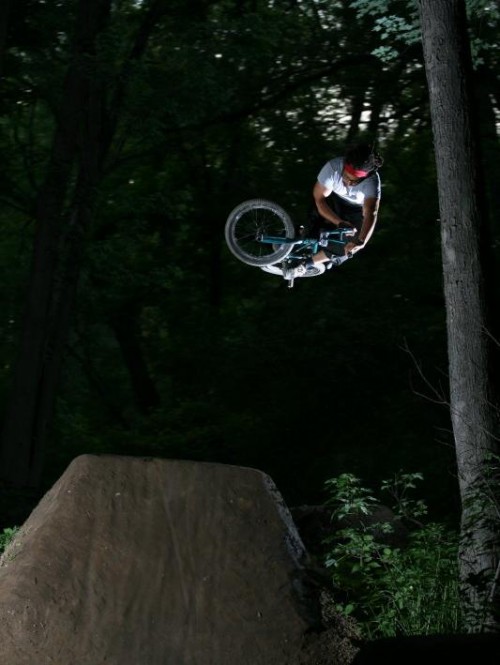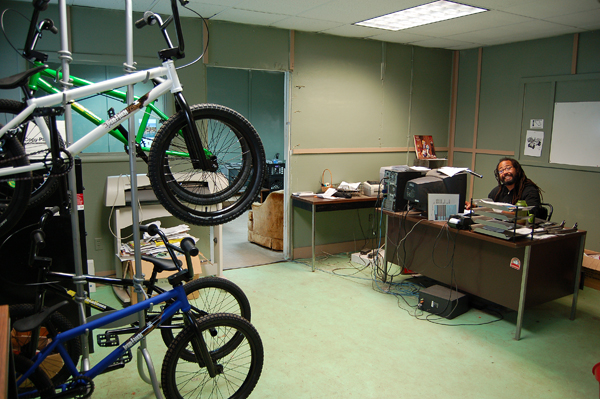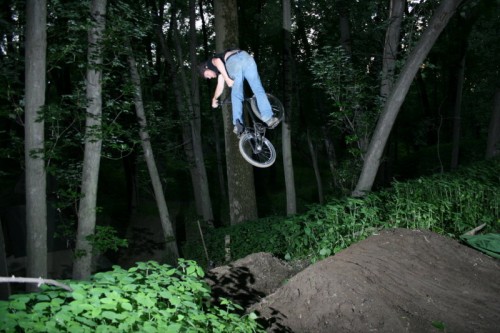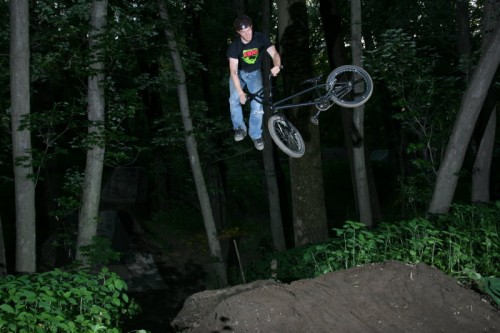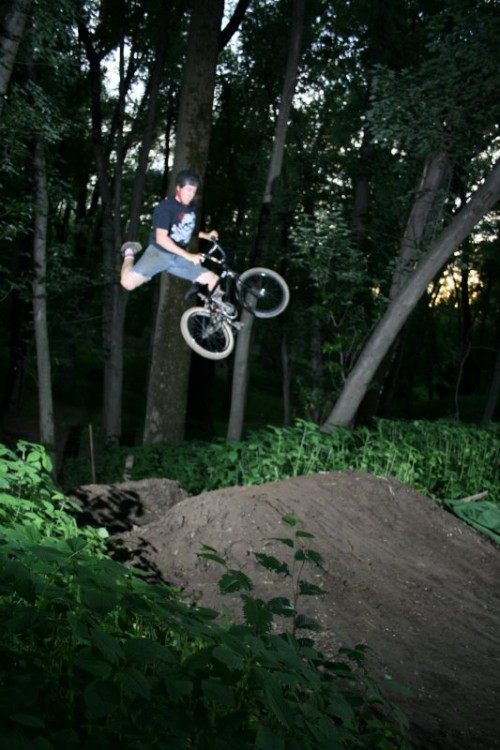 Originally Posted by Steve Crandall