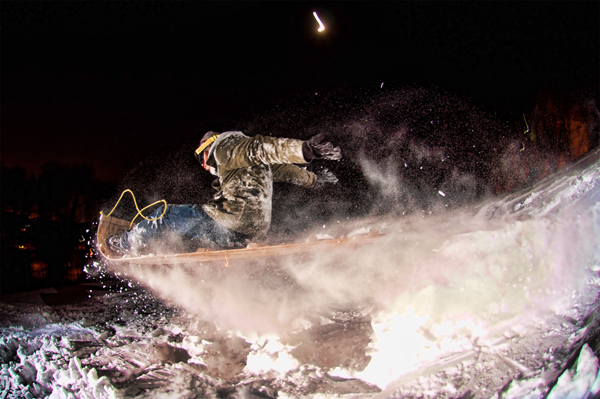 A toboggan is a simple sled which is a traditional form of transport used by the Innu and Cree of northern Canada. In modern times, it is used on snow to carry one or more people (often children) down a hill or other slope for recreation.
Sometime in Mid to late 80's Portland, Home of Goods BMX Shop, Andy Forgash, Jared Souney,and Twinfin, also gave birth to a staple in the BMX Scene, The Tobaggan, By Jeff Tabachi, who legend has it, invented the trick, as featured on a cover of bmx action in 1987.
Some 23 years later, Joel Barnett brings the trick back to its original roots, and in my opinion has mastered said ariel! Koey Kryder was on hand to document this magical moment in time, and we are pleased to share with you the rebirth of the tobaggan!
check out More Joel shredding in on of the several videos below!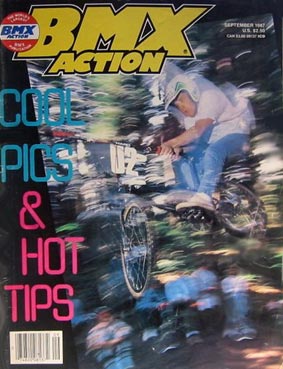 Originally Posted by steve crandall