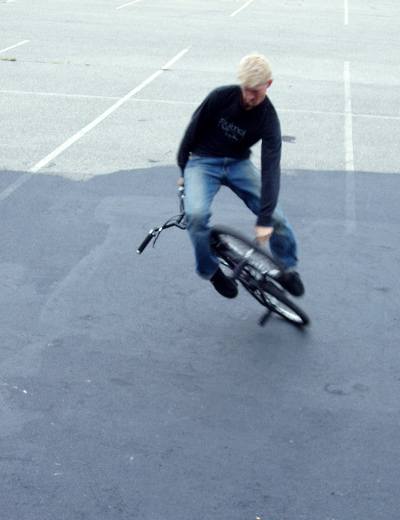 The york jam was this sat.
good riding and fun for everyone and no flats thanks to b.downs
and everyone who helped the
meticulous parking lot cleaning,hurray!
Kevin had his new contraption on hand for anyone to try,
its fun!
Chapman showed up with his brother Kieran and friend
and rode well all day with pedaling circle death trucks
after that he stepped it up and did an endo by a baby seal!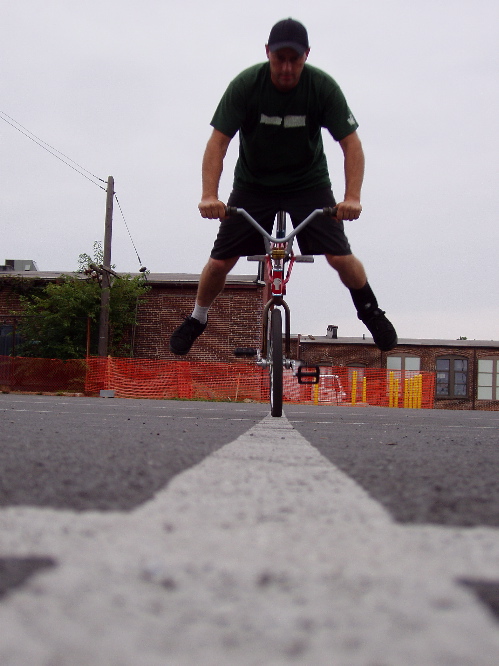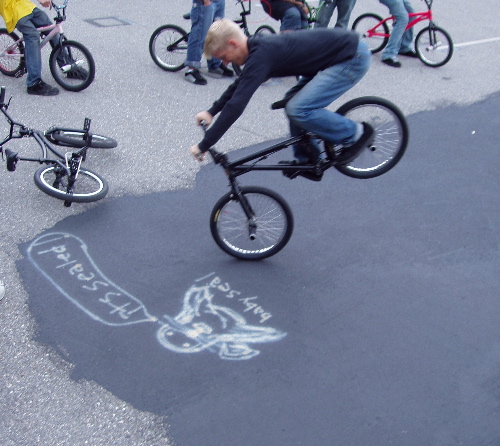 Originally Posted by leif