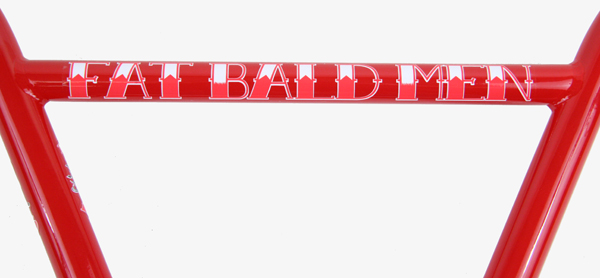 All the V2 2010 bike just showed up at the warehouse in Johnson City, NY sorted and stacked on skids, ready to ship ASAP. Lots of shops around the country already have their bikes on the floor and rolling out the doors. Check out the full line of bikes HERE.
A few bits and bobs showed up with the bikes as well. New Big Apes color – Bright Red. And a restock of some good old standbys, headsets, BB kits and Nice Lotus forks in ED Black.
Hope your Halloween weekend was outlandish.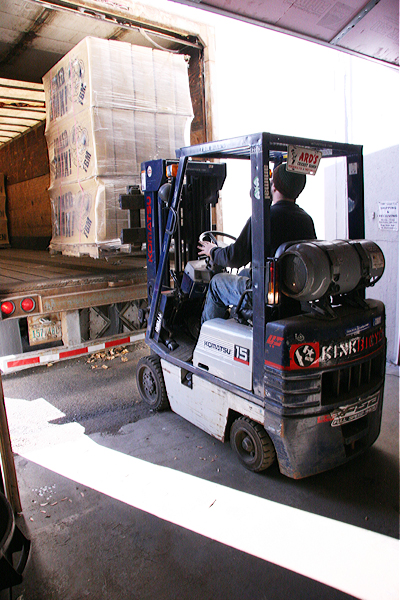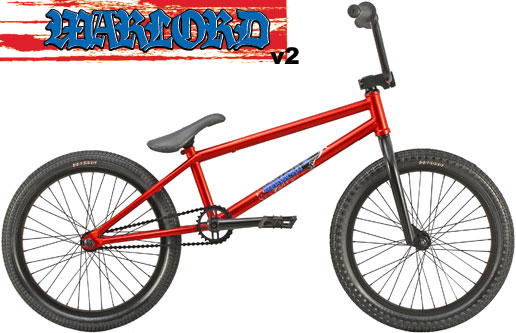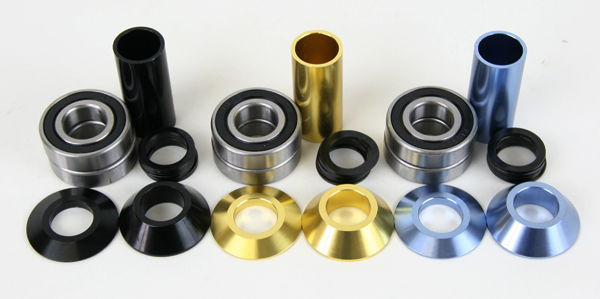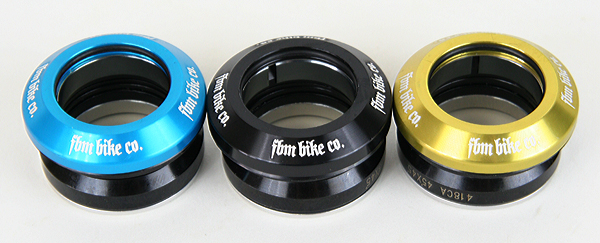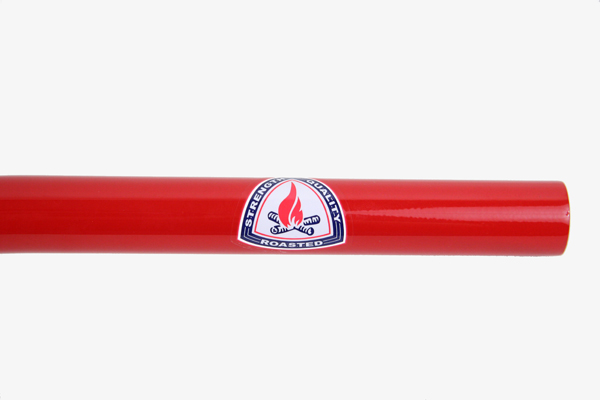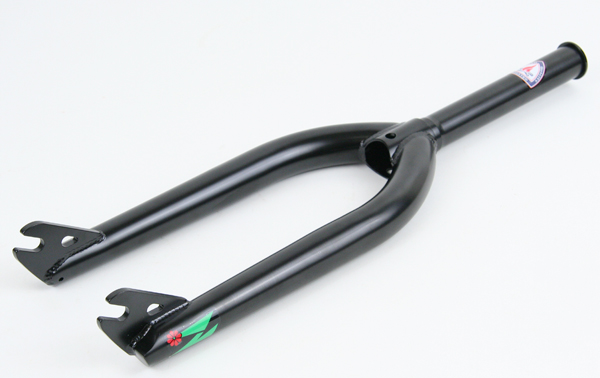 Originally Posted by JPR