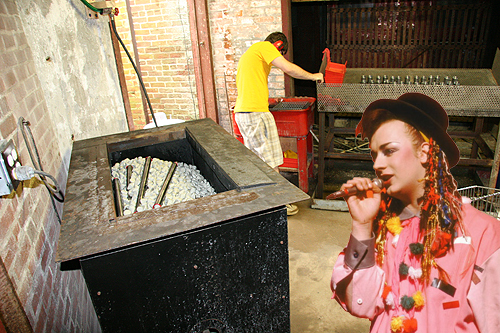 So it's raining lots, and apparently within a few hours the rising waters will be flowing into the building, totally killer. Other than the impending flood disaster, disasters are commonplace around here, it's business as usual. Whether it's building bikes, stickering bikes, heat-treating bikes, painting bikes, and even riding bikes, it's bikes galore this summer at FBM.
In some not so disastrous news, Howard Micky Leslie Memmy Marshall is now on the Orchid flow team. Hooray for him, the poor man's toes were sticking out the bottom of his severely worn shoes. Thanks to Handsome Mike Clarke and Scary Little Derek Devil for hooking our dude up after Big Dave pointed out to them Howard's pathetic footwear situation. This all went down at John Vandever Homan III's video premier for the new 2X4 team video, good action. Make sure you support 2X4 and actually purchase the thing.
Maybe I'm not getting the right vibe off of this, but I think the internets really, really wants BMX companies to eliminate the seat clamp. I hope we are right. Below somewhere is a sneak peak at our attempt to rid the planet of the scourge of the parts world, the lowly seat clamp.
Keep the rubber side down, and injuries to a minimum.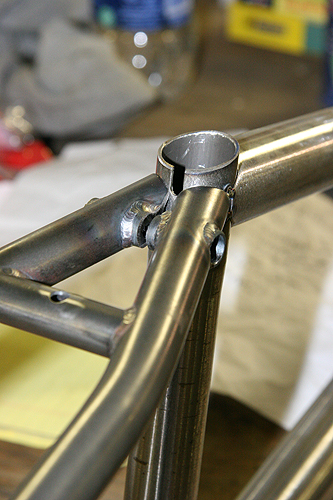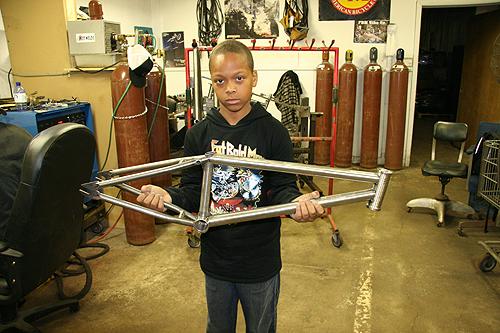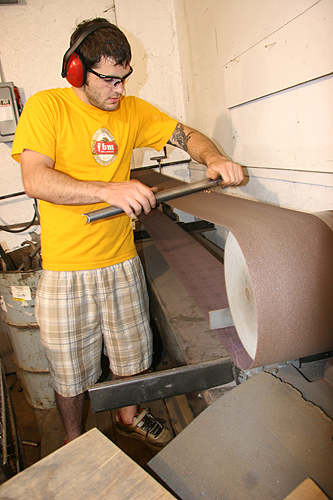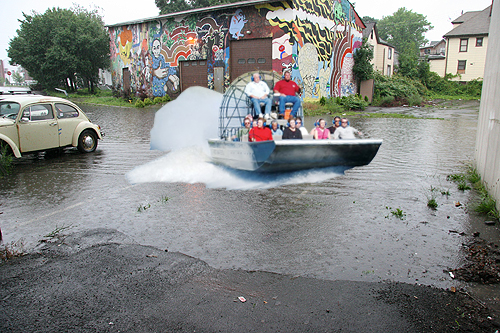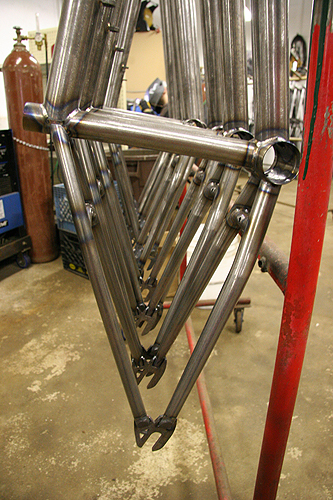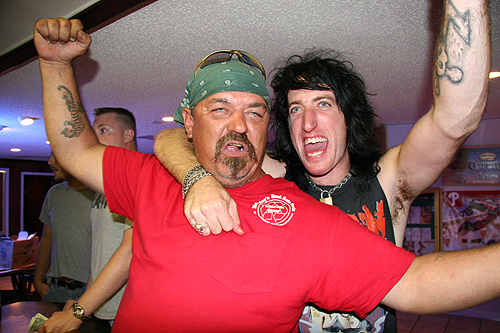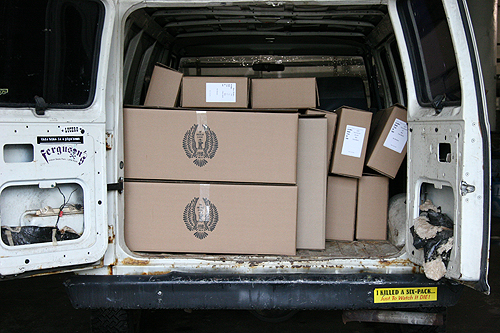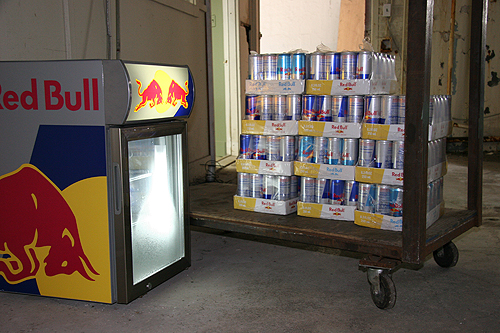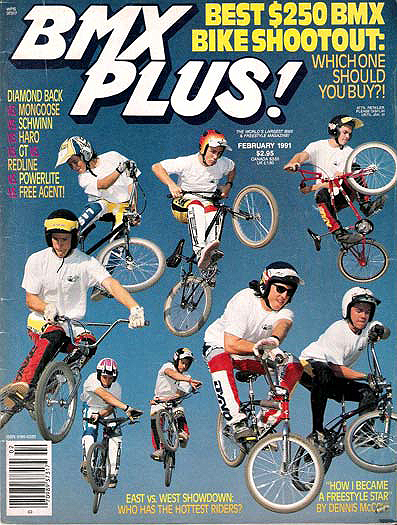 Originally Posted by JPR