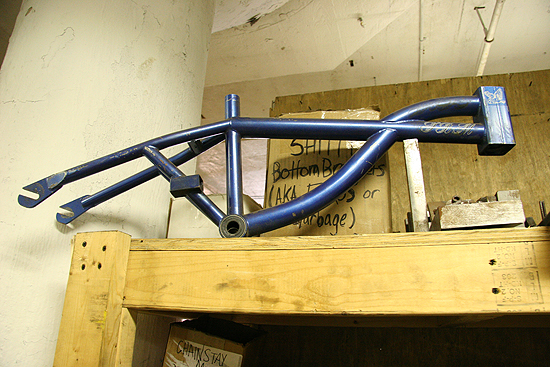 Beautiful, beautiful weather this weekend. It's a typical Monday here at FBM Headquarters, and the people on the buses of Binghamton are no less ugly in 2009. Randumb stuff around the building day featured below.
Sweet surprise of the day, a new edit from "The Sez" aka Matt LeViege. This guy has it all, and I think we can all agree, if there's anything BMX really, really needs more of, it's riding in masks. Sit back and enjoy.

"The Sez" Street Edit- Matt LeViege from matt leviege on Vimeo.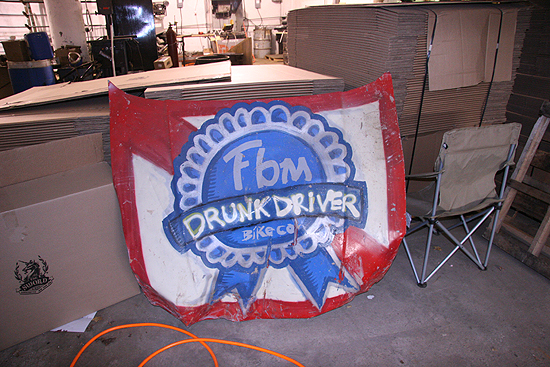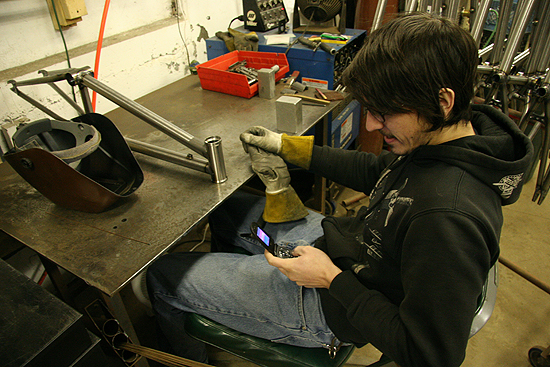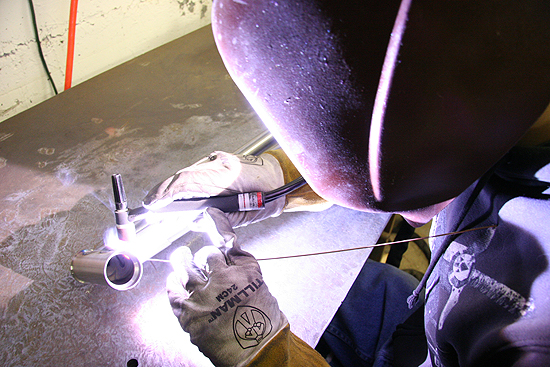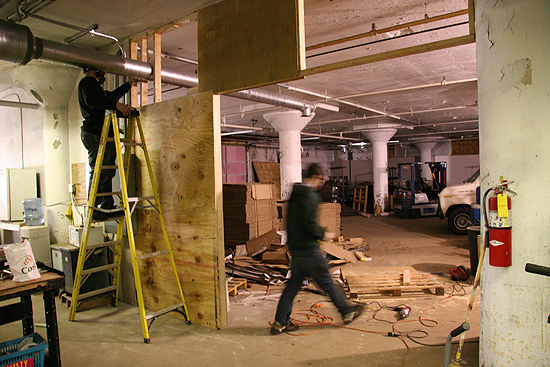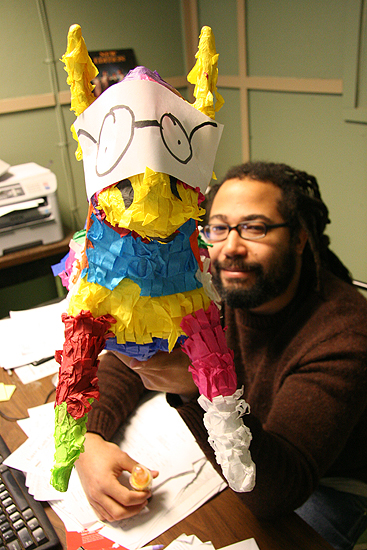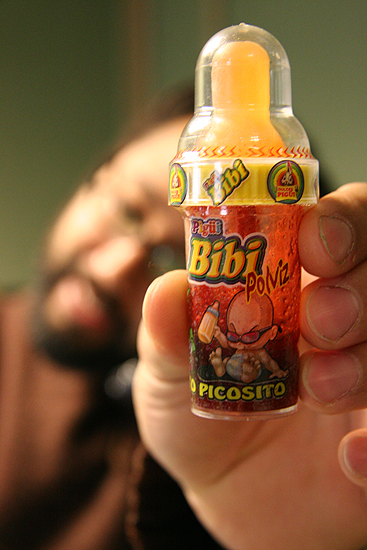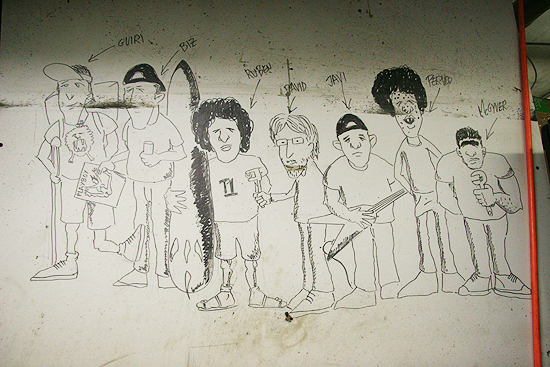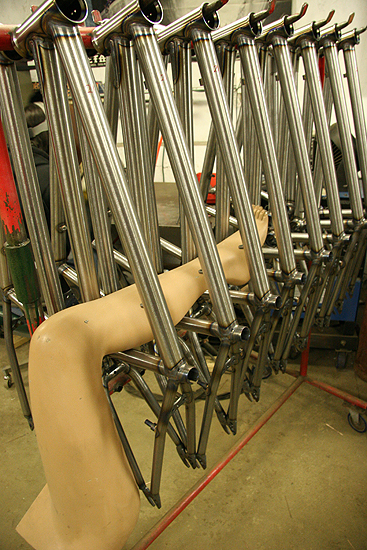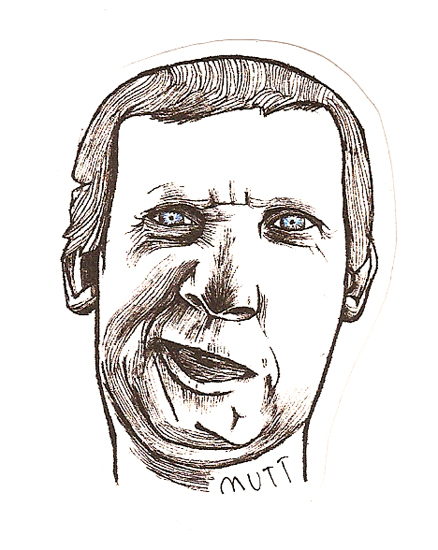 Originally Posted by JPR