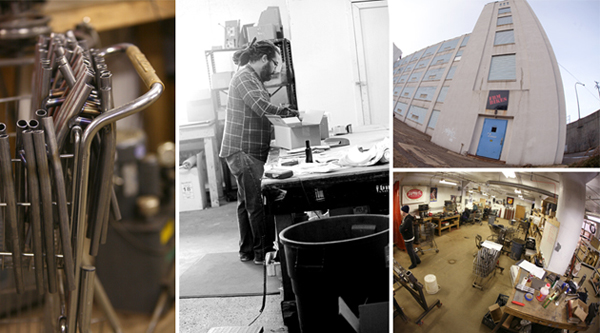 FBM is looking for a new Sales Rep.
We want someone who is stoked on FBM, stoked on BMX and stoked on bikes in general to maintain and expand FBM's relationship with and sales to US dealers. FBM is a unique company and as an FBM sales rep you will have to be able to communicate how FBM fits into BMX and how BMX fits into the range of bicycle products your dealers carry. You will be responsible for selling FBM's full line of BMX completes, frames, components, dvds and apparel, as well as FBM's other in-house brands, Nice and The Take.
While wed love to see your face everyday, we realize that life in Binghamton isnt for everyone. You can work here, from home or at the trails, whatever fits your lifestyle and keeps you and your dealers stoked on FBM.
Whether you decide to work on-site or remotely you will be an important member of the FBM family; your ability to work well with all the members of this tight-knit family is essential, as you will be collaborating with the rest of the inside sales staff on planning and implementing sales strategies, helping with inventory level planning, and contributing your insight and collected customer feedback to help us improve our existing product lines and develop new products.
Compensation will be heavily based on commissions; base salary will be dependent on experience.
Send your resume and a cover letter explaining why you want this position and what you will bring to the FBM family to jobs@fbmbmx.com.
Don't forget to check out the new FBM Flip Book featuring the V3 FBM Completes, new components, and some shred photos of FBM Team riders. Check it out!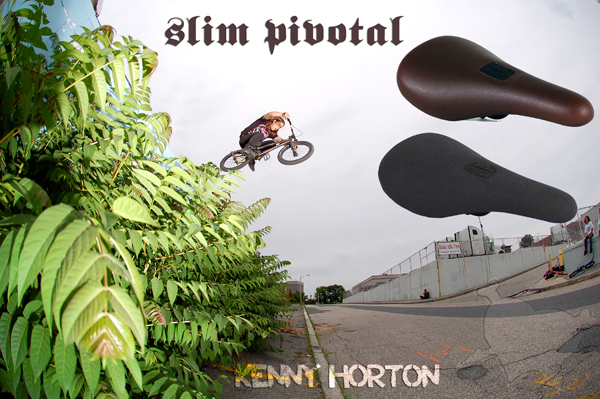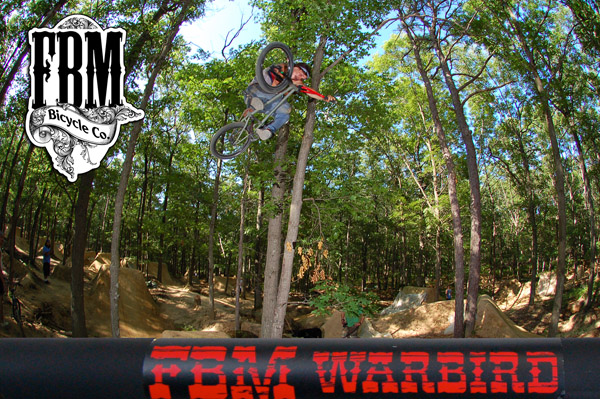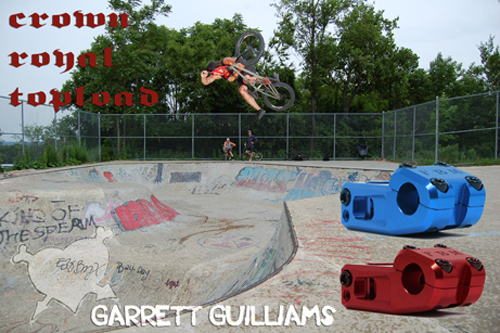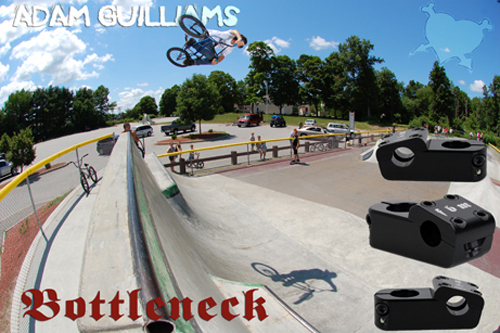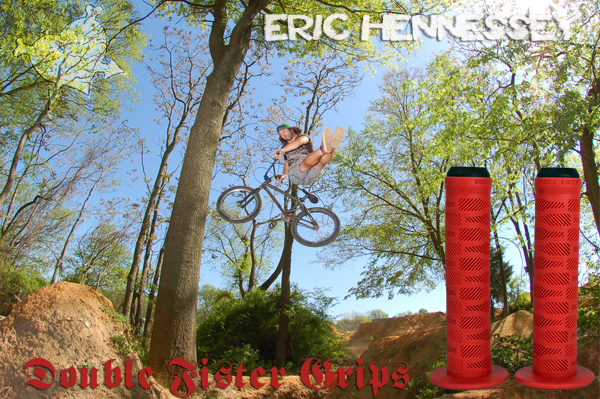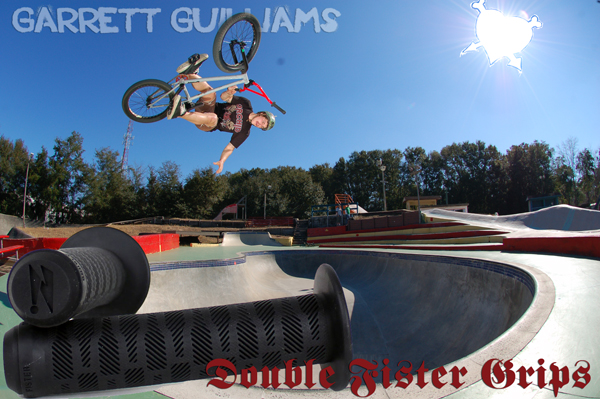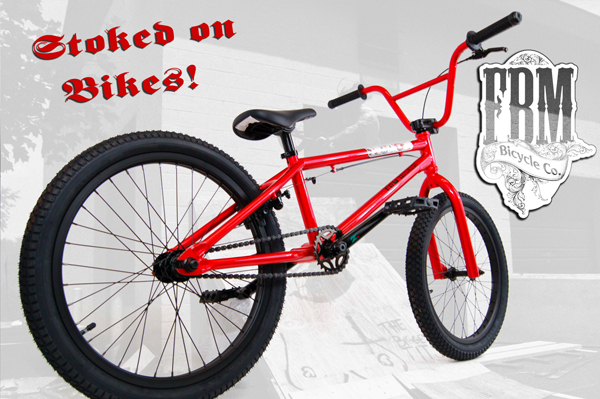 Originally Posted by steve crandall